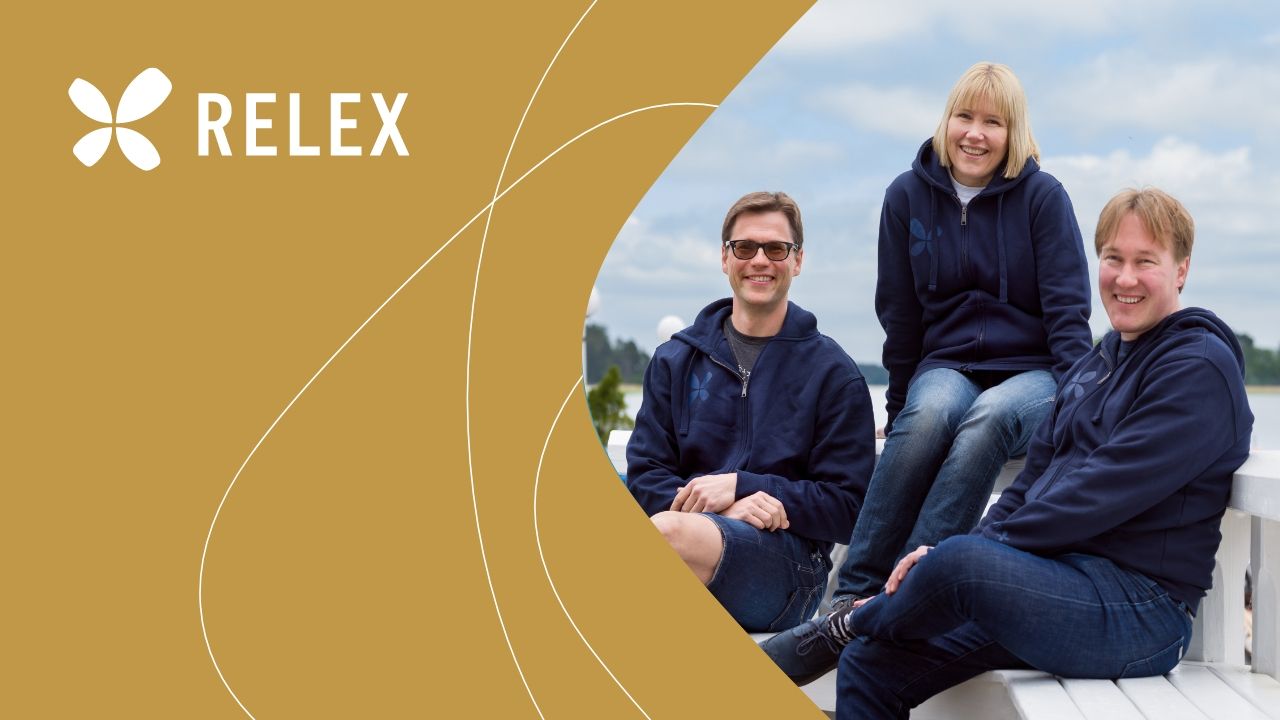 Account Executive – LATAM
We're currently a team of 1800+ employees working from offices in the US (Atlanta), Latin America, UK, Germany, Sweden, Norway, Denmark, France, Italy, Spain, Australia, and our headquarters in Helsinki, Finland. We work in small teams where everyone's input is valued. We're passionate about what we do, we like putting our skills to the test and we make sure we have fun during the process — because life is supposed to be fun.
You will be a part of a new team to help us expand our presence in the Latin American market. This position will be 100% remote. Preferable locations: Brazil.
Join us as an Account Executive, and this is some of what you'll be doing:
Successful Sales Achievement: Meet and exceed individual quarterly and annual quotas for contracts/revenue.
Prospecting: Build and maintain a healthy pipeline of new business opportunities in order to meet quarterly and annual targets, including access to and alignment with the customer C-levels.
Sales Pipeline Management: Maintain an accurate Salesforce.com pipeline of all opportunities, white-space, contacts and account history and provide appropriate communication.
Value-Based Selling: Deliver an engaging value-based sales methodology and drive meaningful customer value for all respective stakeholders, including presenting the vision to the C-levels.
Ethical Selling: Maybe this should go without saying, but RELEX is strongly centered around selling what we can deliver. It is at the core of our principles, and one reason we are roughly 100% customer referenceable.
Sales Cycle Management: Manage all aspects of the sales cycle including solution development, deal term negotiation and contract closing process for new business opportunities within the territory.
Negotiation: Negotiate contracts and agreements to ensure that appropriate expectations are being established, communicated and documented.
Team Focus: Work collaboratively with internal teams to maintain 100% customer satisfaction, ensuring opportunities for additional business growth.
We're looking for:
Experience: MUST HAVE 5+ years of successful enterprise retail technology sales experience in the tier one and two retail market ($500M and larger), especially in grocery, convenience, DIY, and specialty retail (non-fashion, continuous assortment).
Successful Track Record: Demonstrable experience at complex selling to the business, and the C-level. Repeated success at over-achieving $3M+ quotas.
Self-Starter: The candidate must be independent, resourceful, adaptable and achievement-oriented. The best candidates are entrepreneurial and develop their territory into a functioning business.
Team Player: Open-minded, hands-on, team-oriented and down to earth communicator. Good experience interacting with inside sales, pre-sales, alliances and sales operations in a manner that creates the best outcomes for customers and the company.
Customer-Focused: RELEX is customer satisfaction-obsessed, so the candidate needs to demonstrate that they build and maintain positive long-term, win-win relationships with clients.
Value Seller: Must possess a value-selling DNA and a strong background utilizing value-selling tools. RELEX customers experience high ROI, and we align our solution and sales model to this.
Good Communicator: Excellent communications skills demonstrated in customer interactions, proposals and sales communications, internal updates and sales operations reporting in Salesforce.com.
Expert Negotiator: Good experience leading SaaS and Services contract negotiations with C-levels, technical teams and legal teams on new deals. Excellent at building predictable closing strategies that are aligned with the client.
What we offer you in return:
A front row seat in a rapidly growing and international software company
Working with a fun, ambitious, and committed team of smart people
A respectful and professional, yet easy-going atmosphere where individual thinking is encouraged
Responsibilities in challenging projects from day one
International career and learning opportunities
Position where you can help retailers fight against food waste
Flexible working hours and the opportunity to work remotely from your home office
About RELEX:
RELEX Solutions create cutting-edge supply chain and retail planning software. Within our platforms, we have the power and potential to increase adaptability, efficiency and sustainability in the consumer goods and retail value chain. Our impact is tangible; from sustainability and eliminating waste to delighting customers and delivering great tailored tech solutions, we're curious and passionate challenge-seekers creating the future of retail today.
RELEX is trusted by leading brands including Obramax, PriceSmart, JOKR, and Titán, and has offices across North America, Europe, and the Asia Pacific region.
Being part of RELEX means being heard, feeling valued and knowing that you can be yourself because you belong. We believe in actions, not words, regarding diverse hiring and employment practices. We take DE&I seriously. We champion and benefit from global diversity. We're creating and evolving our culture to welcome everyone and value every idea.
RELEX Solutions is an equal opportunity employer. We celebrate diversity and are committed to creating an inclusive environment for all employees.
#LI-Remote