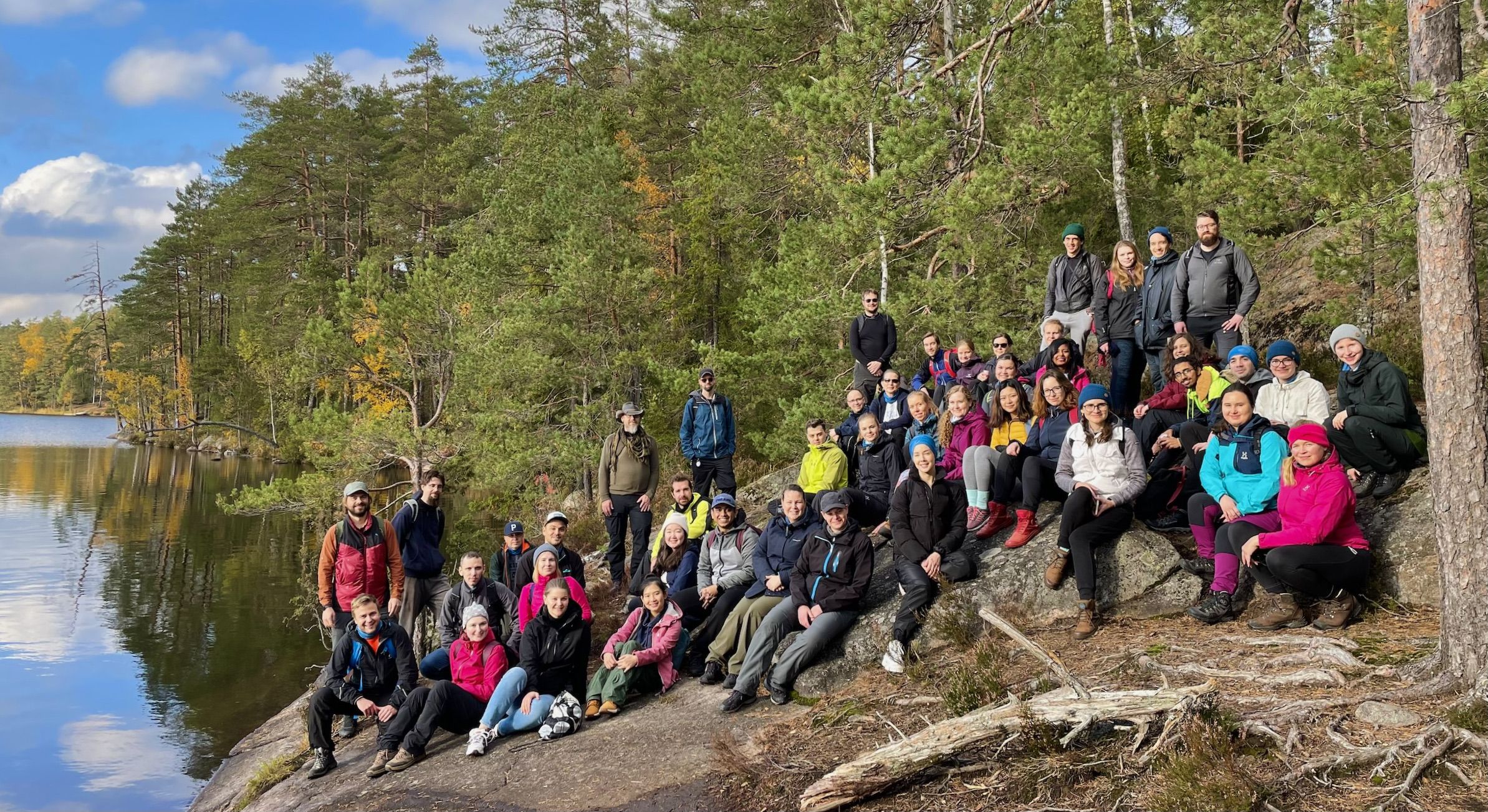 We are now looking for an Application Support Analyst Trainee to join our RELEX family in Helsinki. You'll join the 24/7 support team of 21 people, who will help you succeed in your new role. Together the team takes care of the 1st level support of our customers and internal support requests. You will help the team achieve this goal by satisfying our customers' needs and respecting our SLAs. Our team provides customer support 24/7 and therefore we have team members working from different time zones. However, this role includes occasional shifts during evenings, nights and weekends.
This position is part time (20 hours per week) with an Initial contract duration of 3 months with the option to extend further. There will also be the possibility to transition to a full time role in the future. This job would suit a student looking for part time work in the information Systems Technology / Computer Science field.
What you'll be doing:
Providing software support for global customers facing issues in their production environments
Monitoring of software and hardware infrastructure and responding to alerts in a timely manner
First level system administration tasks.
Maintaining SaaS service including setting up, refreshing, and upgrading RELEX software environments
Handling Application Support Requests.
What you'll bring to the table:
Good knowledge, studies or work experience in the field of Information Systems Technology, Computer Science, or similar field
Basics skills of Linux/Unix
Knowledge of databases and version control systems
Good written and verbal customer communication skills
Fluency in

English

(both written and spoken)
What we consider as an advantage:
Other language skills
Experience with administration of ticketing systems (Jira, ServiceNow, etc.)
Scripting skills in any moderns scripting language (Shell, Python, Ruby, etc.)
Work experience in IT support or customer service
Effective troubleshooting and diagnostics skills
Networking Knowledge
Cloud/Hosted environment experience
What we offer you in return:
Interesting and challenging case work and development tasks
Possibility to influence the way we do things and plan your own work
International working environment and learning opportunities in a rapidly growing software company with modern work culture
Possibility to transfer to full time in the future.
Are you the one we're looking for? Apply today and become a part of our RELEX family!
You can apply by sending your cover letter and resume through the application form. Please note that we will fill this position as soon as we've found the right person, so we recommend that you act quickly.
Due to the severity of COVID-19, we've moved to a remote working mode. Restrictions being in place, we're currently unable to schedule in-person interviews and onboarding is primarily completed remotely, depending on the country-specific recommendations. Our mission is to keep everyone safe while adapting to changing times.
About RELEX
RELEX Solutions is a leading provider of cutting-edge retail optimization software. We offer our customers radically improved demand forecasting and supply chain optimization, which then can be leveraged into exponential benefits — optimizing store space, allocation, workforce, pricing and promotion strategies, all within our unified platform.
RELEX is trusted by leading brands including S-Group, AutoZone, Franprix, Morrisons, PetSmart, and Rossmann, and has offices across North America, Europe, and the Asia Pacific region.