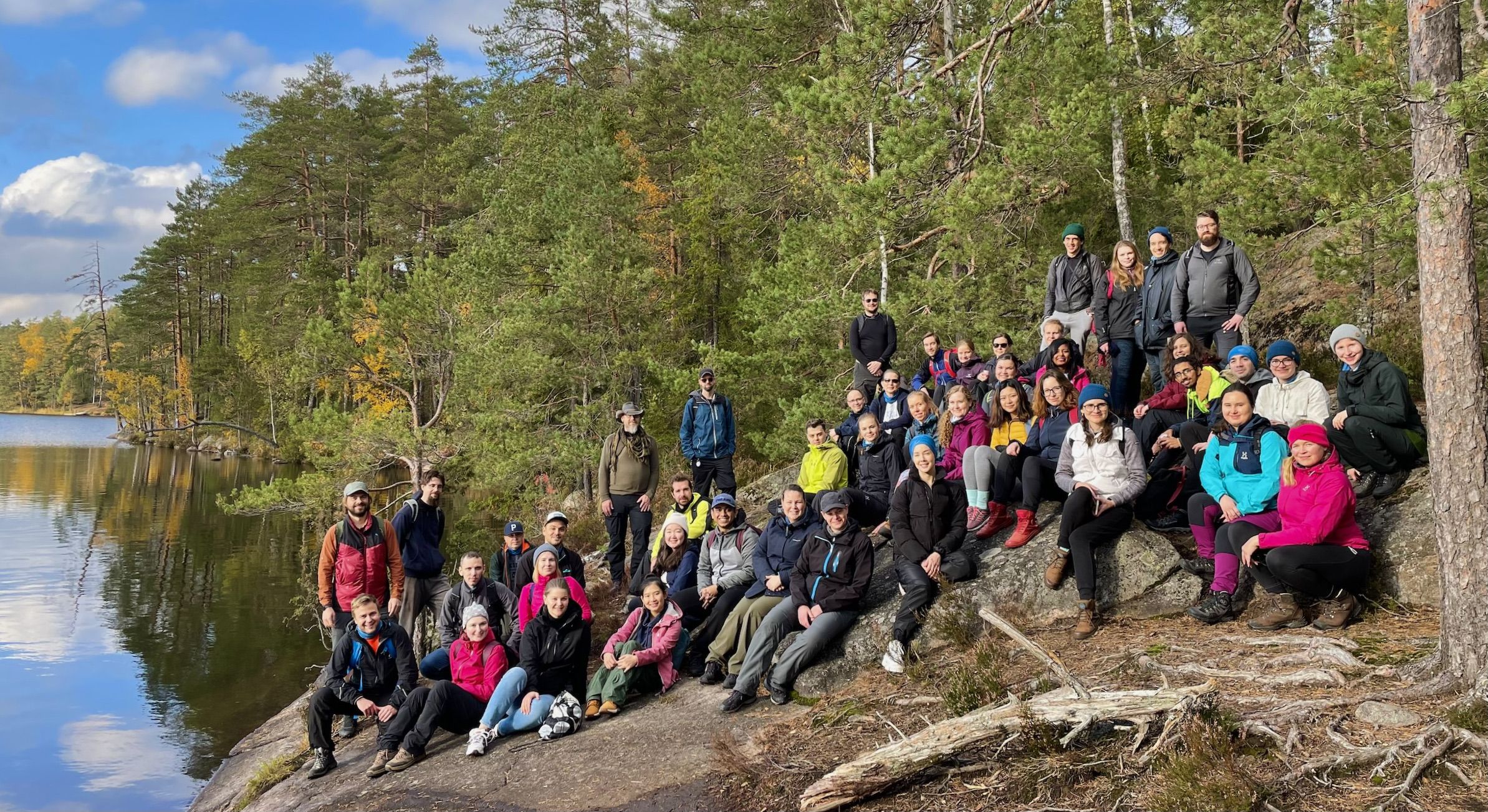 We are now looking for a full-time Application Support Specialist for the Space & Assortment department to join RELEX in the Helsinki office. You will join a Support team of 5 people, who will help you succeed in your new role. Together the team will manage RELEX's extraordinary growth within the Space & Assortment industry. You will help the team achieve this goal by supporting our global customers and ensuring we solve their time-sensitive issues in the most efficient way.
What you'll be doing:

This role's main focus is supporting our customers via the tickets they raise in our service desk – we have a very diverse range of issues that use lots of different technologies so our work days will have many unique and interesting cases. A successful candidate will be accustomed to multi-tasking and working towards specific time-sensitive resolutions, learning how our applications work is very important and will be the focus of the candidate when they begin the role. Interacting with customers and other RELEX departments via online meetings, phone calls and emails is a daily occurrence so strong communication skills are necessary.
Taking ownership of your assigned tickets to achieve resolution.
Initial structured learning then independent upskilling on new technologies and application features
Responding to automated alerts for hosted customer environments
Attending ticket reviews with customers
Managing the software release process
Documenting known issues and presenting them to the team
Optional evening shift working (when candidate is experienced)
What you'll bring to the table:
Fluent written and verbal English
Minimum 2 years of Application or Internal IT Support experience or Application Support experience
Experience of ticket administration via service desks – JIRA is preferred, ServiceNow, Fresh Desk, Salesforce considered (among others)
Exposure to database technologies such as MSSQL and MySql
Advanced Windows Server Operating System understanding – Domain Controllers, Active Directory, DNS, Server Manager etc.
Understanding of ITIL best practices for customer support
Basic understanding of networking principals
What we consider as an advantage:
Fluent and written German
Relevant BSc degree in Business Information's Systems, Computer Science
SQL Query Writing for reporting, data manipulation and investigation.
AWS Experience – Mainly interacting with S3, EC2 instances
Azure Experience – understanding hosted virtual machines and the basics of an Azure-hosted systems.
Citrix Experience – Comfortable with Citrix Workspace and its underlying architecture.
Powershell – ability to create simple scripts to query data, modify files etc.
What we offer you in return:
Interesting and challenging case work and development tasks
Possibility to influence the way we do things and plan your own work
Flexible work hours and a possibility to work remotely
International working environment and learning opportunities in a rapidly growing software company with modern work culture
Occupational healthcare provided by Heltti and an extensive IF Health Insurance
A gym at the office and a lot of other sport activities: yoga, HIIT, floorball, badminton…
Mobile phone and home internet benefit
Support for the families: a sick childcare service, a paid day off when your child starts the school for the first time, flexible work arrangements
Are you the one we're looking for? Apply today and become a part of our RELEX family!
You can apply by sending your cover letter and resume through the application form as soon as possible. Please note that we will fill this position as soon as we've found the right person, so we recommend that you act quickly.
If you have questions, our Space & Assortment Support Team Lead (Chris McCorkell) is happy to answer them by email via chris.mccorkell@relexsolutions.com.
Due to the severity of COVID-19, we've moved to a remote working mode. Restrictions being in place, we're currently unable to schedule in-person interviews and onboarding is primarily completed remotely, depending on the country-specific recommendations. Our mission is to keep everyone safe while adapting to changing times.
About RELEX
RELEX Solutions is a leading provider of cutting-edge retail optimization software. We offer our customers radically improved demand forecasting and supply chain optimization, which then can be leveraged into exponential benefits — optimizing store space, allocation, workforce, pricing and promotion strategies, all within our unified platform.
RELEX is trusted by leading brands including S-Group, AutoZone, Franprix, Morrisons, PetSmart, and Rossmann, and has offices across North America, Europe, and the Asia Pacific region.