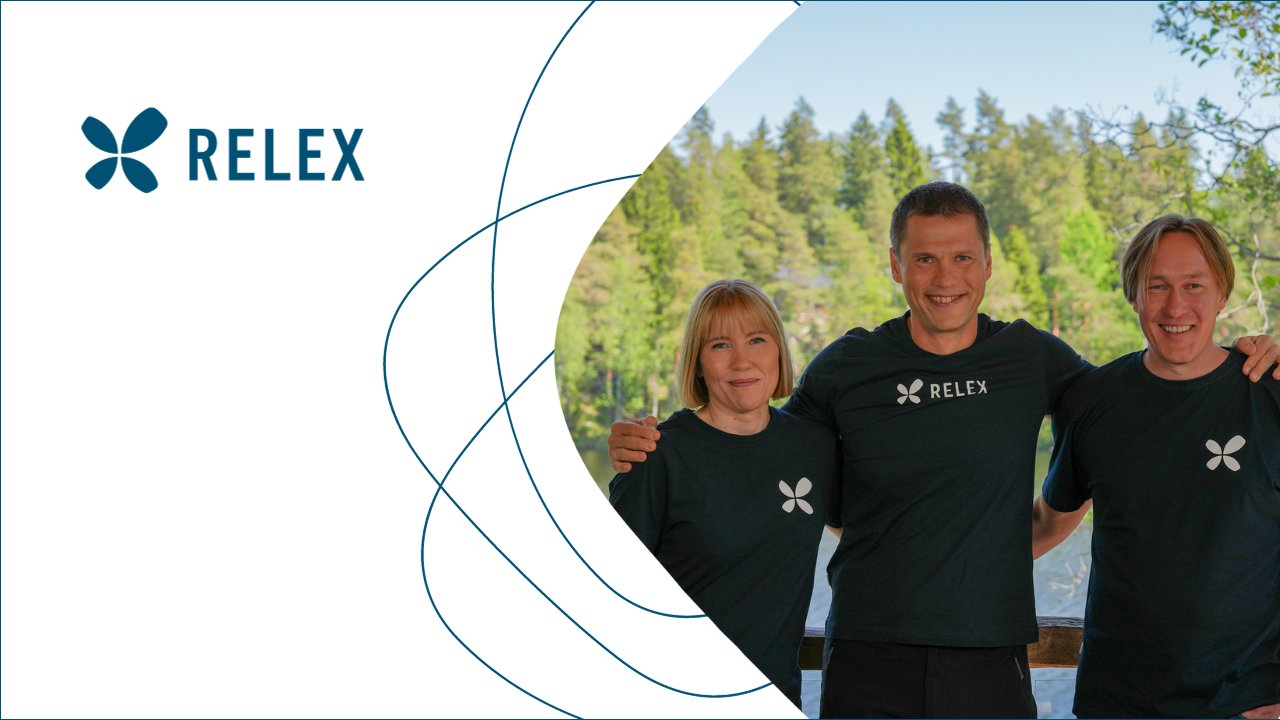 ABOUT RELEX
RELEX Solutions is a leading provider of cutting-edge retail optimization software. We offer our customers radically improved demand forecasting and supply chain optimization, which then can be leveraged into exponential benefits — optimizing store space, allocation, workforce, pricing and promotion strategies, all within our unified platform.
RELEX Solutions is an equal opportunity employer. We celebrate diversity and are committed to creating an inclusive environment for all employees.
What you'll be doing:
As a part of the RELEX UK team in London, you will be responsible for helping to build the sales pipeline across EMEA. This role is well suited to a multilingual candidate looking to leverage their languages and appreciation for cultural differences across multiple geographies.
Targeted outbound demand generation: Contacting stakeholders in your target account list via emails, phone calls, and social media to drive awareness of how RELEX can help solve their unique challenges.
Engaging and qualifying outbound and inbound sales leads with the objective of scheduling qualified meetings for the Sales team.
Cooperate closely with the regional sales team to support the growth of the sales pipeline through targeted prospecting activities.
Research your list of target accounts and the key stakeholders within them to craft and deliver personalised and compelling messaging.
Help promote various events (physical and virtual) in advance, and follow-up post-event to qualify registrations.
What you'll bring to the table:
Fluency in at least 2-3 major languages other than English.
The ability to write and communicate well via email, phone, and social media.
The ability to communicate with Senior Executives at prospect accounts.
Efficient and independent working style.
Can demonstrate tenacity in the face of rejection.
Eagerness to learn something new every day and a strong can-do attitude.
What we consider as an advantage:
Business-level native fluency in one major language other than English.
Fluency in at least 2-3 major languages, the most advantageous of which would be:

French
Spanish
Arabic
Italian
Dutch

Understanding of retail's core processes (supply chain, merchandising, and store operations).
Experience with Salesforce and Salesloft.
Sales or Business Development experience.
Are you the one we're looking for? Apply today and become a part of our RELEX family!

You can apply by sending your resume through the application form as soon as possible. Please note that we will fill this position as soon as we've found the right person, so we recommend that you act quickly.
If you have questions, Eva Pereira (eva.pereira@relexsolutions.com) is happy to answer them.