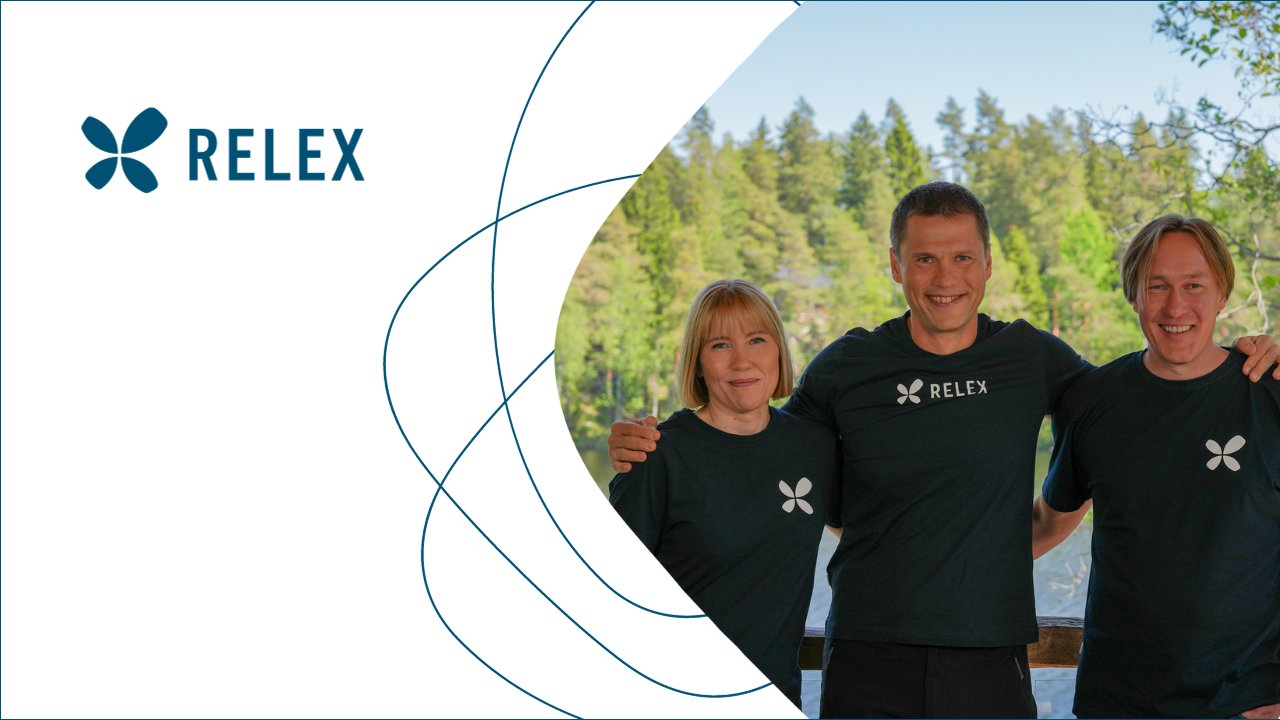 RELEX Solutions is at the forefront of developing data-driven supply chain and retail planning software. Our innovative platforms have the capacity to enhance adaptability, efficiency, and sustainability within the consumer goods and retail value chain. Our work makes a tangible impact, reducing waste, boosting profitability, and delivering value to our customers through our powerful software platform.
Technology at RELEX
Our technology stack is cloud-native, constructed with decoupled microservices, and adheres to modern engineering best practices. Our highly skilled tech team operates with speed and we consistently produce high-quality, maintainable software that addresses real customer challenges. Our forecasting, prediction, and planning software seamlessly scales to manage thousands of stores, millions of products, and billions of rows of raw data.
We offer flexibility in our work arrangements, allowing you to choose between remote or in-office work. Respect and collaboration are core to our culture, and we prioritize a genuine work-life balance while ensuring we deliver an exceptional product.

Join us as Database Specialist, and this is some of what you'll be doing:
Design and maintain efficient database systems with ClickHouse, BigQuery, and Postgres.
Optimize data performance and scalability.
Collaborate with development teams.
Develop and manage data pipelines and ETL processes.
Ensure data security and compliance.
Document databases and provide team guidance.
We're looking for:
A relevant masters's degree or equivalent experience.
Proven experience in data management, and strong attention to data accuracy and integrity
Excellent communication and collaboration skills to work across teams and stakeholders.
Knowledge of industry best practices in data governance, especially in the context of our tech stack (ex. Python, Go, ClickHouse, Postgres, GCP)
Structured and analytical thinking for effective data management.
A service-oriented mindset to ensure data serves the needs of the organization.
Nice to have:
Experience with Go or another server-side programming language and the willingness to contribute to server-side code when relevant to database development
Across RELEX, our people are supported and rewarded. In Sweden, we go even further. As well as:
Competitive salary

Benefits including pension, wellness allowance, health insurance and more

An opportunity to work with great engineers

Flexible remote; work set up

Modern office in central Stockholm
Being part of RELEX means being heard, feeling valued and knowing that you can be yourself because you belong. We believe in actions, not words, regarding diverse hiring and employment practices. We take DE&I seriously. We champion and benefit from global diversity. We're creating and evolving our culture to welcome everyone and value every idea.
We're always ready to welcome new RELEXians to our team because your enthusiasm and expertise allow us to keep innovating and creating the future of planning for retail and consumer brands. Diversity helps us succeed, so we're committed to creating an inclusive environment for everyone. If you're ready to be part of our growth, apply now