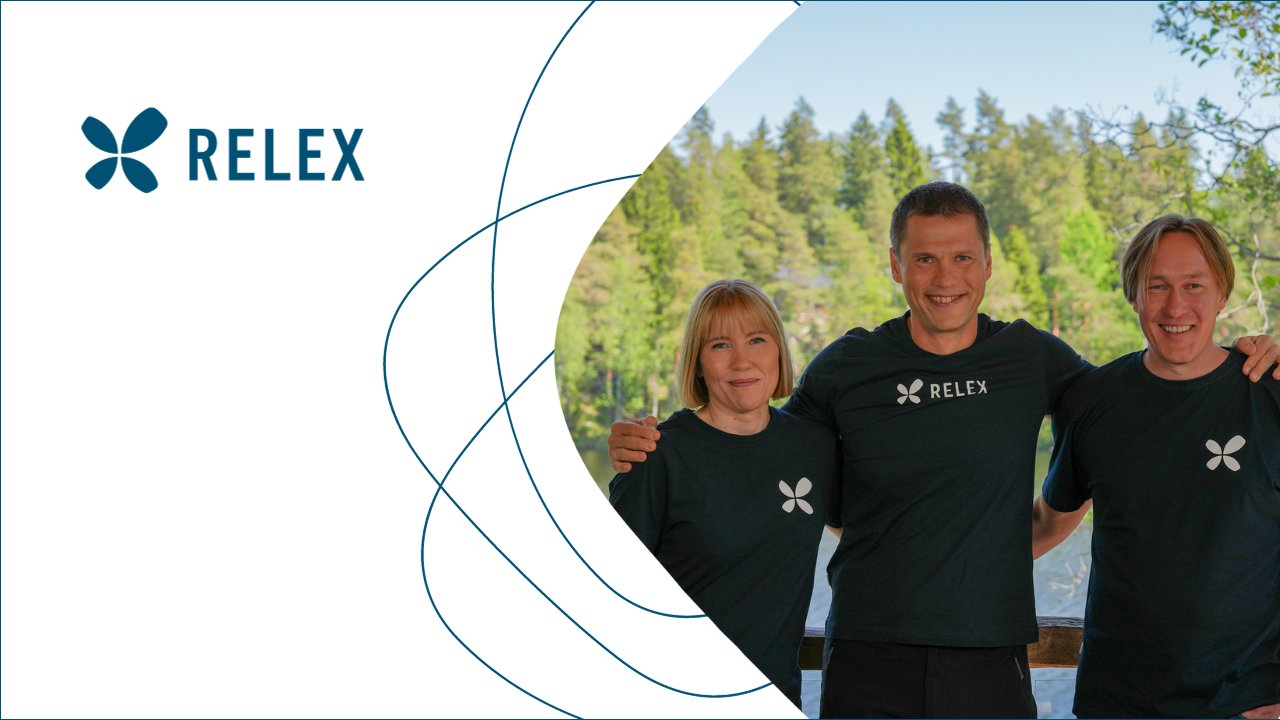 We're RELEX, and our market-leading supply chain and retail planning platform combines revolutionary technology with the passion of our people to positively impact our customers, consumer brands and the world. We believe that technology should have a purpose, and ours helps reduce waste and CO2, champion sustainability and maximise customer satisfaction while minimising operative costs. Whatever drives you, you'll find it here. You can be the change at RELEX.
In response to our fast growth and market expansion, we are looking for an enthusiastic Office Coordinator to join our RELEX team in Melbourne. You'll join a global Office & People Support team of 8 people, who will help you to succeed in your new role. Together the team makes sure RELEXians have an enjoyable work environment, all the office administrative tasks run smoothly, and we have fun together in different events.
This is a 50% part-time position, and the role and tasks will be modified accordingly. The weekly number of hours is up to 24 hours.
What you'll be doing:
In this role, you are independently responsible of handling administrative tasks such as office upkeep, maintenance correspondence, and an active participation in a presentable and positive office experience for our employees. You will be part of the process of preparing for new employees, restocking, and organizing common spaces, kitchens, and storages, as well as organizing events.
What you'll bring to the table:
Self-driven, proactive, and capable of independent work.
Customer service mindset, positive attitude also in stressful situations
Solution oriented and able to handle competing tasks
Flexibility in working hours.
Language skills: Excellent spoken and written English (it's our company language).
We're looking for:
Self-driven, proactive and capable of independent work.
Good self-management and multi-tasking skills – you have a smile on your face and look for solutions even when things get a bit hectic.
Previous experience of administrative tasks and/or hospitality / office management is a big advantage!
What we offer you in return
An international career and learning opportunities in a rapidly growing software company
A fun, ambitious, and committed team of smart people to work with
A respectful and professional, yet easy-going atmosphere where individual thinking is encouraged
Possibility to grow in the company and to have support from an experienced team
A company where you can help retailers fight against food waste
RELEXians can be found around the world, but here we're based in Melbourne. Our office is in Melbourne CBD area and offers a fantastic base to work or socialise.
Being part of RELEX means being heard, feeling valued and knowing that you can be yourself because you belong. We believe in actions, not words, regarding diverse hiring and employment practices. We take DE&I seriously. We champion and benefit from global diversity. We're creating and evolving our culture to welcome everyone and value every idea.
We're always ready to welcome new RELEXians to our team because your enthusiasm and expertise allow us to keep innovating and creating the future of planning for retail and consumer brands. Diversity helps us succeed, so we're committed to creating an inclusive environment for everyone. If you're ready to be part of our growth, apply now.