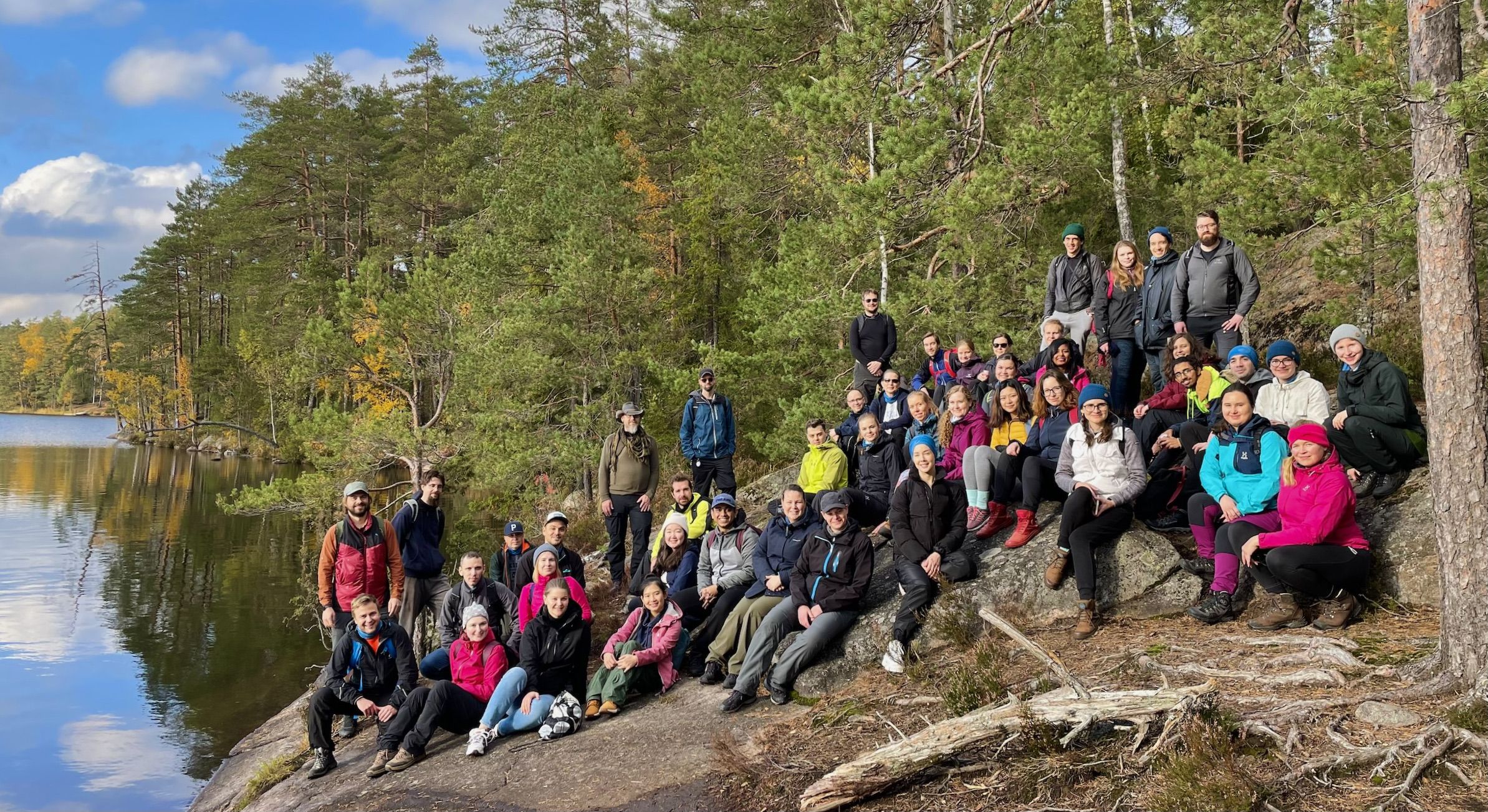 We are now looking for a full-time Release Manager to join our RELEX family in Helsinki. In this role, you would work with five teams in the Data Ops department to help them do software releases predictably and with minimal fuss. This is a high impact position, where you'll leverage your IT industry know-how to collaborate across other RELEX departments and multiple products.
In DataOps Engineering we develop and maintain services for the integration, data and authentication layers of our software offering, in addition to various critical tools such as monitoring solutions. Our services are used by multiple different RELEX products, and we deliver them on a rapid pace for different stakeholder teams to utilize.
What you'll be doing:
Coordinate release related activities in collaboration with development, QA and Product management teams
Facilitate planning events and activities where teams and stakeholders participate and plan for releases
Improve the processes through training, workshops, retrospectives and creating roadmaps for improvements
What you'll bring to the table:
Experience in Release Management
Experience with JIRA tool (e.g., how to build dashboards and metrics)
Fluent English

–

oral and written
Experience in the software development industry
Enthusiasm towards automating repetitive processes – either by yourself or with the help from the developers
What we consider as an advantage:
Strong understanding of release engineering, software versioning and change management
Programming experience – be it

developing

production software, writing automation scripts or building supportive tooling
Experience acting as an agile coach or scrum master
What we offer you in return:
An international career and learning opportunities in a rapidly growing software company
A fun, ambitious, and committed team of smart people to work with
A respectful and professional, yet easy-going atmosphere where individual thinking is encouraged
Responsibilities in challenging projects from day one with concrete opportunities to improve our entire product offering
A position where you can help retailers fight against food waste
Are you the one we're looking for? Apply today and become a part of our RELEX family!
You can apply by sending your [cover letter and resume] through the application form as soon as possible, but no later than 1st of November. Please note that we will fill this position as soon as we've found the right person, so we recommend that you act quickly.
If you have questions, our [Talent Acquisition Specialist] Vismit Chawla is happy to answer them [by email vismit.chawla[at]relexsolutions.com].
Due to the severity of COVID-19, we've moved to a remote working mode. Restrictions being in place, we're currently unable to schedule in-person interviews, and onboarding is primarily completed remotely, depending on the country-specific recommendations. Our mission is to keep everyone safe while adapting to changing times.
About RELEX
RELEX Solutions is a leading provider of cutting-edge retail optimization software. We offer our customers radically improved demand forecasting and supply chain optimization, which then can be leveraged into exponential benefits — optimizing store space, allocation, workforce, pricing and promotion strategies, all within our unified platform.
RELEX is trusted by leading brands including AutoZone, Franprix, Morrisons, PetSmart, and Rossmann, and has offices across North America, Europe, and the Asia Pacific region.