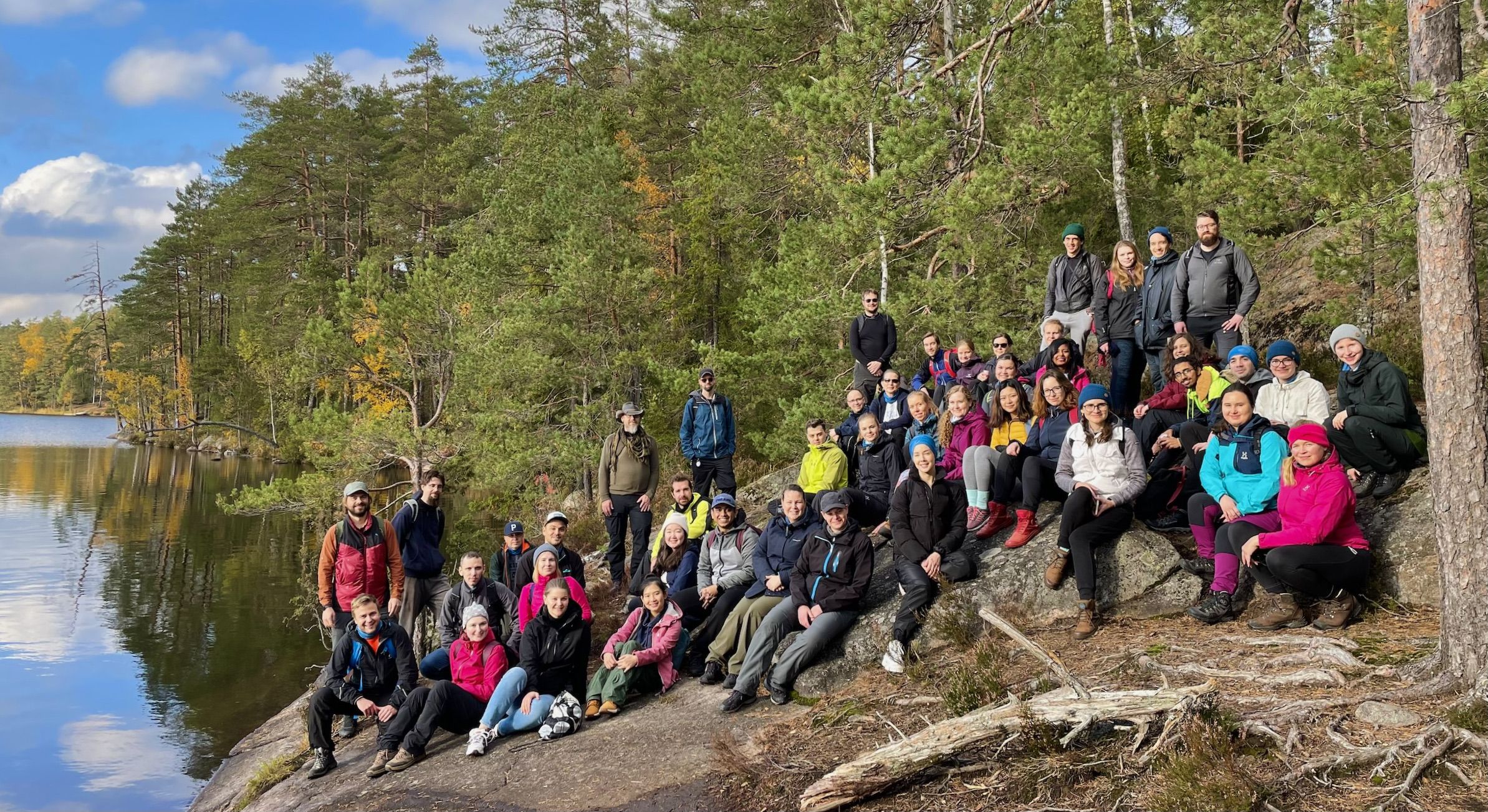 We are looking for a Senior UX Designer to join our team in Helsinki, Finland. 
At RELEX, we want to set the bar high for the user experience of B2B software. We want to make sure that the products we build adapt to the user's changing needs and help our users make smart decisions for their business. 
As a Senior UX Designer at RELEX you'll guide design projects from start to finish. You'll be involved in every part of the product development process: from performing initial user research to testing final implementation with users. As our team grows you will also have an opportunity to create new processes and practices for our team.
What you'll be doing
Collect and analyze user behavior through observation, surveys, interviews and user testing

Gather deep understanding of customer needs and communicate findings to internal stakeholders

Translate user insights, customer needs and business requirements into concepts, UI designs, and interactive prototypes

Simplify the complexity by designing features that are both intuitive and efficient to use

Work together with product managers to define upcoming features and refine road-maps

Collaborate with developers through implementation to make sure the designs are executed in high-quality
What you'll bring to the table
5

+ years of experience working as a UX Designer

Demonstrated experience with end-to-end product design (user research, interaction design, UI design)

Experience working with data-heavy software with complex use cases

Comfortable with presenting designs and articulating design decisions

Pro-activity & ability to self-govern your work

Great social skills and teamwork mentality
What we offer you in return
Opportunity to build UX practices and processes for a fast-growing technology company

A chance to have a meaningful impact from your work, in reducing food waste and improving supply chain effectivity on a large scale

An international career and learning opportunities in a rapidly growing software company

A flexible work environment where teams choose their own tools

Occupational healthcare provided by Heltti and an extensive IF Health Insurance

Sports and culture benefit, a gym at the office and other sport activities such as HIIT training

Support for the families: a sick childcare service, a paid day off when your child starts school for the first time, flexible work arrangements
Our team
We are a team eleven designers with diverse backgrounds from startups, agencies, and big product companies. We value all aspects of design from research to visual design and collaborate closely to best complement each other's skill sets.
We have weekly cross-team design sessions to show our work and to get feedback from our peers to ensure we learn something new with every project. We strive for excellence and make sure everyone has ownership and freedom in their work. Most importantly, we have a great atmosphere in the team and try to make everyone feel welcome and appreciated!
Are you the one we're looking for? Apply today and become a part of our RELEX family!
You can apply by sending your resume, cover letter, and a link to your portfolio or work samples through the application form as soon as possible, but no later than the 30th of October. Please note that we will fill this position as soon as we've found the right person, so we recommend that you act quickly.
If you have questions, Satu Peltola, our Head of UX, is happy to answer them by email (satu.peltola@relexsolutions.com).
Due to the ongoing global COVID-19 situation, we're currently unable to schedule in-person interviews, and onboarding is primarily completed remotely, depending on country-specific recommendations. Our mission is to keep everyone safe while adapting to changing times.
About RELEX
RELEX Solutions is a leading provider of cutting-edge retail optimization software. We offer our customers radically improved demand forecasting and supply chain optimization, which then can be leveraged into exponential benefits — optimizing store space, allocation, workforce, pricing and promotion strategies, all within our unified platform.
RELEX is trusted by leading brands including S Group, Suomalainen Kirjakauppa, Yliopiston Apteekki, Morrisons, and Rossmann, and has offices across North America, Europe, and the Asia Pacific region.