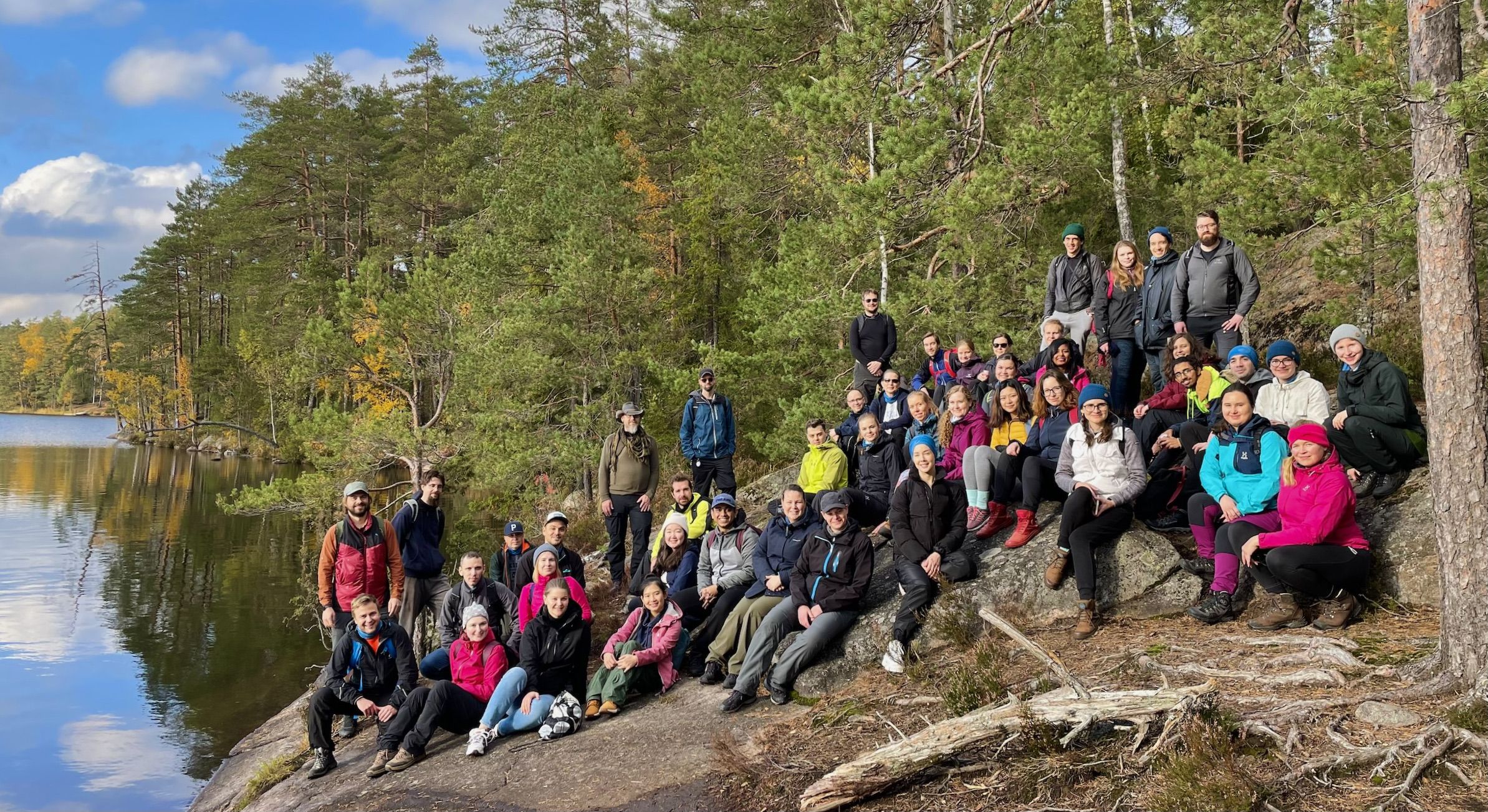 We are looking for a full-time Full Stack Developer to join our RELEX family in our Helsinki office. You will be part of Connect and Transform (CaT) , a 5 people team that owns and develops the RELEX ETL tools used by most of our customers.
What you'll be doing:
You will be developing RELEX internal tools, both front-end and backend. Typically, our front-end stack is Typescript/React. It is integrated to a Spring-based JSON API written in Kotlin

We also take care of deploying and releasing our tools, so working on these processes is also on the table

Team also offers support on our tools for our internal stakeholders. This means you will take part in our one-week rotation for this support role
What you'll bring to the table:
Fluent English skills (it's our company language)

3+ years of hands-on experience in software development

in Java or Kotlin

Interest in learning new things

Disciplined and professional attitude towards software quality

Interest in mentoring
What we consider as an advantage:
Experience in the tools currently in use (JVM, Kotlin, Spring Boot, React, Redux, Gradle, static typing, Spark, Ansible, git)

Experience working with applications in production use

Linux skills
What we offer you in return:
International working environment and learning opportunities in a rapidly growing software company

A fun, ambitious, and committed team of smart people to work with

A lot of cat emojis 😺

A respectful and professional, yet easy-going atmosphere where individual thinking is encouraged

Flexible work hours and a possibility to work remotely

Ability to choose your own tools

Mobile phone, home internet benefit, occupational health care including extensive insurance, sick childcare service, sport activities etc.

A position where you can help retailers fight against food waste
Are you the one we are looking for? Apply today and become a part of our RELEX family!
You can apply using the application form as soon as possible, but no later than 31st October 2021. Please note that we will fill this position as soon as we've found the right person, so we recommend that you act quickly. Also kindly note that we cannot process any applications through email.
If you have questions, our Talent Acquisition Specialist, Vismit Chawla is happy to answer them by email vismit.chawla[at]relexsolutions.com.
Due to the severity of COVID-19, we've moved to a remote working mode. Restrictions being in place, we're currently unable to schedule in-person interviews, relocate new employees to our offices, and onboarding is primarily completed remotely, depending on the country-specific recommendations. Our mission is to keep everyone safe while adapting to changing times.
About RELEX
RELEX Solutions is a leading provider of cutting-edge retail optimization software. We offer our customers radically improved demand forecasting and supply chain optimization, which then can be leveraged into exponential benefits — optimizing store space, allocation, workforce, pricing, and promotion strategies, all within our unified platform.
RELEX is trusted by leading brands, including Kesko, S Group, AutoZone, Rossmann, and has offices across North America, Europe, and the Asia Pacific region.