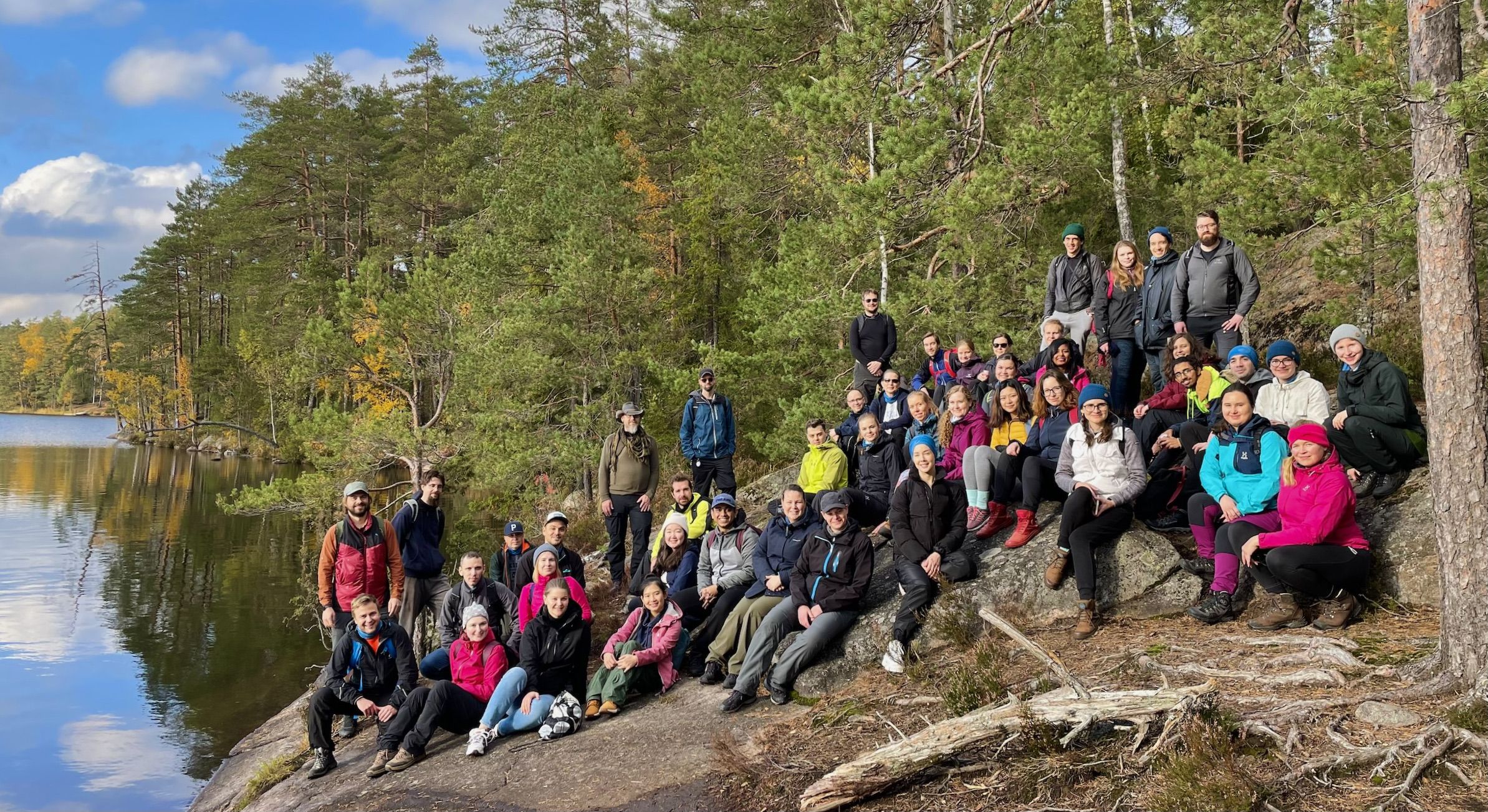 We are looking for a full-time Technical Architect to join our customer operations organization in Helsinki, Finland. In the Technical Architects team of four people you will be helping our global network of Technical Consultants deliver RELEX implementation projects to customers according to best practices and standards, validating and designing custom solutions while ensuring their scalability and robustness. Additionally you will collaborate with our product and technology organizations to build and configure new standard solutions.
This role requires familiarity with Microsoft technologies and servers as well as experience working with Azure. Any certifications related to the relevant technologies are highly valued.
What you'll be doing:
Implement customer projects to first build your Relex knowledge
Advise internally in customer projects as an expert
Evaluate and select the right technologies for new solutions
Configure the selected technologies
Introduce and develop best practices
Desired background:
Bachelors/Masters degree in the field of Software Engineering, Information Systems Engineering, Computer Engineering or Computing Science
More than 3 years of experience in a similar role
Experience working with data (databases, integrations, data processing)
Familiarity with the following technologies

Microsoft products in general
Azure
Windows servers
Active Directory
SSIS packages
SQL databases
Generic integration technologies (FTP, CSV, S3, APIs)
We value additional experience in:
Basics of Linux environments
Java programming
Day-to-day usage of Jira
Working with customers
Supply chain and space optimization
Program or product management
Citrix
What we offer you in return:
A front row seat in a rapidly growing and international software company
Flexible work schedules
A fun, ambitious, and committed team of smart people to work with
A respectful and professional, yet easy-going atmosphere where individual thinking is encouraged
Responsibilities in challenging projects from day one
International career and learning opportunities
Position where you can help retailers fight against food waste
Are you the one we're looking for? Apply today and become a part of our RELEX family!
You can apply by sending your cover letter and resume through the application form as soon as possible, but no later than 22nd of September. Please note that we will fill this position as soon as we've found the right person, so we recommend that you act quickly.
If you have questions, our Technical Delivery Manager Jouko Lehtonen is happy to answer them by email (jouko.lehtonen[a]relexsolutions.com).
Due to the severity of COVID-19, we've moved to a remote working mode. Restrictions being in place, we're currently unable to schedule in-person interviews and onboarding is primarily completed remotely, depending on the country-specific recommendations. Our mission is to keep everyone safe while adapting to changing times.
About RELEX
RELEX Solutions is a leading provider of cutting-edge retail optimization software. We offer our customers radically improved demand forecasting and supply chain optimization, which then can be leveraged into exponential benefits — optimizing store space, allocation, workforce, pricing and promotion strategies, all within our unified platform.
RELEX is trusted by leading brands including S-Group, AutoZone, Franprix, Morrisons, PetSmart, and Rossmann, and has offices across North America, Europe, and the Asia Pacific region.