Magnit, Russia's largest food retailer by number of stores, has selected RELEX Solutions, provider of unified retail optimization solutions, to automate their store and distribution center replenishment. RELEX's AI-driven technology will improve the retail giant's visibility into their supply chain as well as their ability to flexibly adapt processes to meet ever-evolving challenges.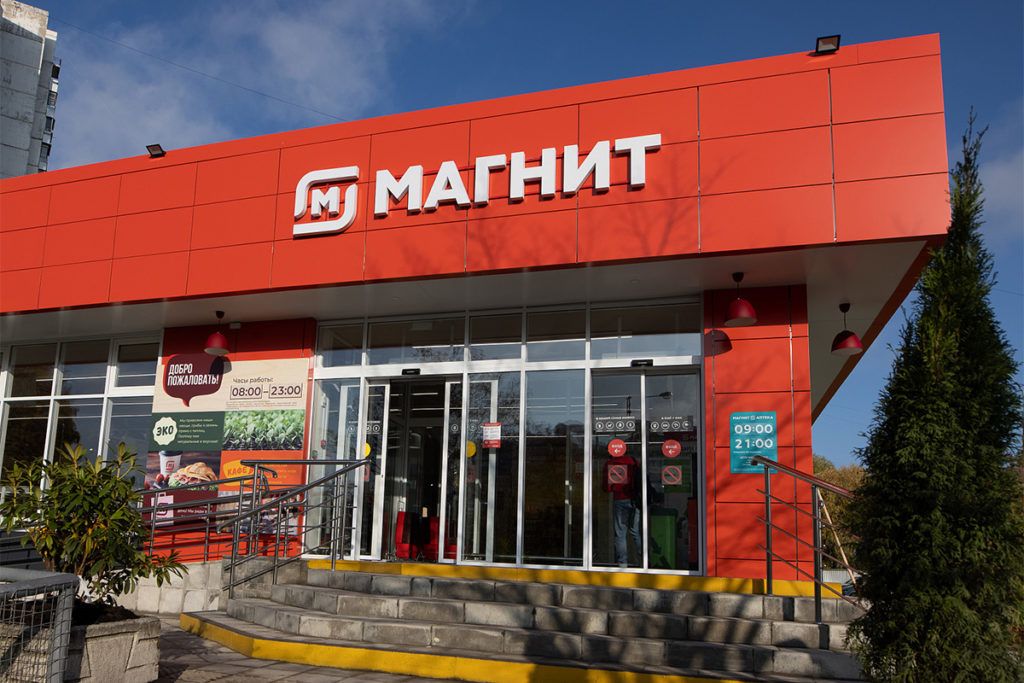 RELEX will ensure increased availability across all 22,000 Magnit locations, which include convenience, hypermarket, pharmacy, and cosmetic store formats. The solution will also service Magnit's 38 distribution centers throughout the Russian Federation, supporting the retailer's ambitious growth targets as part of their large-scale business digitalization initiative.
Magnit's journey to achieve a more data-driven supply chain with RELEX will begin with automatic replenishment for a wide selection of categories, including fresh categories and promotional products. In later phases, RELEX will integrate with Magnit's new SAP ERP, which is currently being implemented—an approach made possible by the flexibility of the RELEX platform.
RELEX was chosen in part because the cloud-native platform has proven to perform exceptionally well at the large scale Magnit requires. Furthermore, the solution's highly configurable "no-coding" approach empowers Magnit to continuously adapt it to their own changing business needs.
"From the first time we met with RELEX, it was immediately clear that they were the best partner to support our goals," says Maria Dey, Director of Supply Chain at Magnit. "RELEX's supply chain offering is superior to any other solution we found on the market, and the flexibility of their platform ensures we will grow and adapt together for many years to come."
"RELEX's AI technology enables us to automate our replenishment processes and unlock enormous benefits—both financial and operational," says Magnit's Director Supply Chain Transformation Nikolay Antimonov. "This is likely the most ambitious retail supply chain transformation project that Russia will see this year. I have complete confidence that we will achieve all the targets we set together with RELEX."
"We are extremely excited about implementing RELEX at Magnit," says Heikki Lummaa, RELEX VP Sales, Nordics, CEE, and Russia. "This is one of the largest supply chain solution implementations in the world, and we couldn't be prouder of the teams at both companies. We've worked very well together throughout the selection phase, and now we're excited to move on to the implementation itself. With RELEX, Magnit will achieve tremendous business benefits. We look forward to a fast project with fast results."
"The sales case with Magnit has mostly been a remote project, which is a different experience for everyone involved. It has been truly impressive to see how Magnit executed a full selection process in less than six months without ever being able to meet in person, but still keeping high level quality," comments Stefano Scandelli, RELEX's SVP EMEA & APAC.