Mental wellbeing is an underlying driver behind everything we do in life. Feeling mentally well ensures that we can be productive at work, but even more importantly, enjoy our lives to the fullest and spend time with people close to us.
Whenever we talk about wellbeing, it is essential to take a holistic view of it. It is not possible to only talk about "wellbeing at work" in isolation of all the various things that are going on in our lives outside of work. This is even more important now that we are facing these times of uncertainty, and our everyday lives may have changed quite dramatically. We have experienced significant changes in the way we work and stay connected with our friends and family. In the current crisis, we are also simultaneously dealing with a threat to our health and the whole world economy at the same time.
The range of different reactions to the situation is as diverse as people experiencing it. For one, the threat to health might be the biggest worry, while someone else is afraid of how the economic situation will affect their livelihood. Some people might not experience strong reactions at all, and it is even possible that having to change our routines in some way can bring positive changes. Of course, this is not only true during the times we are living now, but more generally in life. We all react differently to things life puts in our way, and we all have our own ways of coping.
While these individual differences should be acknowledged, there are certain things we all need to feel well. Our overall wellbeing is built on feeling well mentally, but also physically and socially. Making any clear-cut distinctions between all of these aspects would be artificial as they are so closely connected.
With this in mind, we work to ensure that support for all of these aspects of wellbeing is available for RELEXians. In our recently started mental wellbeing project, we have begun broadening our existing materials with a range of topics such as resilience, cognitive ergonomics, and sleep. By combining a knowledge base of these topics with actionable tips and tools, we hope to better equip our employees to maintain their wellbeing. Our efforts in creating more content will hopefully prove to be useful for all RELEXians. More importantly, by discussing these topics, we can foster an even more open culture where talking about mental wellbeing is part of our everyday life.
Colleague is a friend is one of our core values at RELEX. Living by this means that we want to look after each other and be genuinely interested in how people around us are doing. It has been heartwarming to see how eagerly people have been helping others out, whether it's by sharing exercising tips, ideas on more efficient remote work, or just by sharing MarbleLympics videos on YouTube. Even the smallest things can have a significant impact, and they help create a sense of relatedness, which is especially important at this time.
---
Written by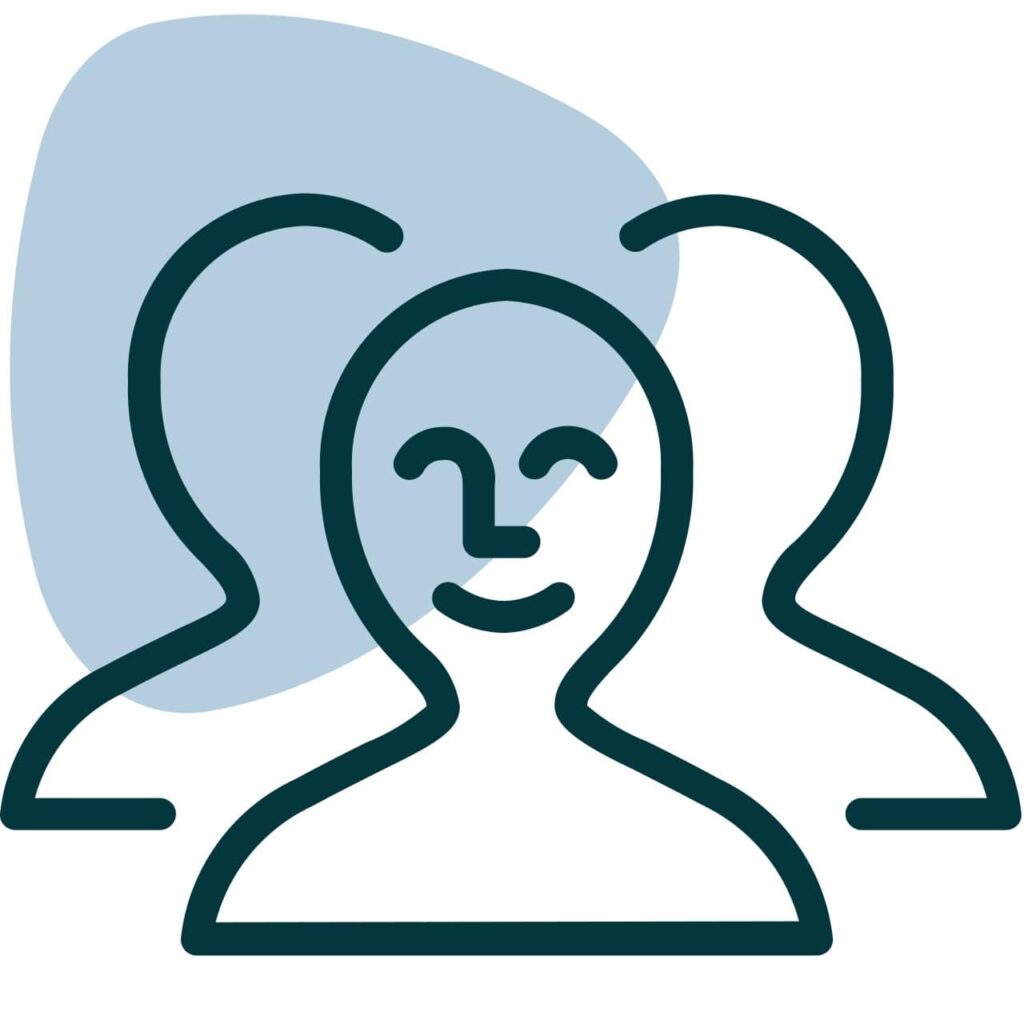 Mental Wellbeing Project Members
The members working on the Mental Wellbeing project are Piritta and Oskari from the Helsinki office and Ajah from the Atlanta office.
Piritta joined RELEX in 2012, and she has been supporting RELEXians with their wellbeing ever since. Oskari works in the recruitment team and joined the project because of his personal interests and educational background in social psychology. Ajah is currently the Benefits and Onboarding Specialist and joined the project team to support mental wellbeing research.