Be Inspired. Be Curious. Be Yourself.
At RELEX, sustainability is at our core. Through cutting-edge supply chain and retail planning software, we help our customers plan better, sell more, and waste less. Our impact is tangible, from sustainability and eliminating waste to delighting customers and delivering world class, tailored solutions. Our people are naturally curious, inspired by their work and empowered to be their selves daily. Sounds interesting? Apply today.
Our values
Since our values were conceived in 2005, we have lived and breathed them. They are more than words on a page. They shape our culture, define how we work and provide us with a collective identity. Read on to find out more.
The customer is a friend
We have close and honest relationships with our customers. We're working for the same goal, and our customers' success is a shared victory.
The colleague is a friend
Our smart colleagues are always there for help and support when needed. We don't foster internal competition – instead, we share the triumphs (and failures) together.
Life is supposed to be fun
We're serious about what we do, but we don't take ourselves too seriously. We're constantly facing exceptional new challenges that put our skills to the test, and we have fun while solving them.
Put an end to stupid things
As a high growth company, we are constantly adjusting our ways of working to adapt to an ever-changing environment. We're allowed to test out new ideas, keeping those that we find add value and putting aside those that don't.
We provide measurable value
We're highly driven to deliver the best solutions to our customers. Our work has a positive, direct, and measurable impact on our clients' businesses, increasing sales and efficiency while decreasing food waste and CO2 emissions.
Who we're looking for
Our roles are as varied as our people. Across Technology, Customer Operations, Product, Sales and more, we're a bunch of passionate individuals who are helping retailers and consumer brands drive growth, maximise customer satisfaction and minimise costs. We're a business built on science so always pushing the boundaries of technology. Find out more what our team is doing in that space.
Be part of our global community
The importance of our global community can't be overstated. RELEX's one-team ethos brings together diverse cultures and perspectives so we can offer unrivalled career experiences.
Our global presence enables us to operate alongside our customers in multiple locations around the world. You'll find talented RELEXians across Europe, North America, and Asia-Pacific, serving customers worldwide. Where in the world are you?
21
offices in 15 countries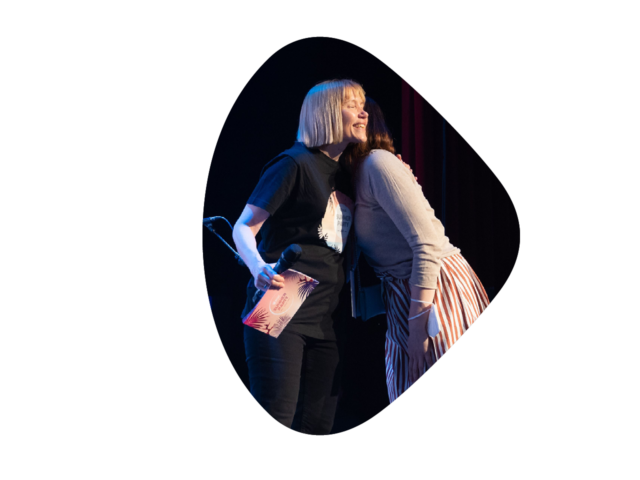 Life at RELEX
We value our people – they can be themselves here. We're committed to creating a supportive and inclusive work environment where everyone can grow, collaborate and make a difference. We're united by purpose and driven to achieve better.

Our people say we're a great company to work for because they are supported to embrace their curiosity, take risks and solve problems. They're free to be inspired and inspire in return.

They can own their work and their ambition. And you can too if you join us. We provide endless opportunities and realise potential – of tech and our people. You really have to experience our culture to believe it.
Be supported and rewarded
We take care for our people in and out of work through a wide range of benefits. Whether you need support with your health and wellbeing or want financial incentives, there's plenty on offer. Here is just a selection of what we offer…
Flexible working. Hybrid, office or fully remote options
We consider fully remote requests with hybrid and office as standard. What is important is you have balance professionally and personally.
Health Insurance, Occupational Health Services and Employee Assistance Programme
We prioritize the wellbeing of our people inside and outside work with resources to handle life's challenges.
Modern offices with free snacks, drinks and a warm welcome for dogs
Our offices are open and friendly spaces for all RELEXians to enjoy.
Two paid charity days every year for volunteering
Contribute to causes you're passionate about – we care about what matters most to you.
An annual bonus
An additional incentive that we think our people more than deserve!
Two paid team days every year
You can collaborate with and learn more about fellow RELEXians twice a year away from the office
Open positions
We're always looking for smart new colleagues. Send us an application and let's talk more.

RELEX Solutions is an equal opportunity employer. We celebrate diversity and are committed to creating an inclusive environment for all employees.
Careers blog
Stories about our people
Familiarize yourself with the RELEX way of thinking through our career stories and blog posts on technology, culture, and more.
What's happening behind the scenes?