Optimized planning

for a sustainable future
Reducing our collective impact on the environment is at the core of our business. For years, RELEX has helped retailers, wholesalers, and manufacturers reduce waste through forecast and inventory optimization.

We also want to practice what we preach – and we're proud to say that as of 2021, we are a carbon-neutral company.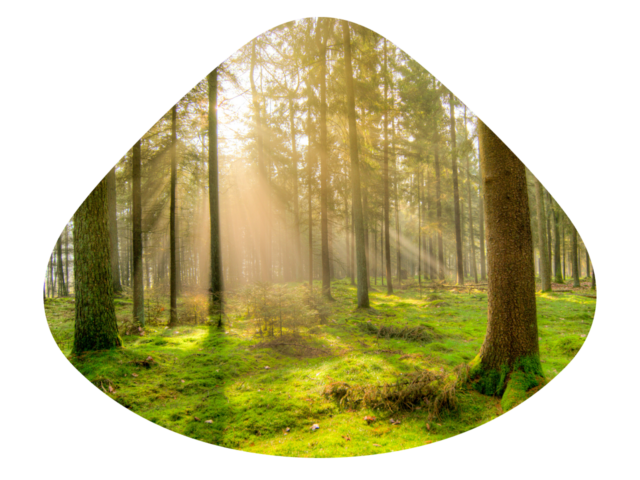 Key environmental figures
11,000,000+
kgs of food waste prevented annually
35,000+
tons of CO2 equivalents saved annually
Key figures explained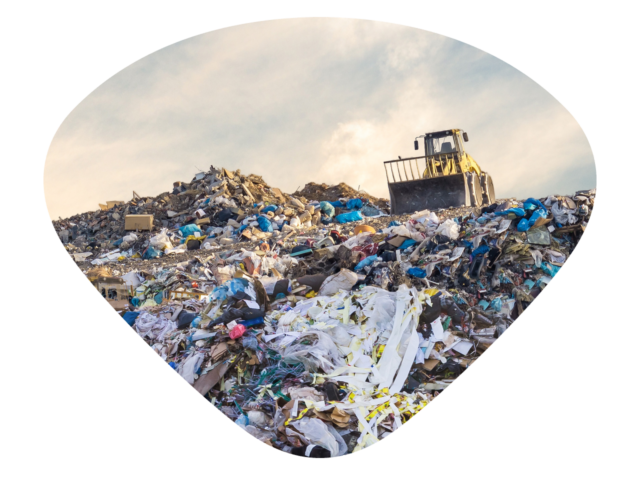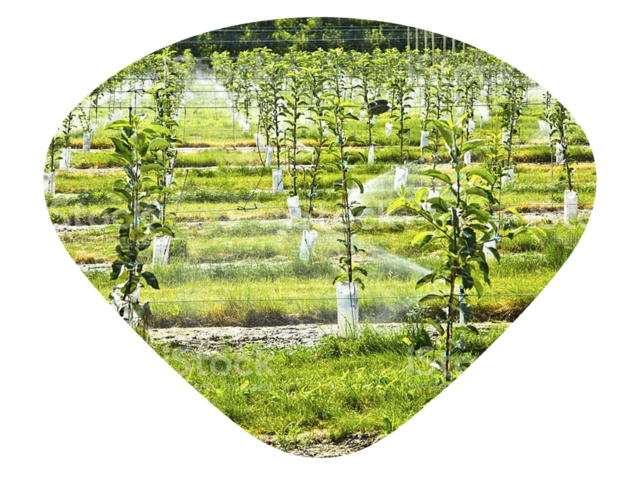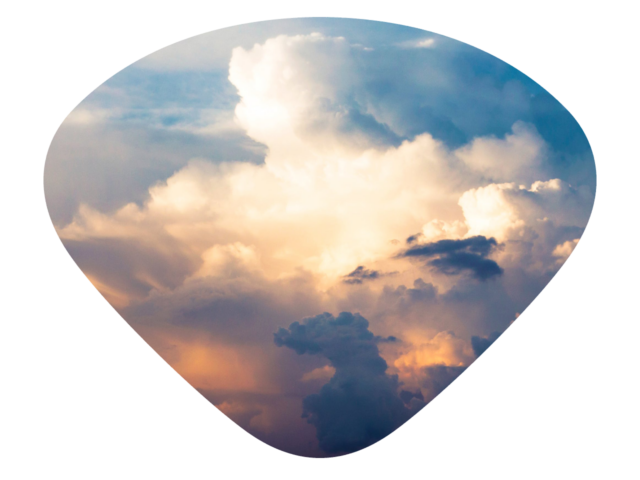 Food waste reduction
By optimizing end-to-end inventory management for fresh food products, we're cutting food waste by up to 40%. Across our customer base, that means we prevent 11M+ kilograms of food waste each year.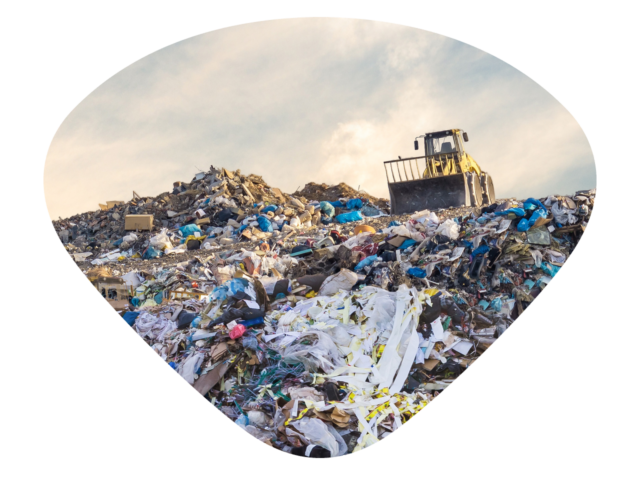 CO2 savings
Stopping 11M+ kgs of food waste is the same as stopping 35,000+ tons of CO2 equivalents. Put another way, our annual carbon handprint has the same impact as planting 1.5 million trees to remove CO2 from the air.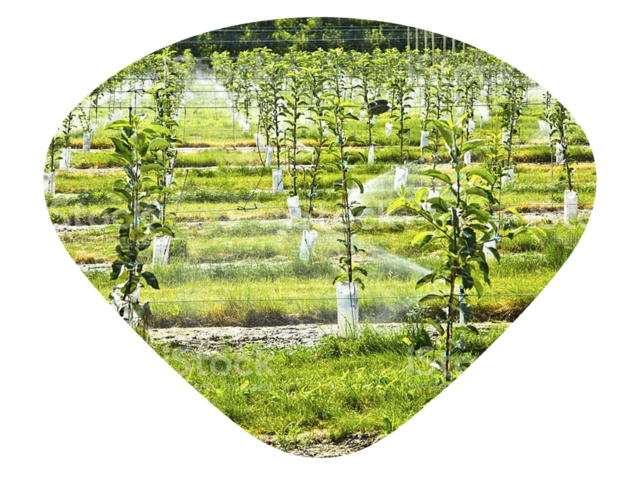 Net carbon impact
With a 2022 carbon footprint of 3800 tons of CO2 equivalents and a handprint of 35,000+ tons, our net carbon impact is over 9x. For every CO2 unit we emit, we stop 9 units from hitting our atmosphere!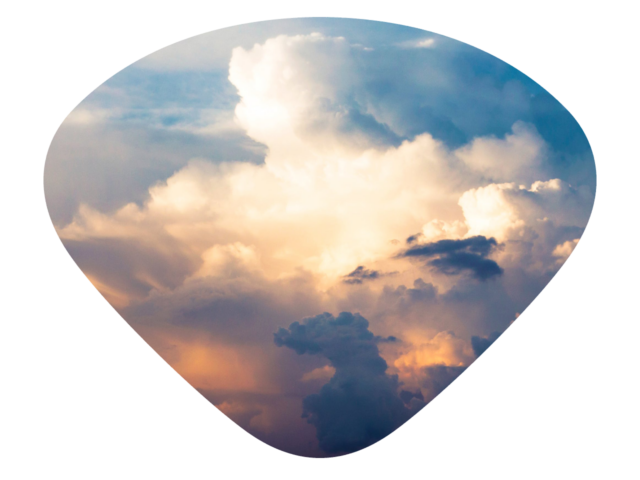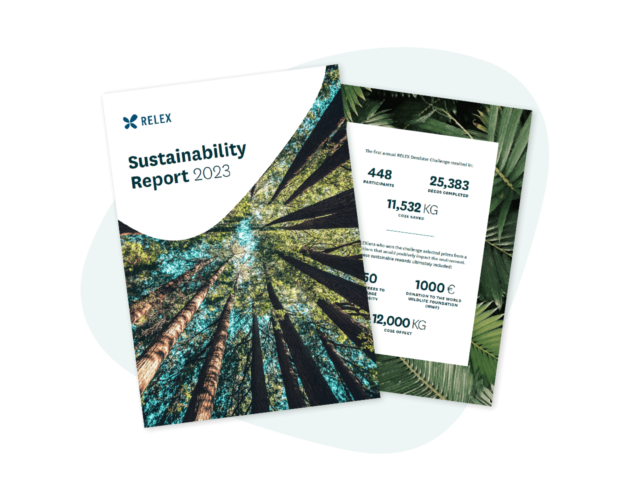 RELEX Sustainability Report
Our second annual Sustainability Report covers a wide array of ESG (environmental, social, and governance) topics. We're committed to expanding our efforts on a yearly basis and developing disciplined, intentional processes to share, measure, and report on our goals, commitments, and accomplishments.
RELEX Environmental Policy
Our environmental policy lists the actions and guidelines that RELEX as a company is undertaking to minimize emissions.
Sustainable success stories
from companies just like you
Resources & News
Enjoy the latest thought leadership and news on the topic of sustainability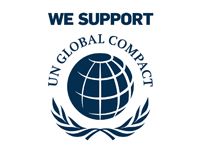 Since 2022, RELEX has been committed to the UN Global Compact corporate responsibility initiative and its principles in the areas of human rights, labour, the environment, and anti-corruption.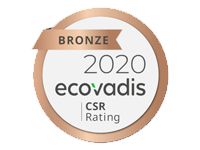 RELEX has been awarded a Bronze medal as a recognition of our EcoVadis CSR (Corporate Social Responsibility) Rating.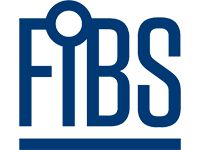 RELEX is a member of FIBS (Finnish Business & Society), the largest corporate responsibility network in the Nordic countries.
Want to know more?
We're happy to talk about your planning needs and how RELEX has helped companies like yours make their operations data-driven, autonomous, and adaptive—for a more sustainable future.
Request a Demo
See our solutions