Demand planning software
Accurately forecast demand for improved planning
RELEX demand planning software delivers highly accurate demand forecasts by automatically capturing the impact of hundreds of demand drivers. With RELEX, businesses have visibility into future demand, allowing for improved planning processes across merchandising, supply chain, and operations.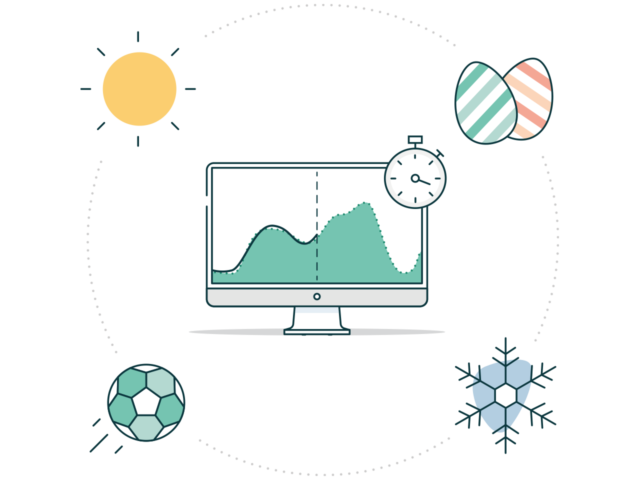 Unlock the potential of machine learning with RELEX demand planning software
Combine advanced machine learning capabilities that forecast demand for every product, in every store and channel, for both the short- and long-term with visibility that puts your demand planners in the driver's seat.
Up to 99%
forecast accuracy
30%
reduction in inventory
Up to 85%
reduction in stock-outs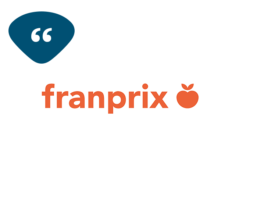 "I noticed on the news that a heat wave was coming and thought to myself 'shoot, I should have seen this earlier, I need to let my planners know. But when I reached out to the team, they told me not to worry. RELEX had already adjusted our forecasts based on the latest weather forecast. "

Arthur Caron, Head of Operation Excellence Franprix
Benefits
Increase demand planning accuracy
for better business results
Accurately predict demand, customer footfall, and goods flows to ensure the right stock, resources, and capacity are available to maximize sales and customer satisfaction at low cost.
Improve your forecast accuracy with AI
RELEX machine learning-based demand planning software predicts the impact of hundreds of demand drivers—from your own promotions, prices, and product display choices to external factors like local weather data or events—to further increase your forecast accuracy.
Automate demand forecasting with confidence
Combine machine learning automation with full transparency into how each forecast is produced to improve demand forecast accuracy while empowering your demand planners to apply their hard-earned expertise toward continuous improvement.
Address your biggest forecasting challenges
Tackle your biggest demand forecasting challenges, including new product introductions, price changes, promotions, seasons, cannibalization, perishable products, and slow movers with RELEX demand forecasting software.
Drive better omnichannel fulfillment
Ensure online orders fulfilled from stores, customer backorders, and online orders redirected from one fulfillment center to another are correctly accounted for in your fulfillment forecasting and future inventory planning.
Integrate demand sensing and forecasting
Integrate short-term demand sensing and long-term demand forecasting into one seamless demand planning process that fuels all your business planning needs and supports everything from intraday to 18-month planning horizons.
Create cross-functional alignment
Drive cross-functional alignment by ensuring all business decisions are based on a shared view of future demand across your merchandise, supply chain, and operations planning.
In the Driver's Seat; AutoZone's Journey to Demand Planning Success
In this video, executives in AutoZone and RELEX give you a behind-the-scenes view of AutoZone's journey to demand planning success and share how the company replaced a legacy system with configurable and flexible retail planning software.
Highlighted features
Demand planning software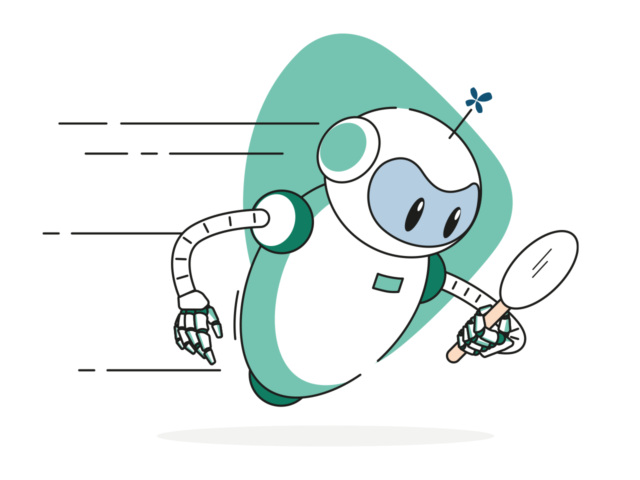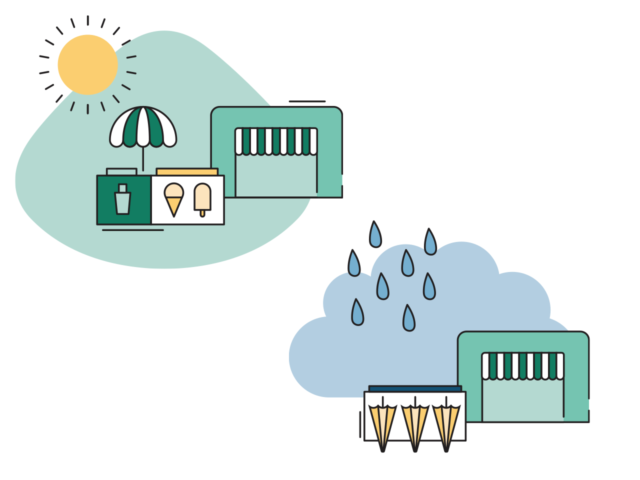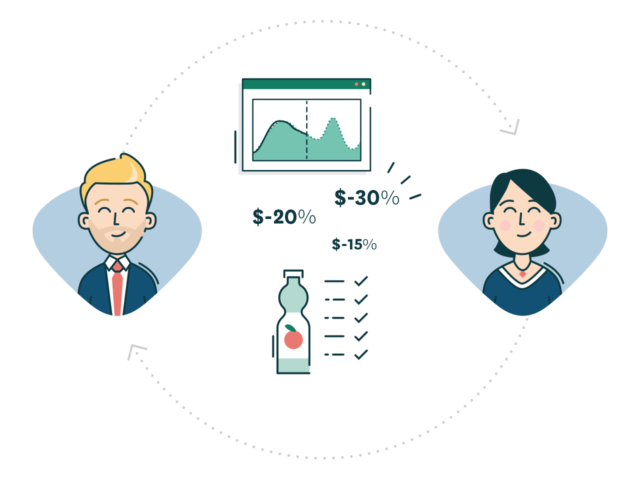 Reduce promotional inventory by 25%
Our AI improves promotion forecast accuracy by considering all relevant demand drivers, such as promotion type, timing, price, marketing, and display choices.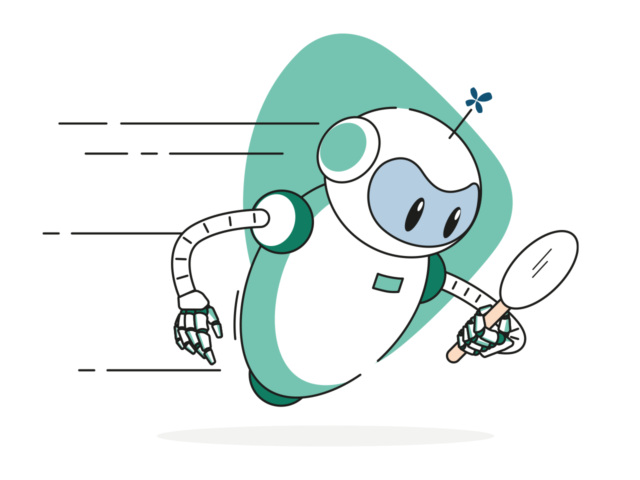 Effectively forecast new product demand
Let RELEX automatically identify the best reference products for your new items with attribute-based forecasting based on category, brand, pack size, and price.
Capture the impact of local weather on demand
Reduce forecast errors by up to 75% for weather-sensitive products by using machine learning to model the predicted impact of local weather on sales.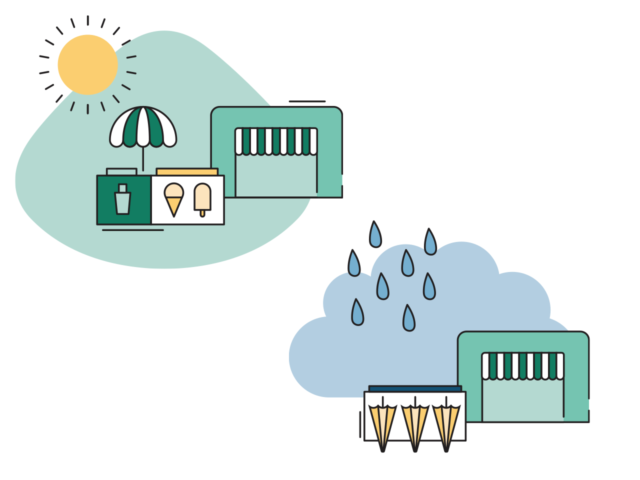 Understand your B2B demand
Forecast demand on the account level to stay on top of your key customers' changing demand patterns, planned assortment changes, and upcoming promotions.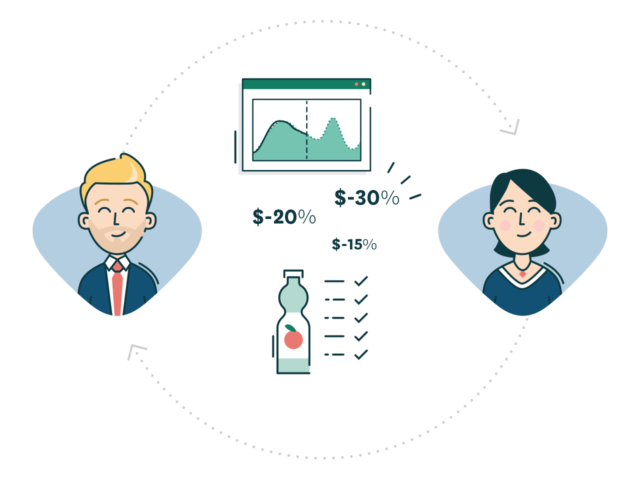 Resources
Check out our library of industry insights.
Stay competitive with RELEX unified supply chain & retail planning platform
All our solutions are part of our unified supply chain & retail planning platform. Find out how our unified platform has helped hundreds of retailers and consumer goods companies break down silos and take their core planning processes to the next level.
Check out the platform