The RELEX trusted partner network

Built to meet our customers' needs
RELEX works with an established network of trusted partners around the globe. We supply this network with training and tools so they can support our shared clients with their experience, resources, and technical capabilities, driving exceptional outcomes.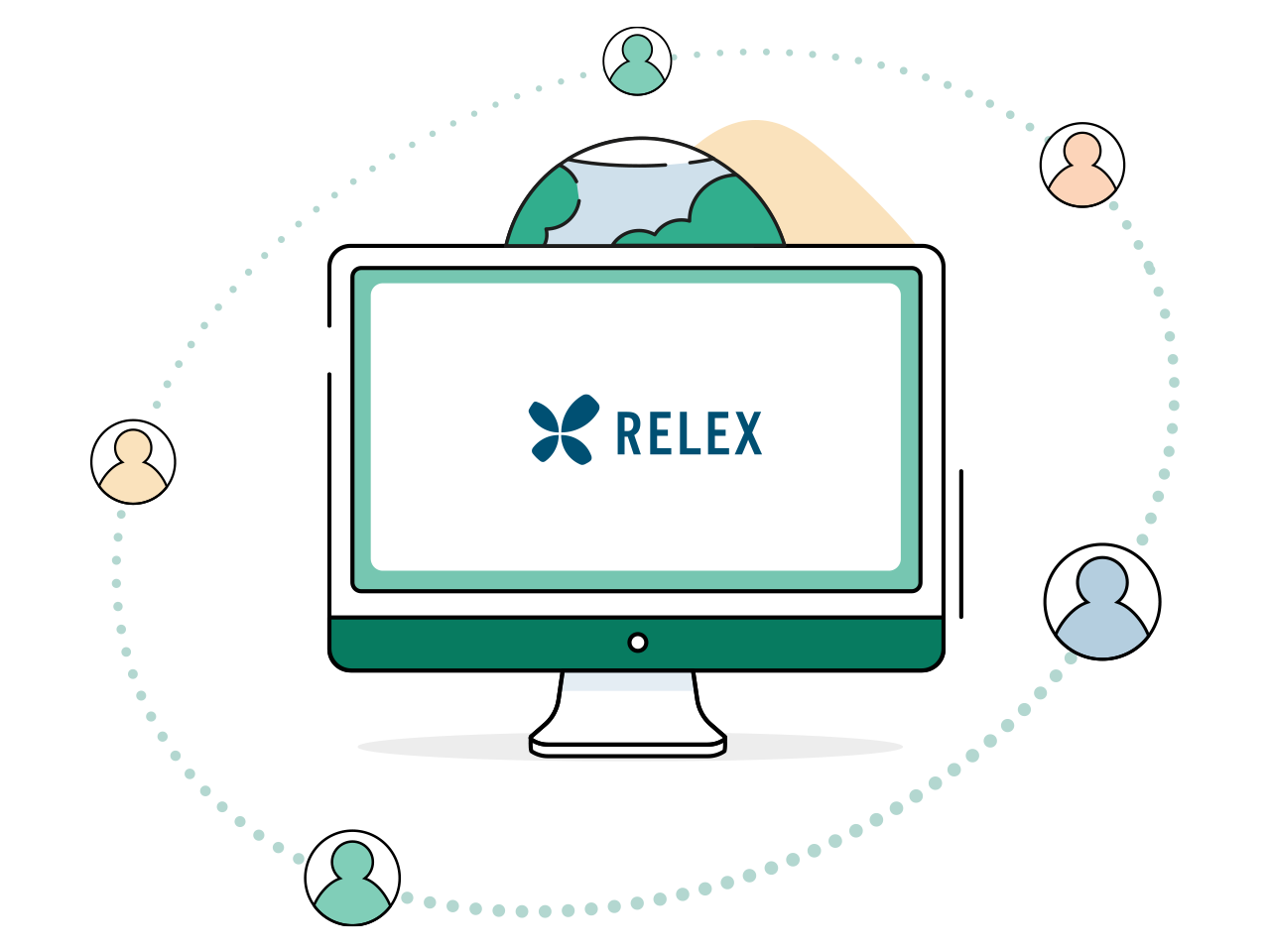 ---
The elements of our partner network:
RELEX
We provide a robust supply chain and retail planning solution that is transparent, accurate, and easy to use. We are committed to ensuring that all of our implementations are successful.
Solution extension partners
These partners expand how RELEX can be used and unlock new value by supplying and supporting applications that integrate seamlessly with our technology.
Consulting and SI partners
These partners are trained extensively by RELEX to ensure they can successfully implement the solution and deliver cost-efficient, quality services that can include change management, local knowledge, and support.
Whether you already have a relationship with one of our trusted partners or are seeking to connect with one that can meet your specific requirements, we can support you with our network to ensure your success.
---
Our trusted partners include:
---
Why partner with RELEX?
From our initial in-depth training to our ongoing support, RELEX delivers major benefits to the companies that join our partner network. Our goal is to both help our partners grow their businesses and ensure the success of our shared customers.

Plus, our partners have been able to deliver billable work within a month– and have quickly seen major growth in their RELEX business.

Interested in becoming a RELEX partner? Reach out to learn more.
Partner news