Retail floor planning software
Maximize the potential of your store's space
Retail floor planning software from RELEX helps you deliver an improved shopping experience as well as better space productivity. Maximize the potential of every square foot with a unified approach to store planning, category management, and store operations.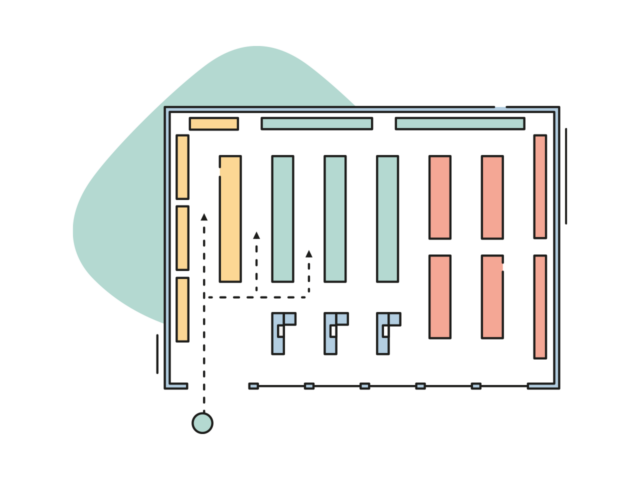 Benefits
Optimize your floor plans
for better business results
Maximize your return on space to boost sales and enhance the in-store shopping experience.
Increase space productivity
Use data-driven insights to better understand the performance of your merchandise categories so you can assign the right amount of space to each category in each store. 
Boost in-store productivity
Give your associates precise knowledge of the location of every product with the support of wayfinding to assist with in-store ecommerce picking, navigation, and price tag printing.
Support category analysis
Use heatmapping to better understand how customers are experiencing your store. Floor plan color shading allows you to visualize high-traffic areas, fixture-based sales, and other performance points.
Improve shopper experience
Ensure that best-selling items are placed where shoppers want them by optimizing fixture layouts and category flows for entire departments or stores to maximize basket value and drive sales. 
Streamline fixture management
Take advantage of a robust database of fixture and hardware inventory for each store. Cut costs by avoiding the purchase of excess materials or the need to hire a third-party vendor for validation.
Ensure smooth collaboration
Our On-the-Go technology enables communication between central teams and stores teams to review and adjust floor plans and planograms to meet store-specific requirements in real time.
Impactful results
20%
reduction in inventory
Data Driven
store layouts
80%
reduction in out-of-stocks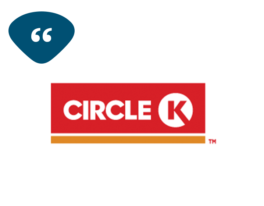 "The unified suite of inventory, space, and store management services that RELEX offers addressed our business needs perfectly. From our initial supply chain pilot through our space planning implementation, we have seen consistent results that improve store operations and positively impact our bottom line."

Ole Christian Remen, Head of Supply Chain Europe, Convenience Circle K
Highlighted features
Retail floor planning software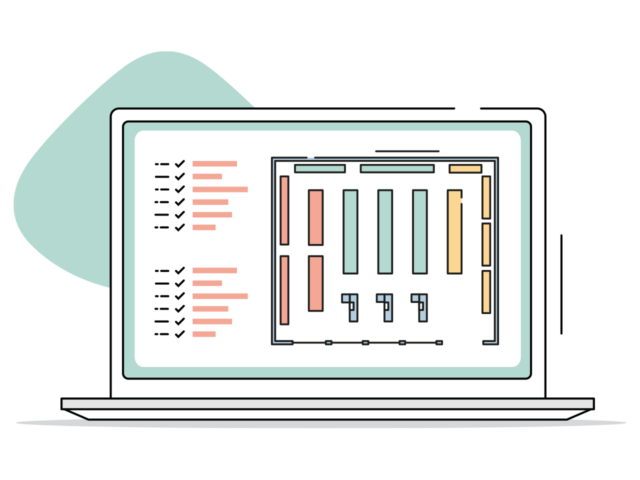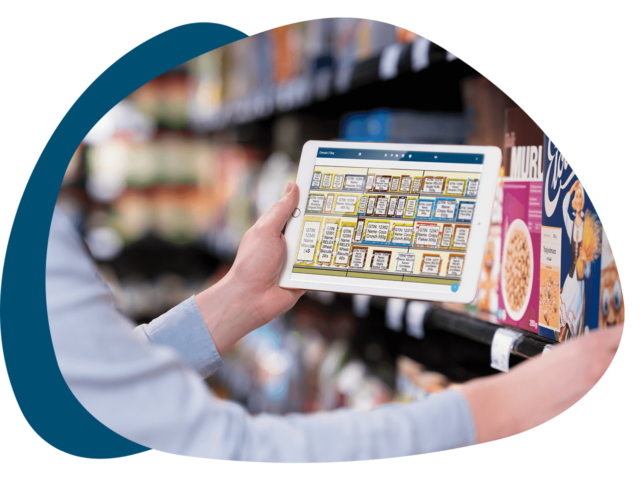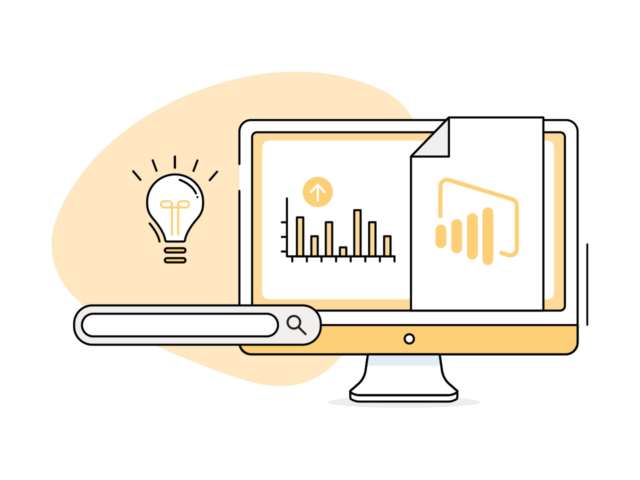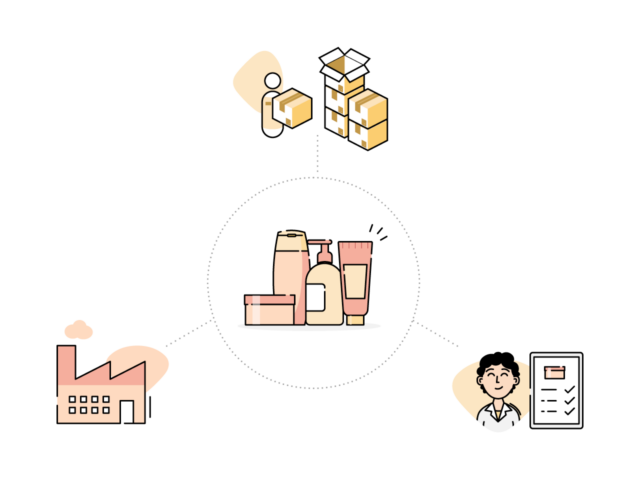 Store layouts driven by data
Shape an optimal customer experience with data-based insights into how allocated space and category adjacencies align to merchandising strategies.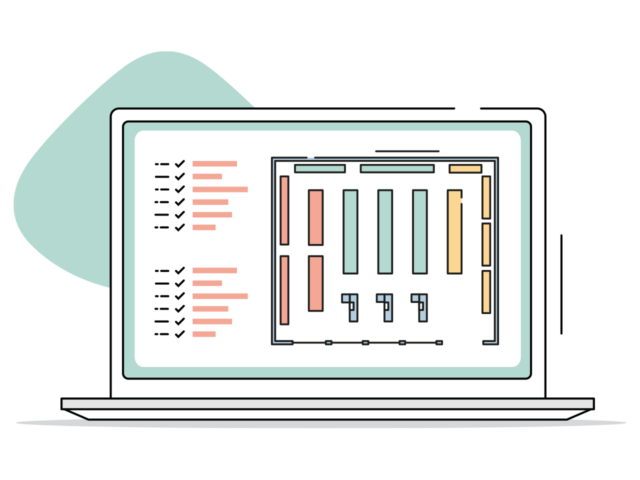 Real-time fixture & product data
Optimize product placement and maintain consistency in all store locations using real-time data on local fixtures and products.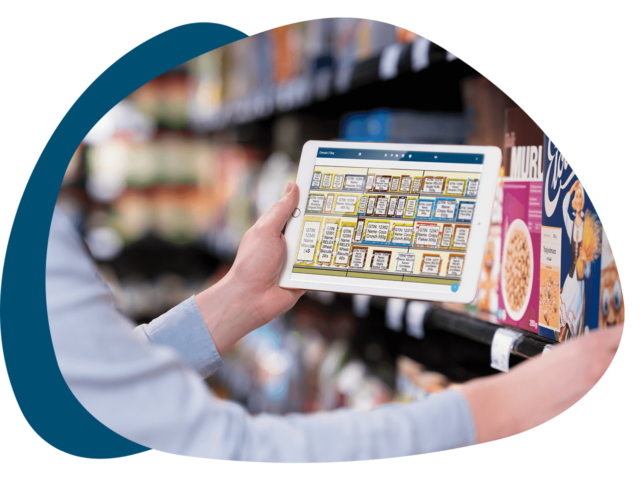 Merchandising and fixture reports
Power BI merchandising reports provide dynamic, visually appealing insights at a macro and micro level to support proactive, strategic merchandising actions.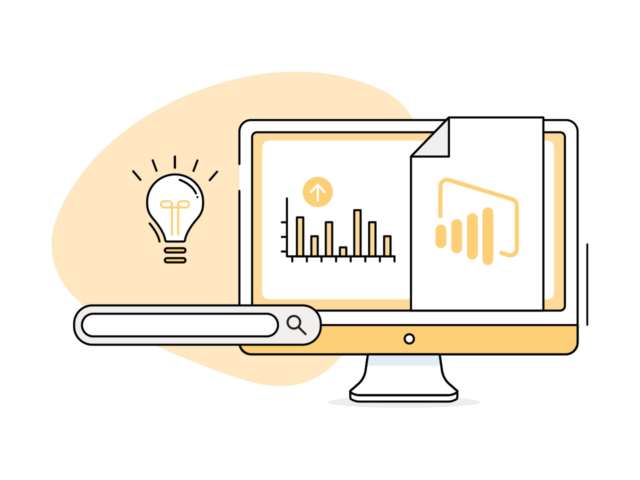 Seamless collaboration
The RELEX unified platform allows all merchandising stakeholders to collaborate on floor plans from anywhere in real time.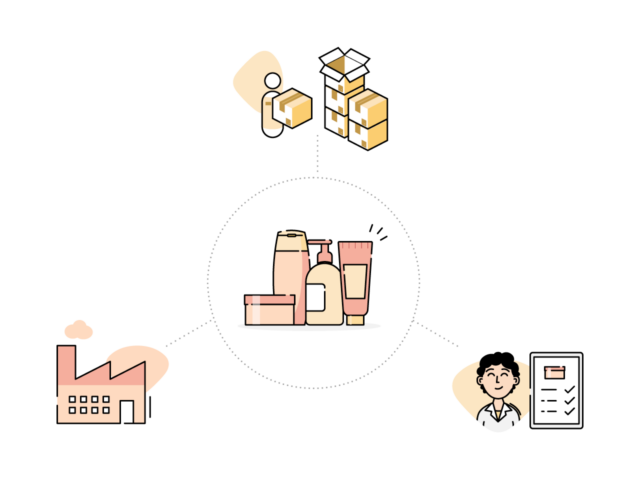 Resources you might be interested in
Stay competitive with RELEX's unified supply chain & retail planning platform
All our solutions are part of our unified supply chain & retail planning platform. Find out how our unified platform has helped hundreds of retailers and consumer goods companies break down silos and take their core planning processes to the next level.
Check out the platform