Distribution planning software
Higher service levels.

Lower distribution costs.
Gain complete visibility into your distribution network to make smarter, proactive decisions aligned with your broader business objectives and customer service goals.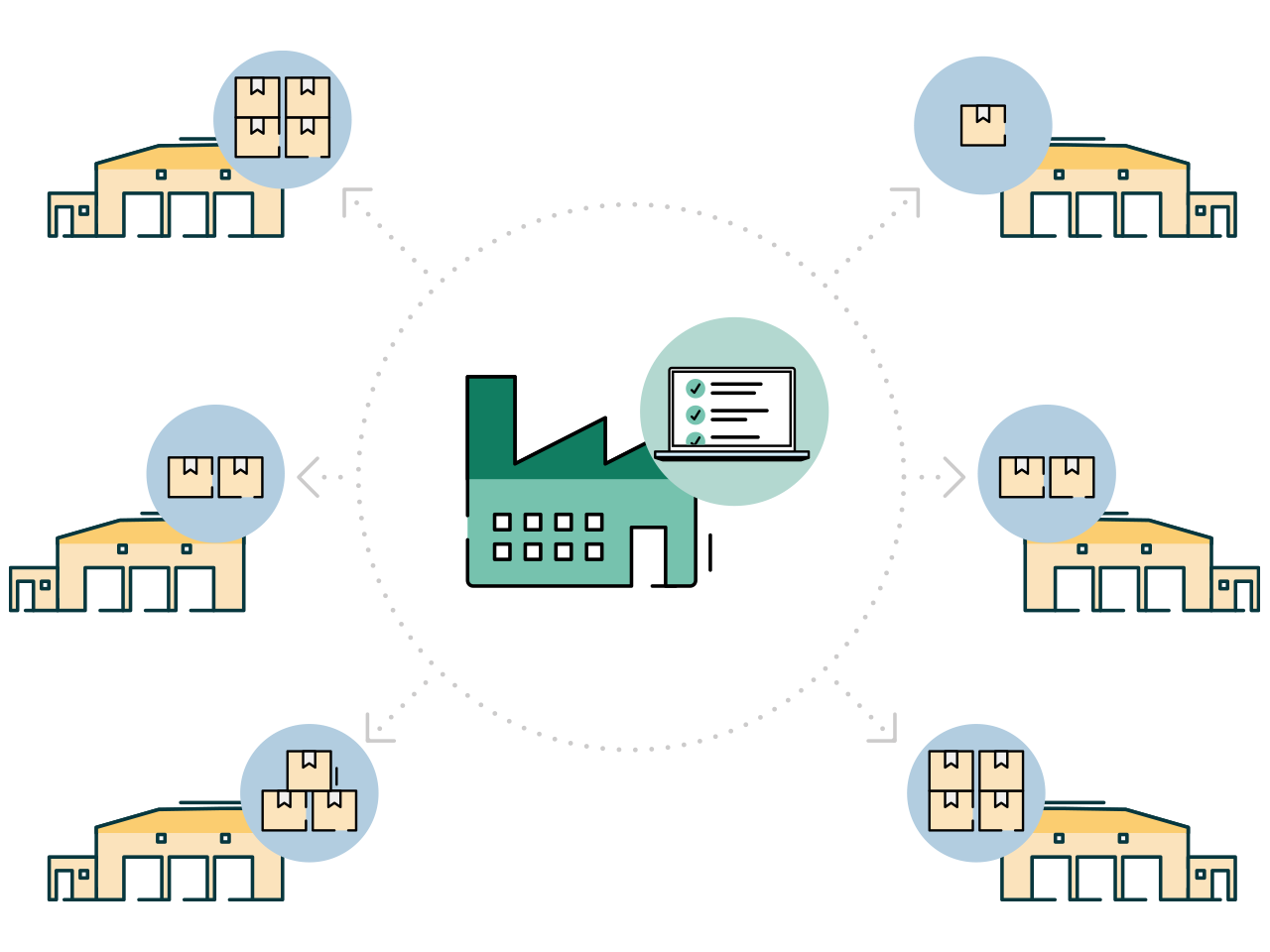 Boost customer service levels and profitability
with responsive, dynamic distribution planning.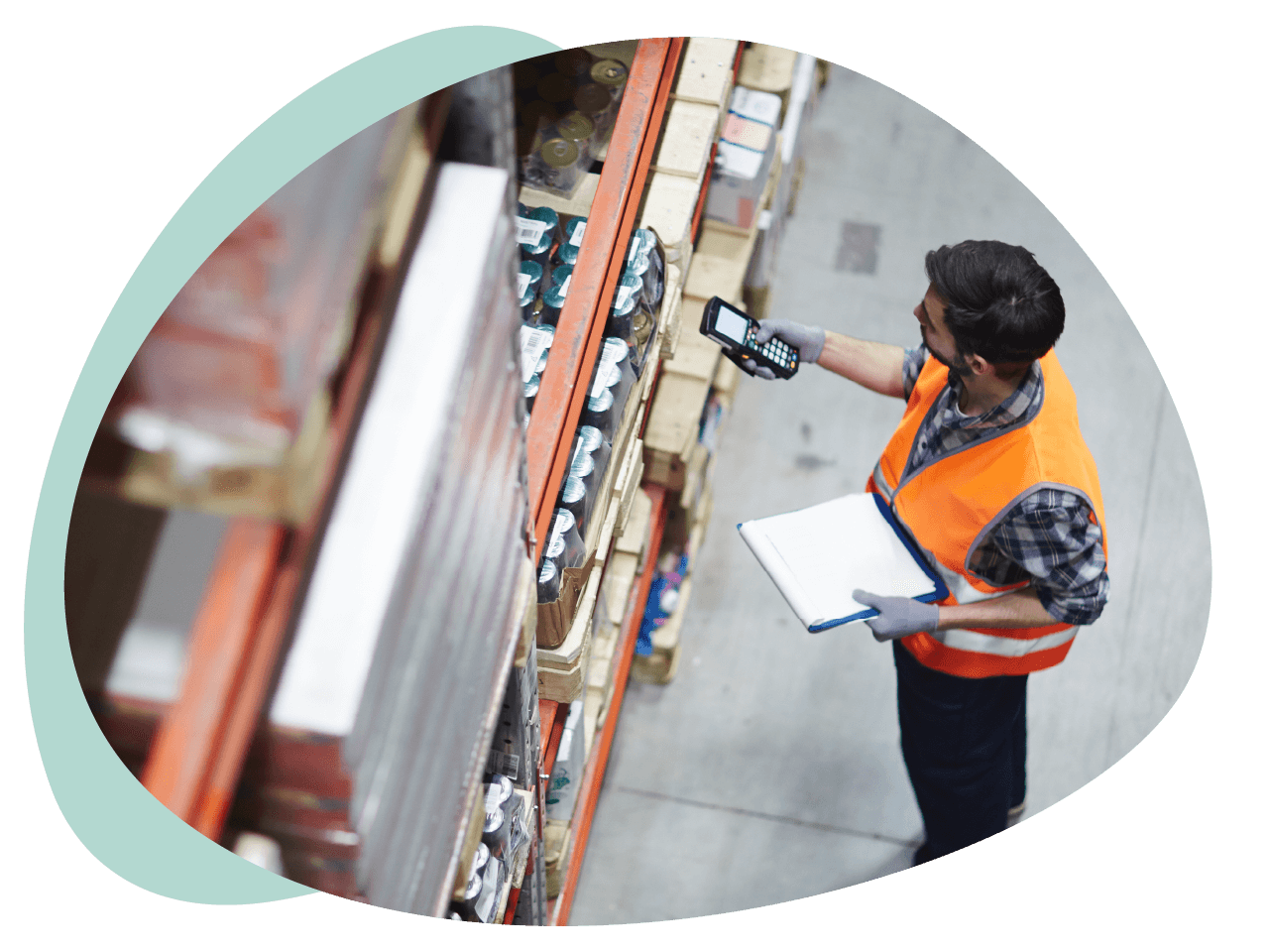 Turn inventory visibility into profitability
Supply-side disruptions and shortages force you to make hard choices regarding which customer orders to prioritize. Transportation costs, siloed communications, and storage and handling constraints only complicate these difficult distribution decisions.
Distribution planning enables you to optimize distribution and service levels based on customer priorities and operational costs. Use RELEX Distribution Planning Software to:
Gain visibility into your inventory and make more profitable decisions.
Automatically prioritize and allocate stock to your most important customers.
Improve collaboration between supply chain stakeholders.
Optimize safety stocks to meet demand while minimizing waste.
Distribution planning features
that help your business thrive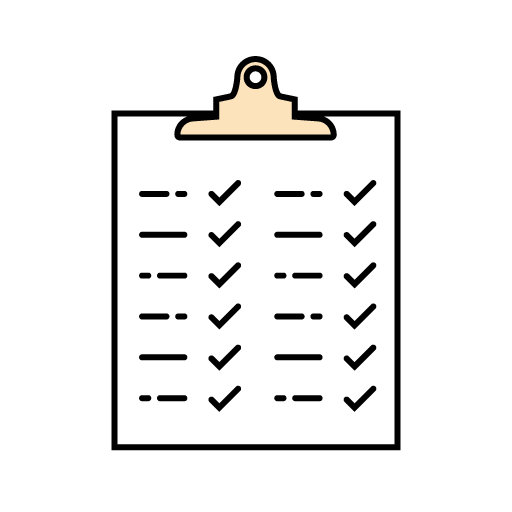 Optimize
Product flow optimization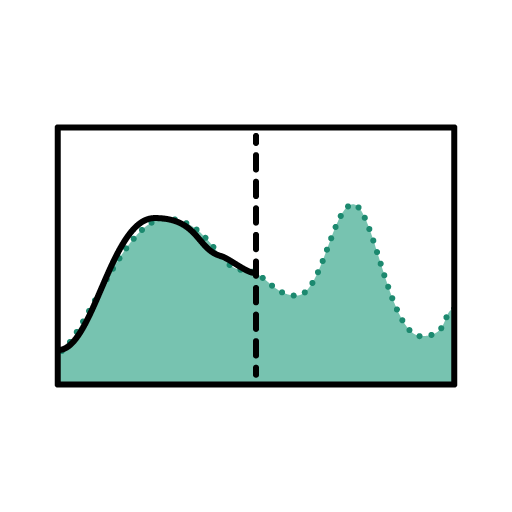 Monitor
Real-time visibility across the distribution network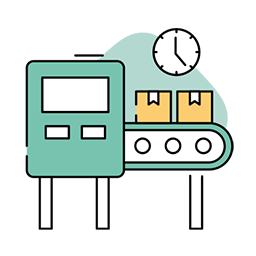 Automate
Automated, prioritized allocation of products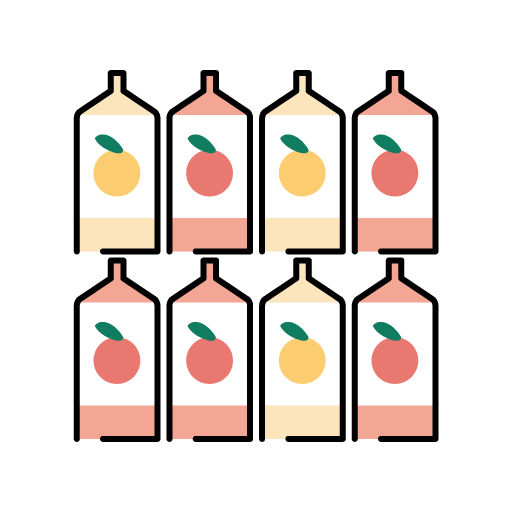 Experiment
"What-if" scenario analysis and simulations
Discover the benefits of RELEX Distribution Planning
See how your business can thrive with simpler, more resilient distribution planning powered by the RELEX Solutions software.
Get a demo