Fresh inventory
Maximize your sales and minimize spoilage
Improve the sustainability of your fresh retail supply chain by cutting food waste while reaping the benefits of maximized freshness, higher sales, and minimized markdowns for your perishable items.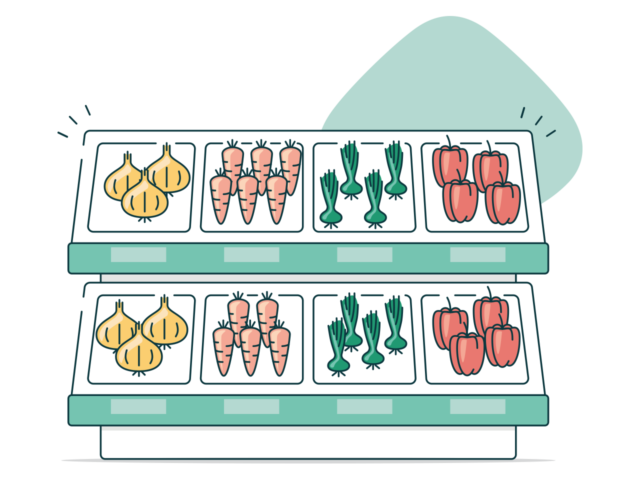 Benefits
Master your fresh retail supply chain
with unrivaled optimization for perishables
Perishable items present unique challenges. Tackle them with AI-driven fresh inventory optimization powered by ultra-granular demand forecasting and responsive replenishment.
Automate perishable replenishment
Succeed where others struggle. Improve your fresh replenishment with an automated solution designed with industry-leading best practices in mind.
Optimize profitability
Balance the risks of lost sales and spoilage as part of your automatic replenishment process to ensure optimal freshness and availability.
Reduce markdowns and food waste
Optimize end-to-end inventory management for your perishable products. Order and allocate responsively using accurate shelf-life information, granular forecasts, and near real-time data from your supply chain.
Leverage your planners' expertise
Equip your planners with a system that delivers actionable analytics, autonomously identifies exceptions, and surfaces their root causes, allowing your team to focus on the issues worth their attention.
Impactful results
10-40%
reduction in food waste
Optimized
on-shelf availability
"The centralized ordering of fresh produce will also help to reduce waste on our existing range and minimize waste on new ranges, which is important to us as Coles aims to become Australia's most sustainable supermarket. "

Kevin Gunn, Executive General Manager Central Operations and Transformation Coles
Highlighted features
Fresh inventory optimization software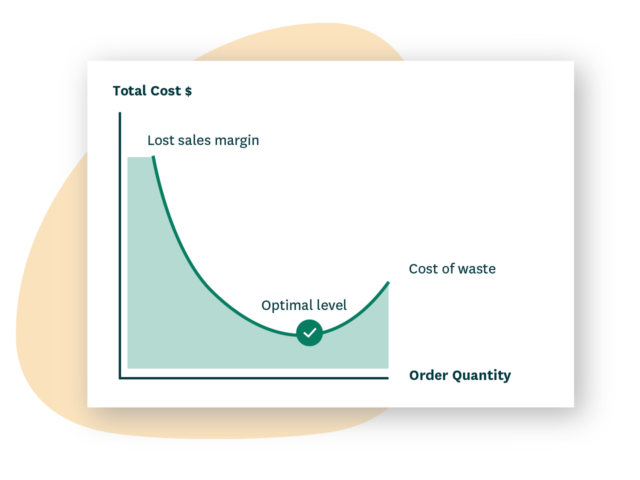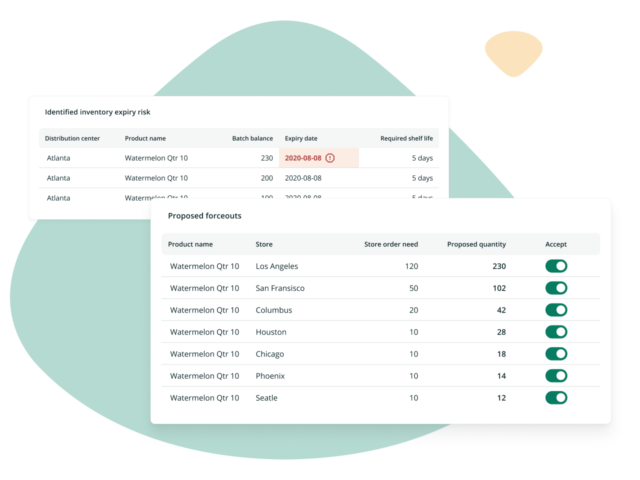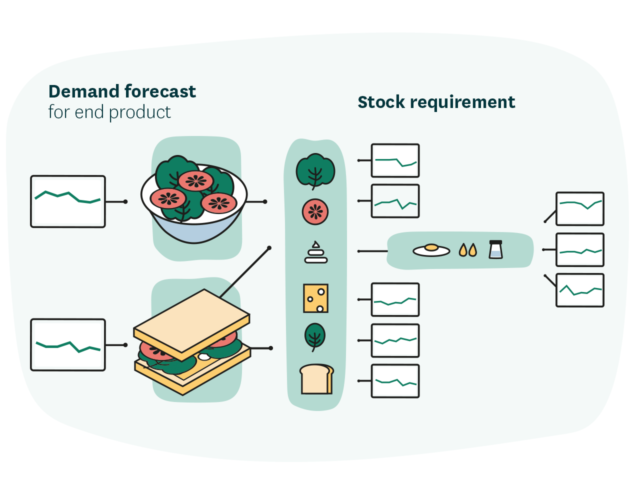 Drive sales and reduce spoilage with AI
Optimize each order based on cost-benefit calculations that balance the risk of waste against the risk of lost sales margin.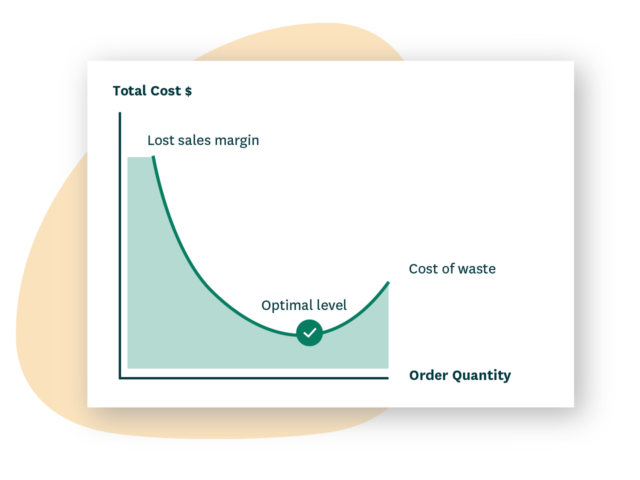 Leverage detailed expiration date data
Automatically consider expiration dates for on-hand inventory to proactively identify stock nearing expiration and execute any needed forceouts and markdowns.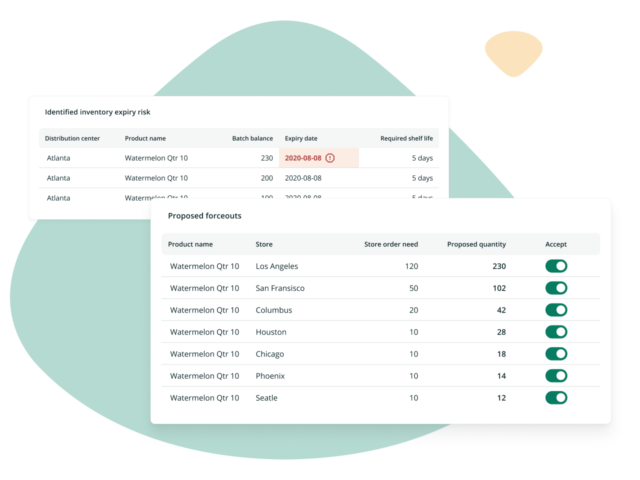 Optimize in-store kitchens & bakeries
Accurately replenish end-product ingredients using bills of materials (BOM) and intraday forecasts to plan multiple orders or production batches per day.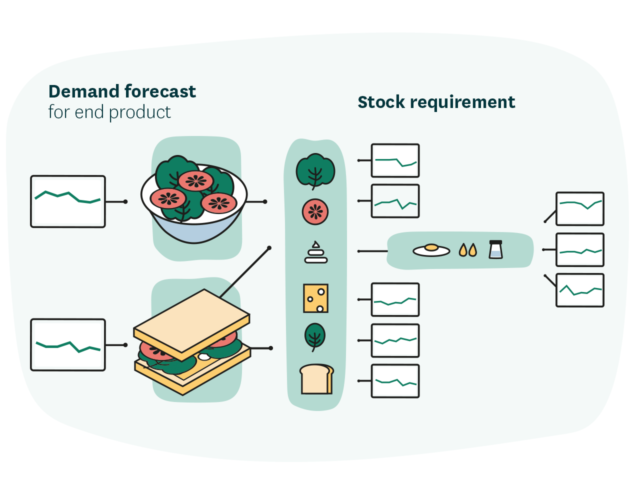 Maximize forecast accuracy with machine learning
Make correct, timely decisions that help avoid food waste by using accurate, AI-driven forecasts that capture all your underlying demand drivers.
Resources
Check out our library of industry insights.

Stay competitive with RELEX's unified supply chain & retail planning platform
All our solutions are part of our unified supply chain & retail planning platform. Find out how our unified platform has helped hundreds of retailers and consumer goods companies break down silos and take their core planning processes to the next level.
Check out the platform