Our vision is

to increase adaptability and efficiency in the consumer goods value chain
RELEX Solutions helps retailers and consumer goods brands drive profitable growth across all sales and distribution channels by maximizing customer satisfaction and minimizing operative costs in a rapidly changing market.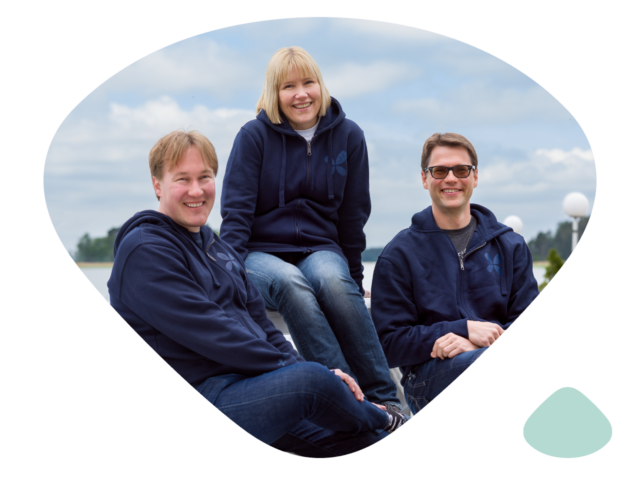 RELEX in numbers
21
Offices around the world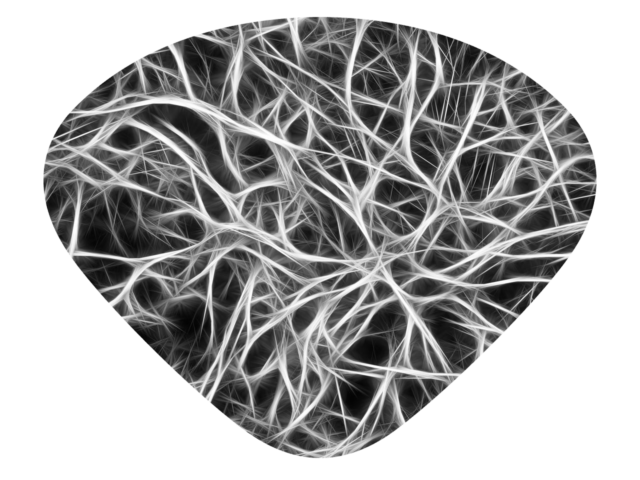 Technology with a purpose
Our market-leading, unified supply chain and retail planning platform helps retailers and consumer goods companies align and optimize demand, merchandise, supply chain, and operations planning across the end-to-end value chain. We drive record-high product availability, increased sales, improved sustainability, and the best return on investment in inventory, space, workforce, and capacity.

Leading retailers, wholesale companies and manufacturers such as Dollar Tree and Family Dollar, Stokke, Rite Aid, AutoZone, PetSmart, and Saint-Gobain, trust RELEX to optimize their supply chain and retail planning.
We are a business built on science
In 2005, three supply chain scientists —Mikko Kärkkäinen, Johanna Småros, and Michael Falck — founded RELEX with the goal of making the consumer goods value chain more efficient and more adaptive to change. They were frustrated by the enormous volume of wasted products, wasted time, and wasted money they were seeing in the operations of retailers, wholesale companies, and consumer packaged goods manufacturers.

Based on their research, they were confident that by leveraging data, intelligent algorithms, and emerging high-performance data processing, the consumer goods value chain could become immensely more efficient and responsive to consumer demand.

Today, the supply chain and retail planning platform they started building helps companies across the world hone a competitive edge and make their businesses more sustainable. And we are not done. RELEX continuously invests more than 20% of revenue back into research & development with the aim to continue pushing the boundaries of supply chain and retail planning for decades to come.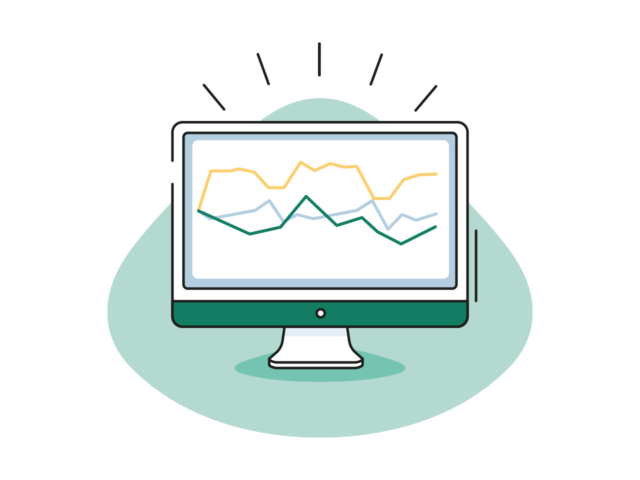 We treat customers and colleagues as friends
In addition to helping retailers, wholesale companies, and manufacturers transform their businesses for the better, the three RELEX co-founders set out to build a business of which they can be proud. Our goal is to be a good company to work with, a good company to work for, and an overall good corporate citizen.
Our past and future success is based on staying true to our core values:
The customer is a friend
We have close and honest relationships with our customers. We're working for the same goal, and our customers' success is a shared victory.
We provide measurable value
We're highly driven to deliver the best solutions to our customers. Our work has a positive, direct, and measurable impact on the retail sector, increasing sales and sustainability while decreasing food waste and CO2 emissions.
The colleague is a friend
Our smart colleagues are always there for help and support when needed. We don't foster internal competition – instead, we share the triumphs (and failures) together.
Put an end to stupid things
As a high growth company, we are constantly adjusting our ways of working to adapt to an ever-changing environment. We're allowed to test out new ideas, keeping those that we find add value and putting aside those that don't.
Life is supposed to be fun
We're serious about what we do, but we don't take ourselves too seriously. We're constantly facing exceptional new challenges that put our skills to the test, and we have fun while solving them.
Would you like to know more?
We're happy to discuss your supply chain and retail planning needs and share how the RELEX platform will make your operations data-driven, autonomous, and adaptive.
Request a Demo