Leading retailers and brands use RELEX to drive record-high product availability, increased sales, improved sustainability, and the best ROI in inventory, space, workforce, and capacity planning.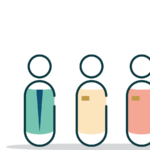 Retail
Drive growth and operational efficiency through higher inventory availability and better merchandising decisions across all your sales and fulfillment channels.
Retail industries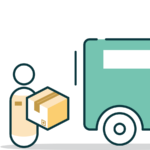 Wholesale & Distribution
Anticipate and fulfill demand in every channel with maximum service levels and efficient use of inventory, capacity, and workforce.
Wholesale & Distribution industries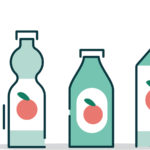 Consumer packaged goods manufacturing
Maximize your demand planning accuracy to drive sales, raw material availability, and efficient use of inventory and production capacity.
CPG manufacturing industries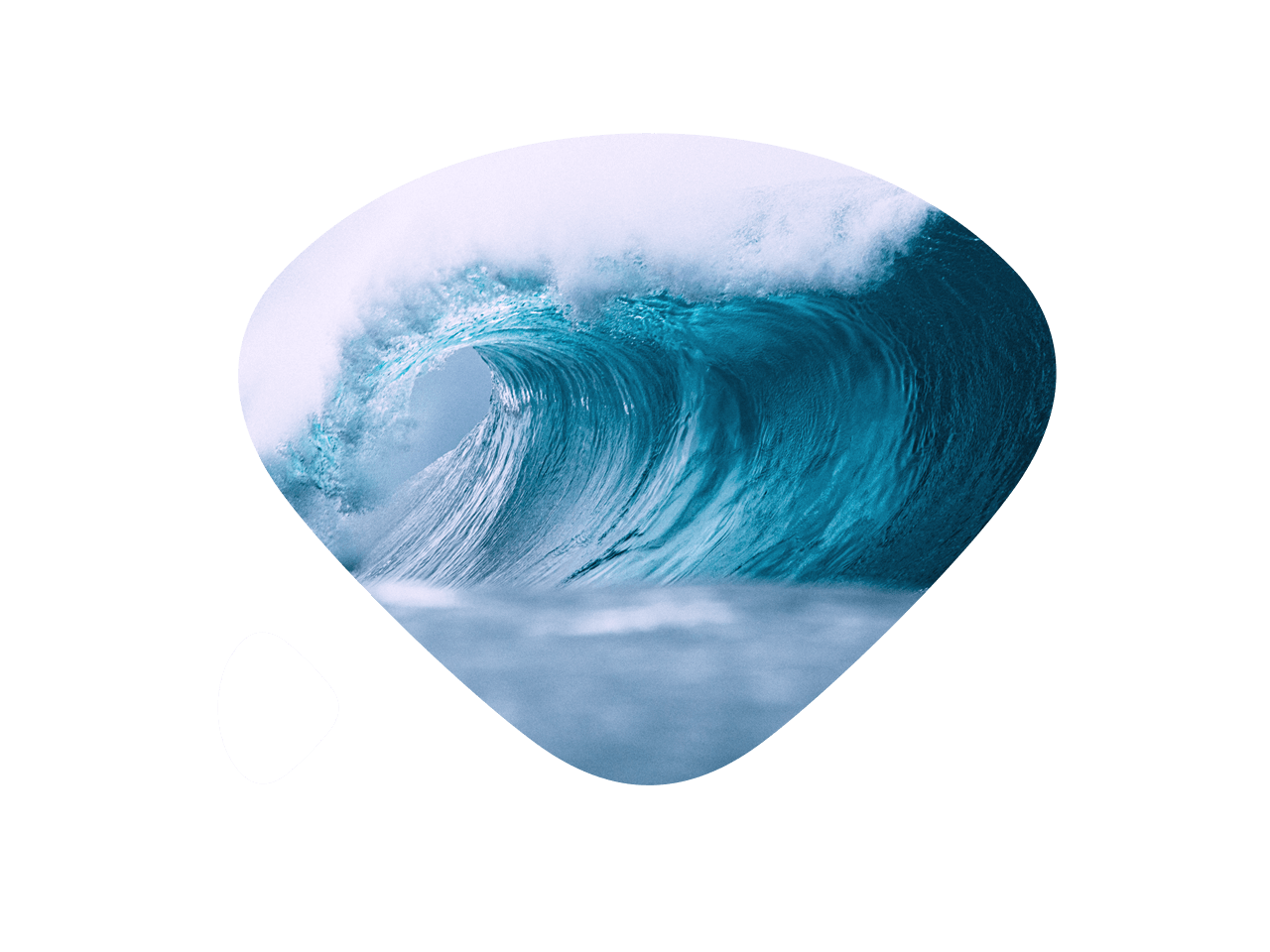 RELEX Solutions recognized as a Leader in The Forrester Wave™: Retail Planning Platforms, Q4 2023
RELEX Solutions received the highest score in the strategy category of all companies listed in Forrester's 22-criterion evaluation of 13 retail planning platform providers.
Read the report to learn more about how "RELEX Solutions mixes science and service for 97.2% client retention."