We help retailers and brands plan better, sell more, and waste less
Our vision of transforming the consumer goods value chain for increased adaptability and efficiency is built on three pillars: an obsession with customer success, a dedication to technological innovation, and a culture that values supply chain and retail science and engineering.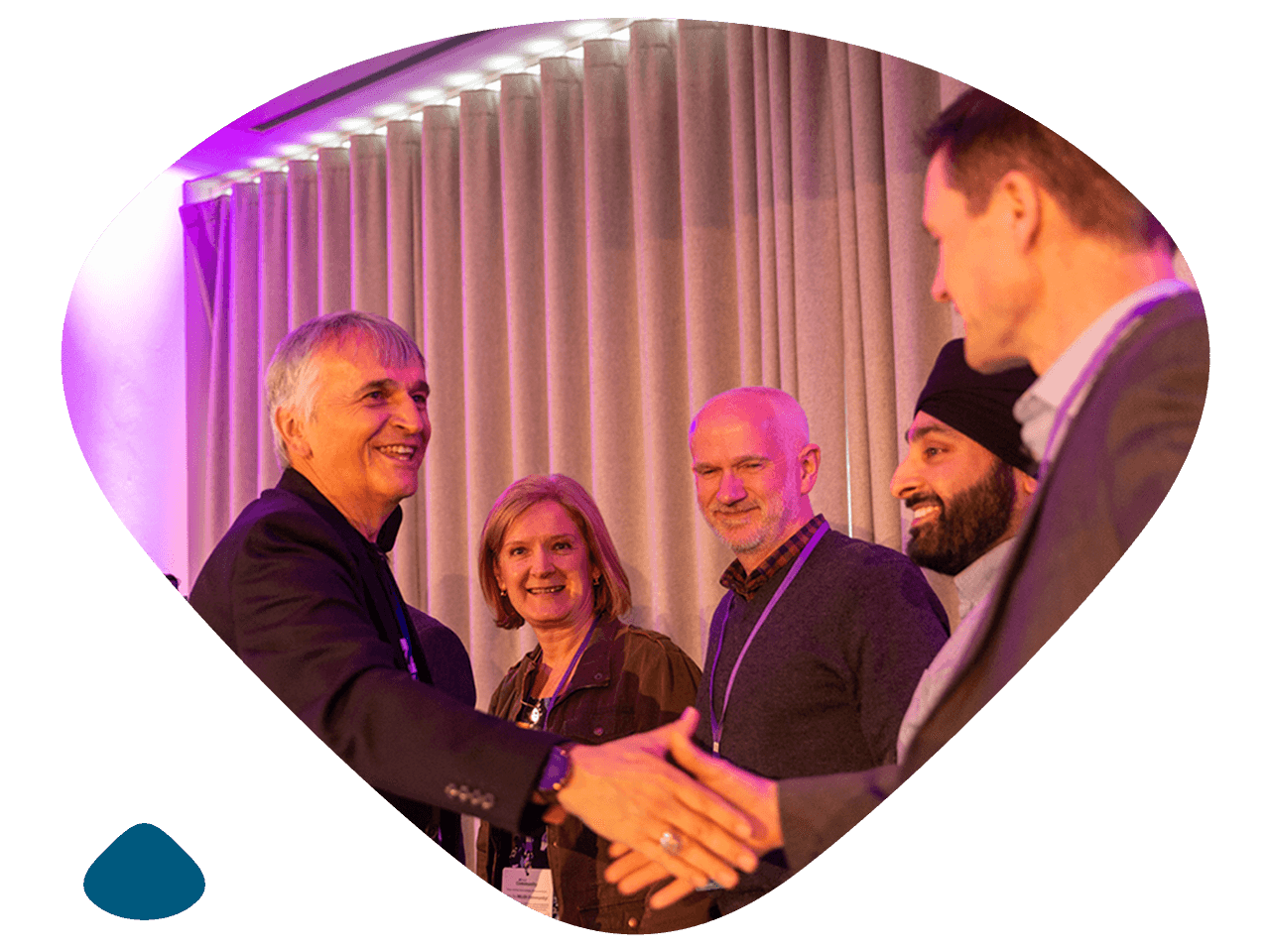 Customer obsession
At RELEX, we work from a customer-first mindset. Our track record of 100% successful implementations and 100% customer referenceability is the direct product of our commitment to delivering measurable results.
Expertise in consumer goods
RELEX focuses on the needs of the consumer goods value chain and nothing else. Through this consistent focus, we've accumulated great industry expertise within the organization and productized it into our unified retail & supply chain planning platform through the biggest R&D team in this domain.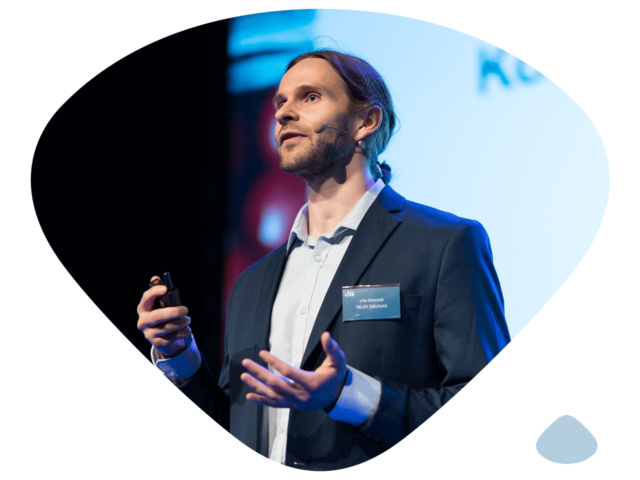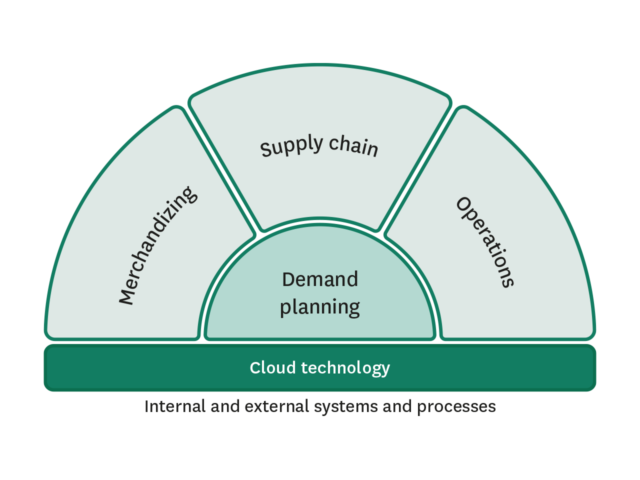 Technological and business innovation
Our market-leading unified supply chain and retail planning platform marries technological and business innovation. Powered by state-of-the-art data processing, AI algorithms, and configurability, our platform helps retailers and brands unlock new efficiencies and business opportunities by aligning and optimizing demand, merchandise, supply chain, and operations planning across the end-to-end value chain.
Quick time to money
We've never failed to deliver on an implementation. Retailers and consumer goods companies who work with RELEX can bank on a risk-free investment and expect to see a return on that investment in less than nine months.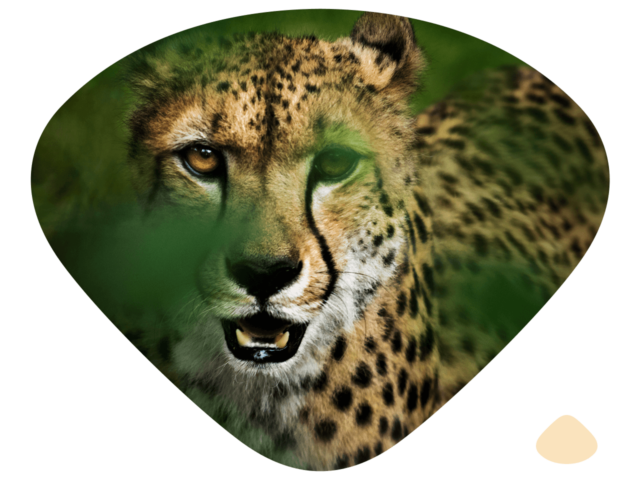 "Our implementation project exceeded all our expectations thanks to RELEX's phenomenal retail expertise and their best practices steering us in the right direction. Thanks to the platform's adaptability, we've improved our processes and are confident we can adapt to any future scenarios."

Mika Ylinen, Process Manager Coop Estonia
Would you like to know more?
We're happy to discuss your supply chain and retail planning needs and share how the RELEX platform will make your operations data-driven, autonomous, and adaptive.
Request a Demo