Production scheduling software
Dynamic scheduling.

Elevated efficiency.
Reduce changeover times and bolster manufacturing efficiency with optimized production schedules that consider each of your production site's unique constraints.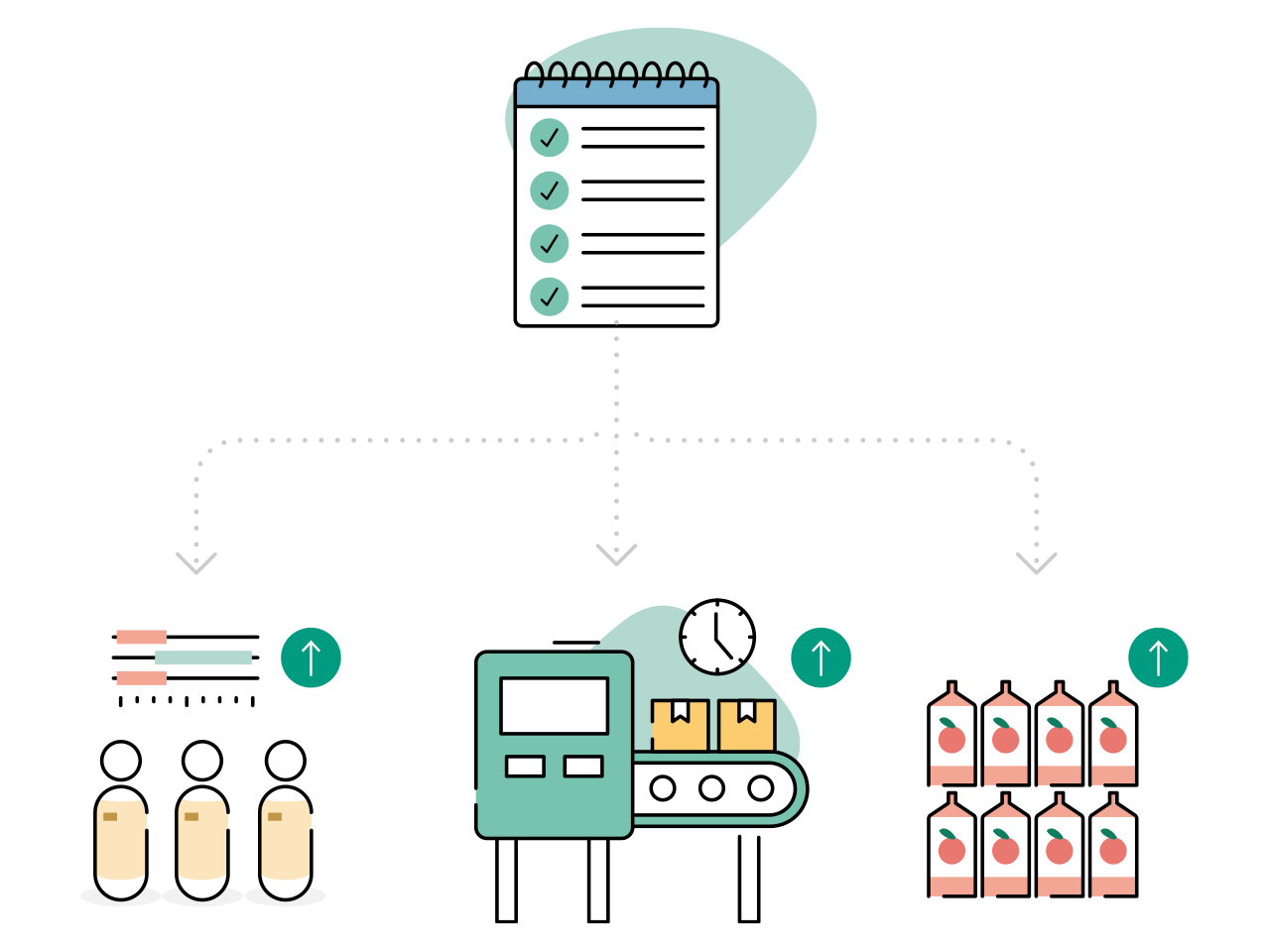 Prioritize customer orders and manage production schedules
to maximize efficiency and minimize downtime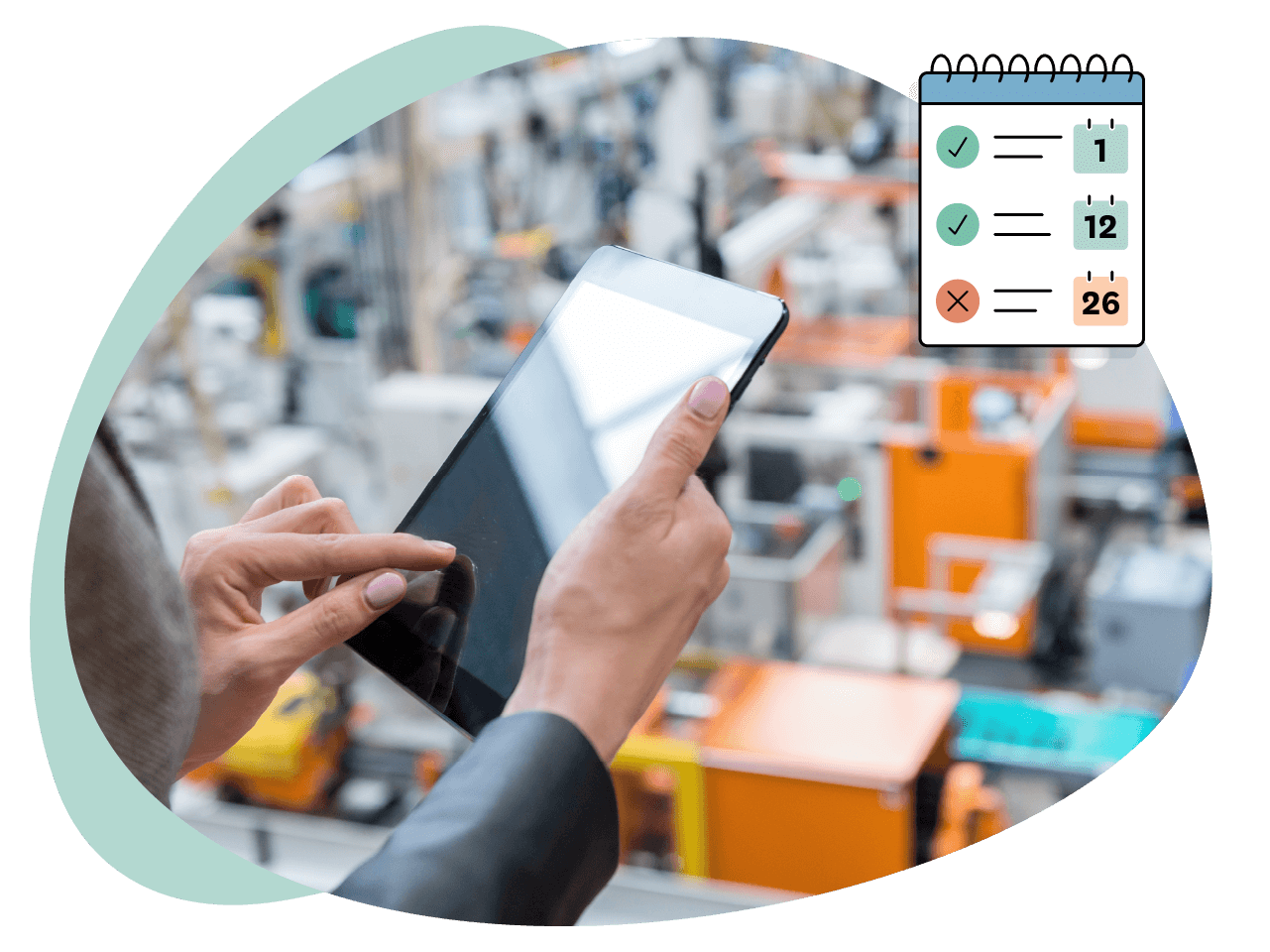 Schedule for success
Schedulers face the difficult task of completing orders while managing capacity and material constraints, identifying optimal operational sequences, and satisfying customer obligations. Material disruptions and demand volatility further complicate this endeavor, especially for those working with spreadsheets and manual processes.
RELEX Production Scheduling software generates optimized, ready-to execute schedules that allow schedulers to:
Manage schedules around capacity and material availability.
Reschedule jobs without disrupting schedule integrity through automatic schedule adjustment.
Track order priorities and synchronize them to related production orders.
Synchronize production planning and scheduling for maximum visibility and supply chain efficiency.
Production scheduling features
that help your business thrive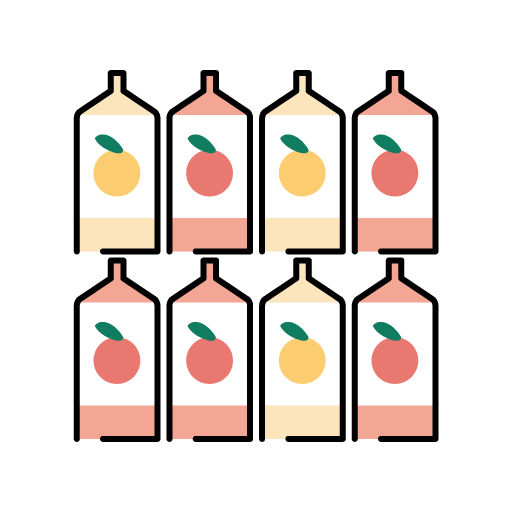 Optimize
Real-time sequencing optimization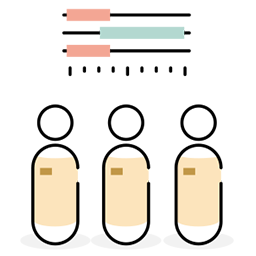 Schedule
Drag-and-drop scheduling with interactive Gantt charts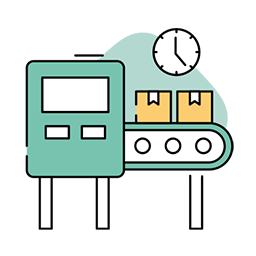 Integrate
Integration with production planning for seamless alignment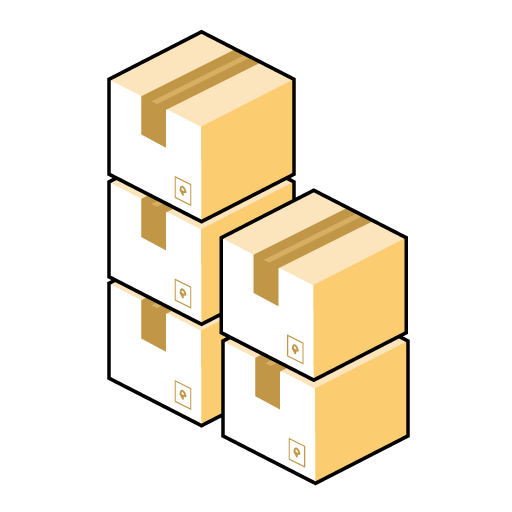 Configure
Built-in support for multiple scheduling methods
Discover the benefits of RELEX Production Scheduling
See how your business can thrive with smoother, more predictable, and cost-effective production processes powered by the RELEX Solutions software.
Get a demo