Planogram software
Optimize your store's planograms to avoid stockouts and lost sales
Accurate planogram software helps avoid stockouts and lost sales while reducing excess stock and decreasing waste. A unified approach with a shared data source improves collaboration between supply chain and store operations, increasing accuracy and improving efficiency.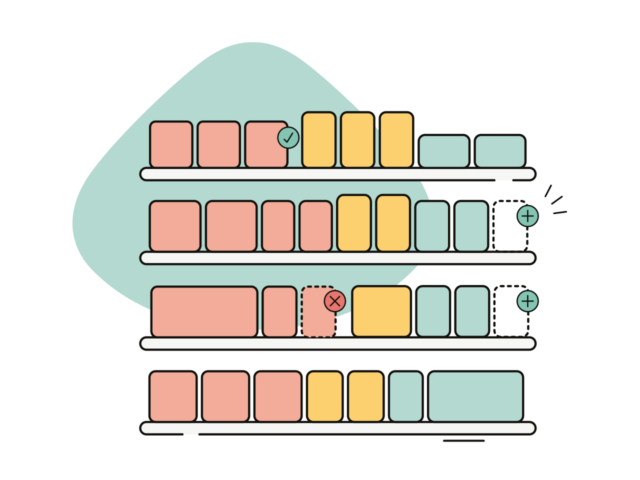 Benefits
Improve the use of your shelves and fixtures
with our planogram software.
Maximize the selling potential of every square foot while minimizing manual work with automated, locally optimized planograms for thousands of stores.
Create shopper-centric, store-specific planograms
RELEX automates the process of creating data-driven, locally optimized planograms, improving outcomes while reducing manual work to allow visual merchandisers to focus on tasks that require their expertise.
Automate thousands of localized planograms
Automated planogram software reduces the amount of time your planners need to spend with manual adjustments for each product, category, or point-of-purchase update to keep your 3D planograms current.
Turn merchandising data into actionable insights
With Power BI, standardized merchandising reports deliver interactive insights, allowing you to uncover issues that may have gone unnoticed in the past. With your data provided at a macro and micro level, you can make proactive, strategic merchandising decisions.
Drive a greater ROI
Maximize basket value, reduce stock-outs, and ensure your best-selling items are placed in the ideal location with data-driven insights that optimize space allocation by category, product, and store.
Align planograms with replenishment
Align planograms with localized replenishment schedules and day-level demand to enable direct-to-shelf replenishment and cut goods handling costs while improving ordering processes and ensuring that your customers can find what they need when they need it.
Configure, don't code
Our intuitive, user-friendly solution allows your merchandising team to take advantage of advanced analytics without needing to be data scientists, allowing them to quickly and easily create optimized store-specific planograms.
Align space
with consumer demand
Leverage AI-driven demand forecasting to create locally optimized planograms that keep your store space in sync with changing customer demand while driving sales and increasing operational efficiency.
80%
reduction in out of stocks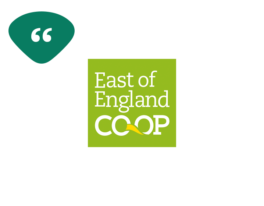 "RELEX has given us visibility into our actual availability figure and our products within stores and, for the first time, it's also given us visibility of our actual store space."

Chris Murray, Head of Retail Stock and Planning East of England Co-op
What sets RELEX apart?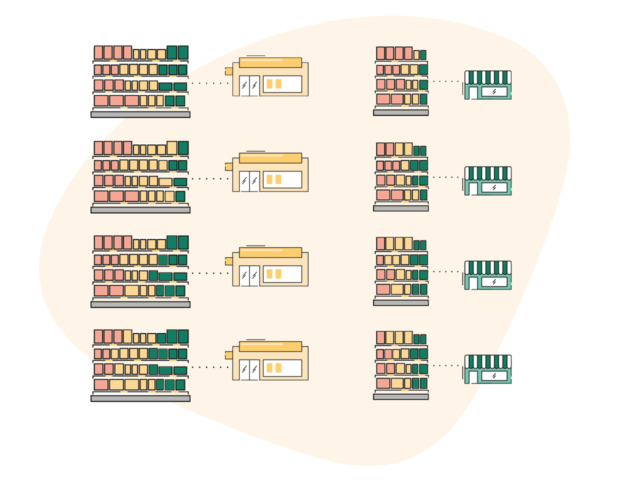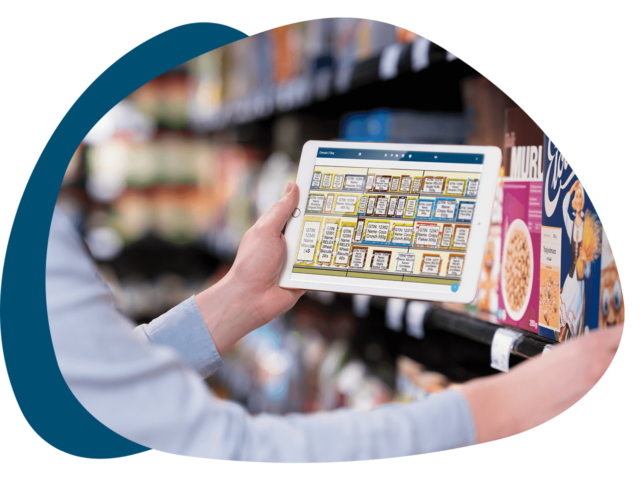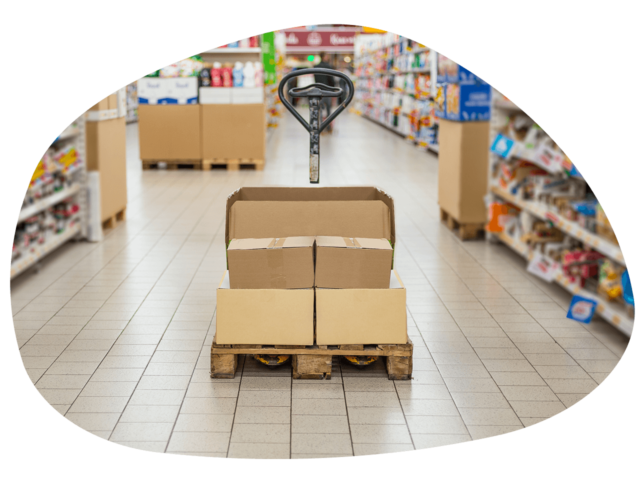 Create store-specific planograms at scale
See up to 5+% availability and up to 3+% sales by automating the production of locally optimized planograms.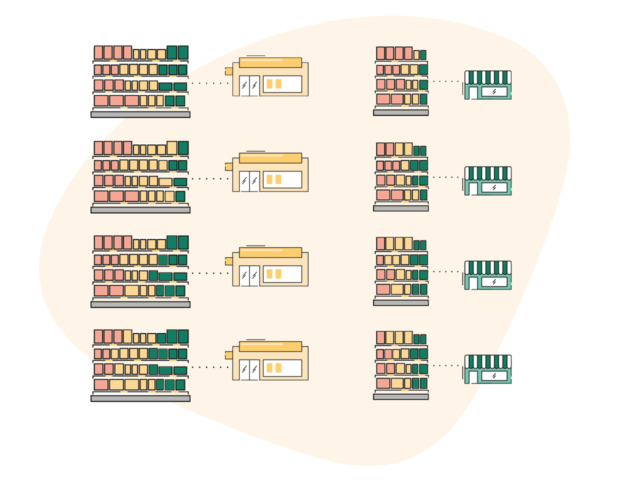 Collaborate with stores
With On-the-Go technology from RELEX, store associates have mobile access to the latest planogram changes and can easily communicate directly with central teams.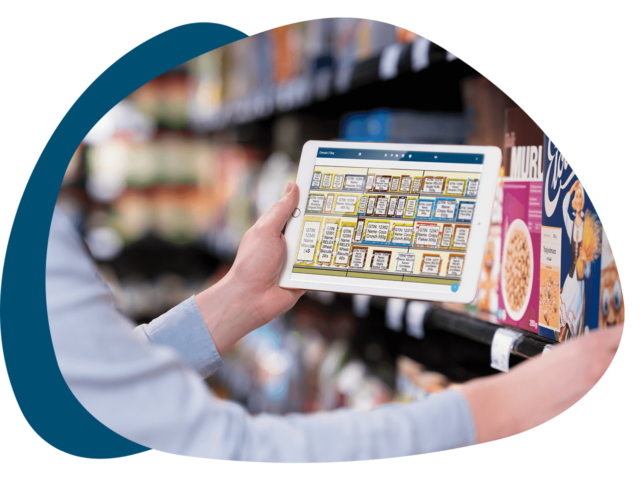 Sync store space and replenishment
Locally optimized planograms not only match store demand but also enable an efficient goods flow by ensuring that deliveries fit straight on the shelf.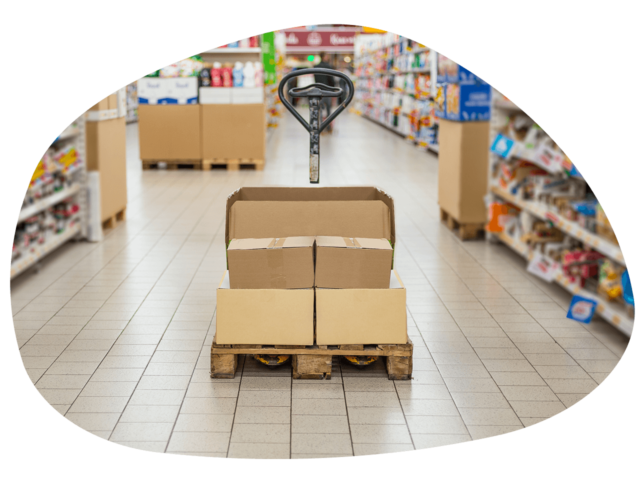 Resources you might be interested in
Stay competitive with RELEX unified supply chain & retail planning platform
All our solutions are part of our unified supply chain & retail planning platform. Find out how our unified platform has helped hundreds of retailers and consumer goods companies break down silos and take their core planning processes to the next level.
Check out the platform