Assortment planning software
Drive sales, improve margins, and reduce supply chain costs with improved assortment planning
Improve customer choice and store profitability with RELEX's rapid and flexible assortment planning software that can accurately analyze assortments to identify both underperforming and exceptionally performing products.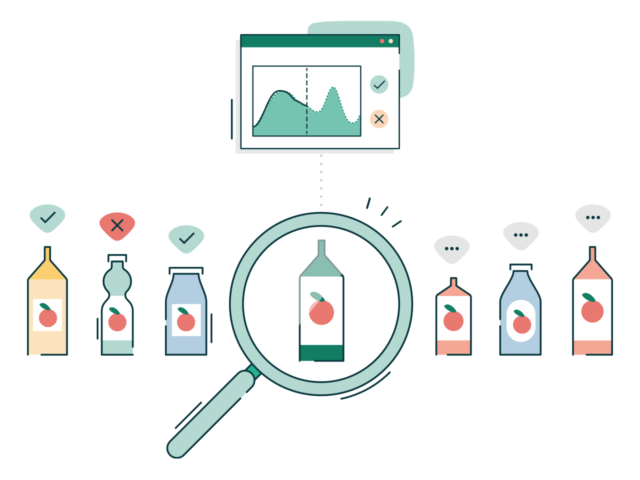 Benefits
Maximize profitability
with our assortment planning software
Take advantage of shopper-focused, store-specific assortments that drive sales and improve margins while also reducing supply chain costs.
Drive efficient assortments
Identify product profitability by store, remove underperforming items, and maximize sales and margins while achieving the right balance of assortment profitability, selection, and inventory within available space.
Leverage forward-looking data
React to local needs and adapt assortments to changing demand by leveraging not only historical sales information but also store- and channel-specific forecasts.
Optimize new product introductions
RELEX's attribute-based forecasting automatically sets relevant reference products for new items based on attributes such as category, brand, pack size, and price to more accurately predict the sales patterns of new products.
Update stocked online assortments
Continuously review and update large, hard-to-manage online assortments to determine which items should be in stock, when, and at what levels through an automated process based on cost, lead time, demand forecasts, and online data.
Drive cross-functional alignment
Make the impact of store-cluster and store-specific assortment changes visible across your business, and improve communication to local teams with updates that are simultaneously available for forecasting, replenishment, planograms, and inventory planning.
Improve collaboration with stores
Mobile access to assortment and planogram information enables two-way communication between central teams and stores, allowing for efficient collaboration and making it easy for associates to suggest changes that can help match local demand.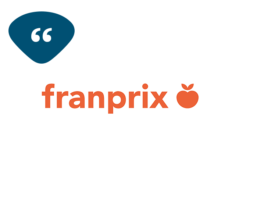 "I continue to be impressed by the flexibility. The range optimization that we do with RELEX, for example, would not have been possible with any other tool."

Arthur Caron, Head of Operational Excellence Franprix
Resources
Check out our library of industry insights.

Stay competitive with RELEX's unified supply chain & retail planning platform
All our solutions are part of our unified supply chain & retail planning platform. Find out how our unified platform has helped hundreds of retailers and consumer goods companies break down silos and take their core planning processes to the next level.
Check out the platform