Supply chain collaboration software
Share information and plan across entire supply networks
Leverage our supply chain collaboration software for information sharing and collaborative planning to improve visibility and alignment across your entire supply network.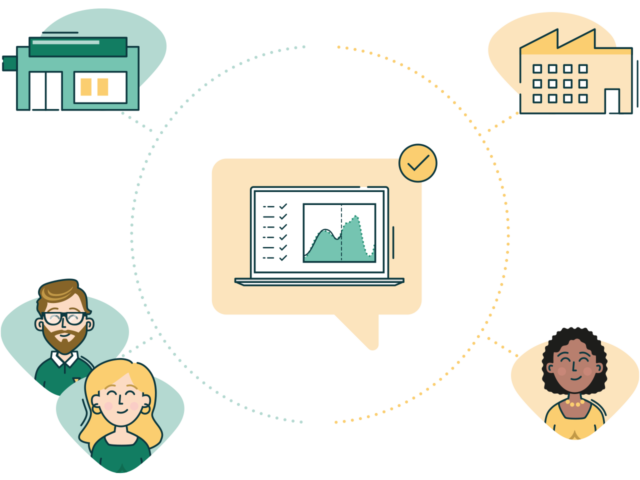 Benefits
Improve supply chain visibility
with our retailer-supplier collaboration software
Engage in information sharing and Collaborative Planning, Forecasting, and Replenishment (CPFR) with your upstream and downstream supply chain partners to drive sales and improve efficiency.
Share data and forecasts with suppliers
Eliminate needless uncertainty in your supply chain and reduce manual effort by automatically sharing demand and order forecasts with your suppliers.
Benefit from visibility into demand
Leverage retailer demand and order forecasts in supply and production planning for improved customer satisfaction and reduced cost.
Benefit from visibility into supply
Continuously update your planning and execution based on up-to-date supplier availability, constraints, and lead-time information.
Collaborate with key partners
Combine retailer and supplier expertise by setting up effective supply chain collaboration with key suppliers.
Monitor and analyze performance
Monitor supplier performance to drive more reliable, punctual supply. Proactively identify and resolve exceptions in demand and supply.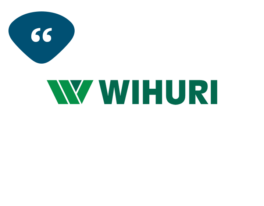 "To improve product availability and minimize waste throughout the supply chain, we automatically share our visibility into future demand with our suppliers using the RELEX system."

Antti Kurhela, Supply Chain Manager Wihuri Oy Aarnio
Resources
Check out our library of industry insights.
Stay competitive with RELEX unified supply chain & retail planning platform
All our solutions are part of our unified supply chain & retail planning platform. Find out how our unified platform has helped hundreds of retailers and consumer goods companies break down silos and take their core planning processes to the next level.
Check out the platform