Automatic replenishment system
Eliminate manual work and improve replenishment accuracy
Slash your inventory, out-of-stocks, food waste and the amount of time you spend placing manual orders with RELEX's automatic replenishment system.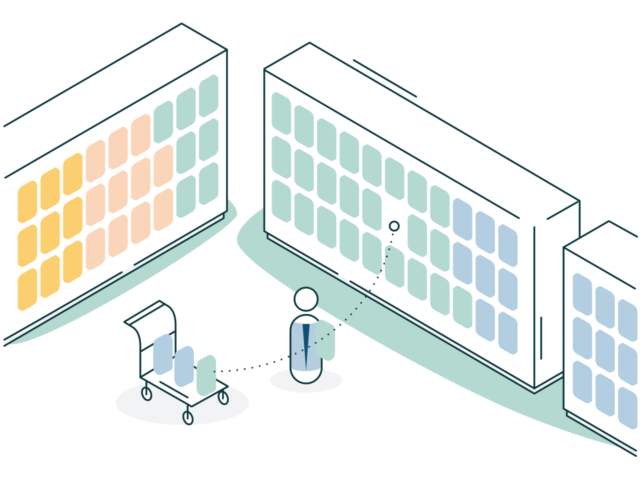 Maximize availability and minimize cost with RELEX's replenishment and inventory allocation software
Focus on planning, not routine calculations. Use RELEX's pragmatic approach to AI and unmatched computational power to automate and optimize routine replenishment and inventory allocation tasks for even the most challenging categories—from fresh and seasonal to new and promoted products.
Up to 100%
automated store ordering
Up to 85%
reduction in stock-outs
99+%
on-shelf availability
10-40%
reduction in food waste
"The results exceeded our expectations. We achieve higher on-shelf availability and very efficient centralised replenishment, allowing staff in our stores to spend more time on customer care. "

Harold Op het Veld, Supply Chain Director Akademikbokhandeln
Benefits
Automate replenishment and allocation
to optimize results
RELEX's automatic replenishment system handles the routine work so your team can focus on tasks that require their expertise and human intelligence.
Automate store replenishment with high accuracy
Place hundreds of thousands of accurate orders every day using machine learning-based forecasting that captures the impact of all demand drivers, including weekdays, price, promotions and cannibalization, holidays, local events, and weather.
Optimize stock for high availability
RELEX's automatic replenishment system optimizes stock levels for high on-shelf-availability and inventory turnover while reducing operational costs and supporting direct-to-shelf replenishment and full truckload deliveries.
Manage seasons effectively
Fill the gaps in seasonal planning by allowing RELEX to seamlessly combine pre-season ordering, initial allocations, automatic in-season replenishment, and targeted end-of-season allocations and markdowns to drive maximum value out of seasonal stock.
Master new product introductions and ramp-downs
Leverage efficient initial allocations and attribute-based forecasting of new products to improve replenishment accuracy, then perform controlled ramp-down of items to be discontinued, minimizing residual stock and facilitating smooth assortment changes.
Improve your supply chain efficiency
Take the guesswork out of distribution center replenishment by basing inventory requirements on accurate store order projections and leveraging improved goods flow visibility into proactive capacity management and resource planning.
Shift planner focus to high-value work
Automate routine replenishment so your planners can focus on exception management, performance analysis, and continuous improvement while leveraging visual dashboards to keep track of KPIs and understand root causes.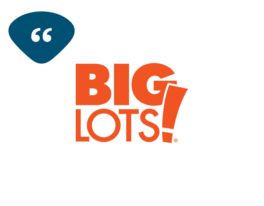 "Our implementation of RELEX forecasting and replenishment allowed our team to better serve our customers throughout the pandemic and will continue to be an essential part of driving our business in the future. "

Johan Hoover, VP of Allocation & Replenishment Big Lots
Highlighted features
Automatic replenishment & allocation system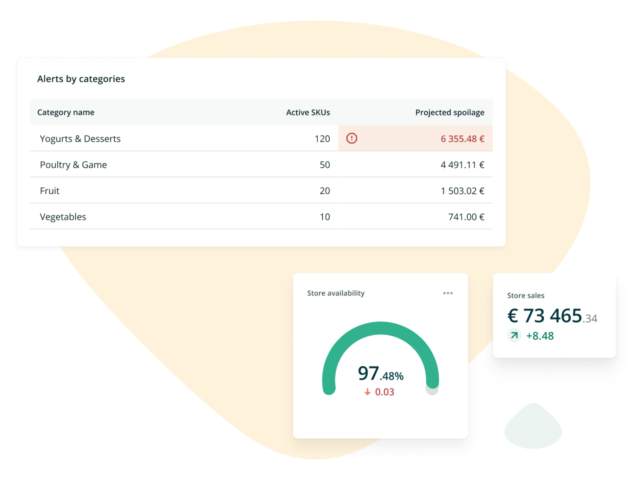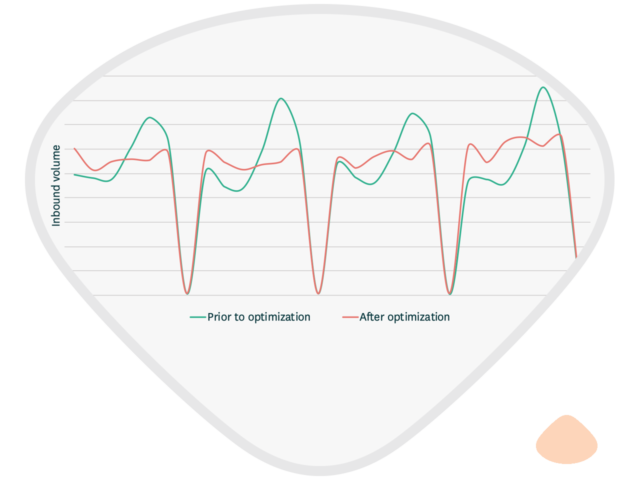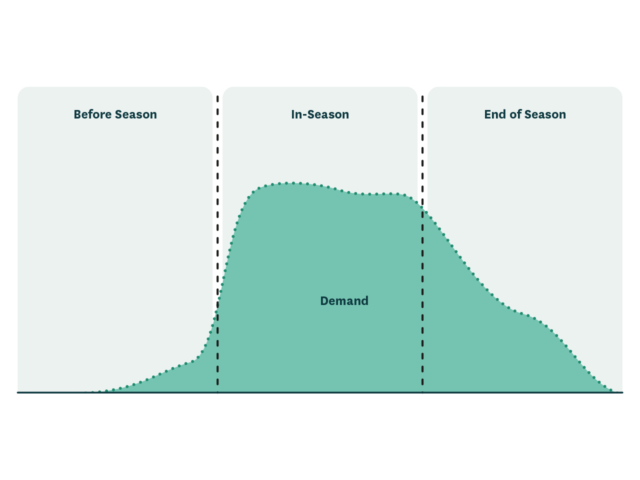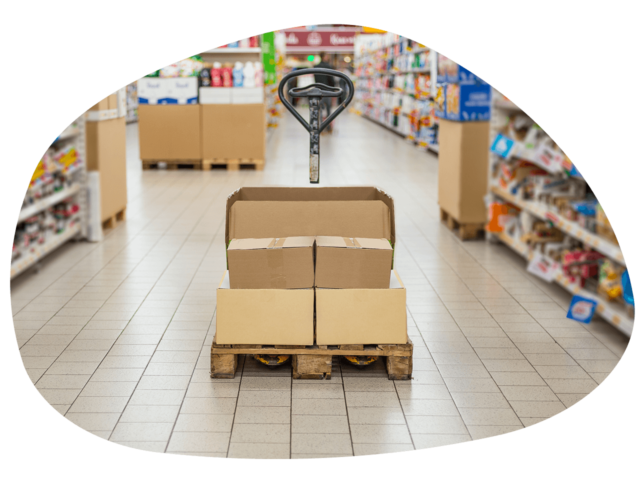 Use AI to reduce food waste up to 40%
RELEX's machine learning-based forecasts, fresh order optimization, and automatic shelf life monitoring dramatically reduce spoilage while improving availability.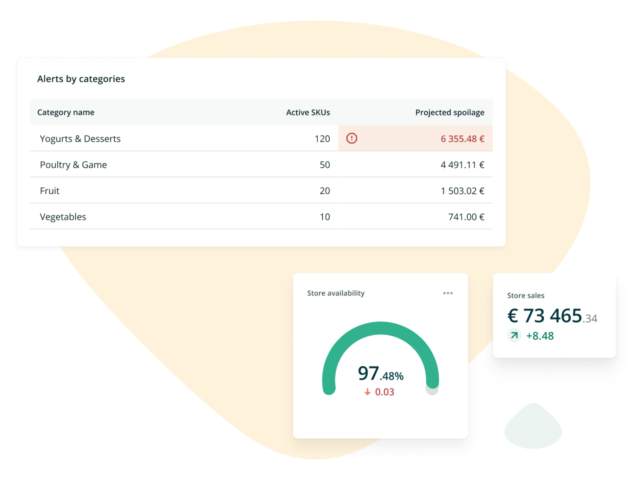 Cut store shelving time by up to 20%
Improve shelving efficiency and balance workloads while maintaining availability with AI-driven, optimized replenishment schedules and balanced deliveries.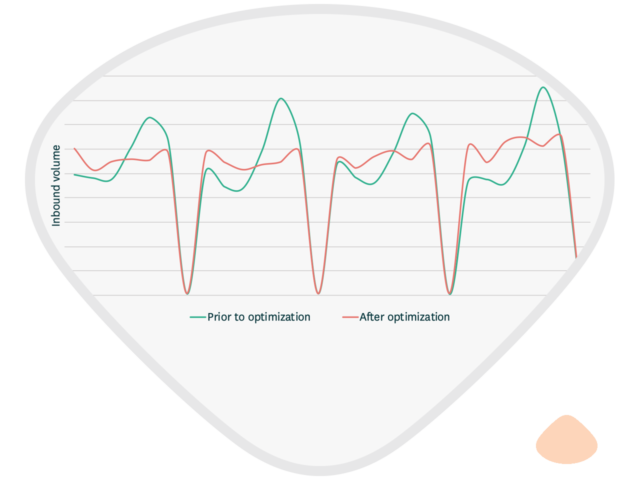 Manage the full cycle for your seasonal items
Seamlessly combine pre-season ordering with initial allocation, automatic in-season replenishment, and end-of-season clearance, including optimized markdowns and inventory allocation.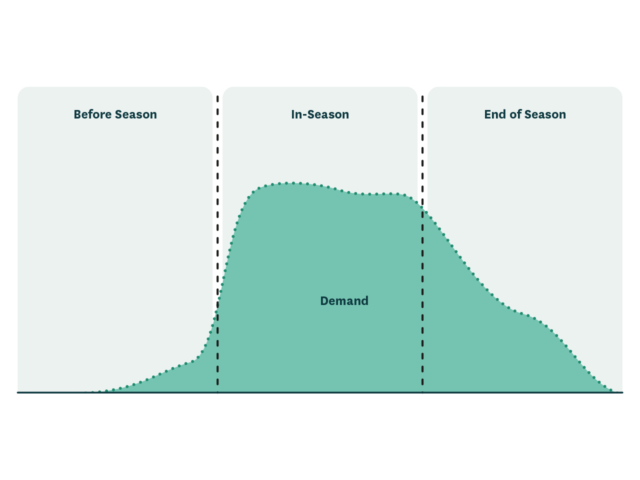 Sync your replenishment with your store space
Use direct-to-shelf replenishment to ensure that store staff can fit delivered goods on the shelf, minimizing handling costs and the need for backroom storage.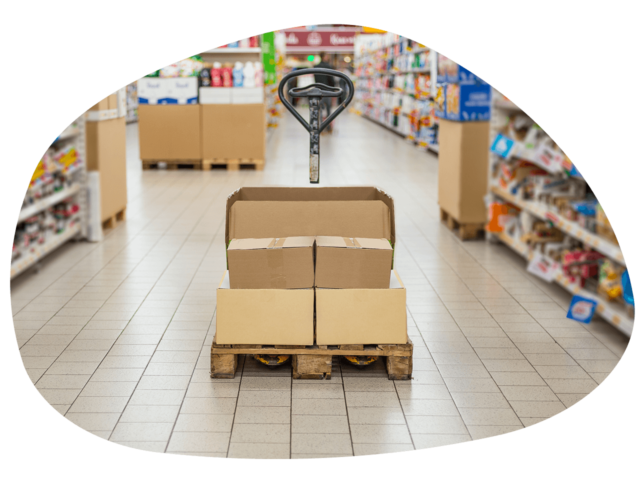 Resources
Check out our library of industry insights.
Stay competitive with RELEX's unified supply chain & retail planning platform
All our solutions are part of our unified supply chain & retail planning platform. Find out how our unified platform has helped hundreds of retailers and consumer goods companies break down silos and take their core planning processes to the next level.
Check out the platform