Inventory planning software
Optimize your inventory across the entire supply chain
RELEX's end-to-end inventory planning software helps you take control of your supply chain by automating, streamlining, and simplifying complex inventory optimization processes to drive 99+% availability with less stock.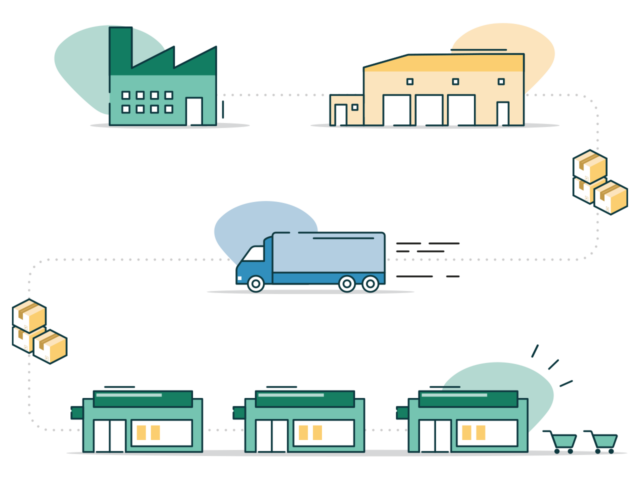 Increase stock availability and turnover with RELEX's inventory planning software
Align your end-to-end supply chain planning with a shared view of omnichannel customer demand that delivers advanced insights into your predicted daily and monthly inventory requirements, allowing you to respond quickly and cost-effectively to disruptions and changes in demand or supply.
25%
fewer stockouts during promotions
10-40%
reduction in food waste
"We work with RELEX because it automates our goods procurement and reduces spoilage through their innovative application of AI and machine learning."

Nicolas Soussan, Chief Logistics Officer Migros Online
Benefits
Better customer service with lower costs
RELEX's AI-driven demand forecasting and multi-echelon inventory optimization helps improve customer satisfaction, frees up working capital, and drives down supply chain costs.
Integrated end-to-end inventory planning
Leverage AI-driven forecasting and digital twin modeling to predict customer demand in each channel, anticipate inventory requirements across your end-to-end supply chain, and improve supplier visibility to secure your supply.
Optimize replenishment planning
Automate and optimize replenishment based on service level targets, forecasted demand, lead times, available order batch sizes, handling costs, risk of obsolescence, supplier order restrictions, and the need to fill trucks or containers.
Automate your inventory rebalancing
When faced with mismatched demand and supply, make the most of available inventory, maximize sales, and minimize cost through autonomous inventory rebalancing that can allocate scarce supply, trigger force-outs, or apply pick-to-zero tactics as needed.
Optimize omnichannel availability
Gain insight into demand across sales and fulfillment channels, segment supply chain planning for maximum profitability, and apply "virtual ringfencing" to improve online availability and optimally ramp inventory up and down in each channel.
Level goods flows for better capacity utilization
Use AI to level out inbound and outbound goods flows and lower the risk of capacity bottlenecks, secure reliable throughput, and reach better capacity utilization while maintaining high product availability across all channels.
Respond in real-time
Automatically monitor your inventory levels and outbound orders in near real time and respond quickly to unexpected demand by triggering supplementary orders to your suppliers the same day.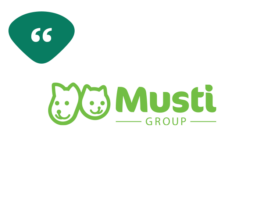 "The integrated system allows the buyers to base the central warehouse forecasts on the stores' replenishment needs. This is really useful and makes controlling the turbulent environment a lot easier."

Matti Salmi, Purchasing Director Musti Group Nordic
Highlighted features
End-to-end inventory planning software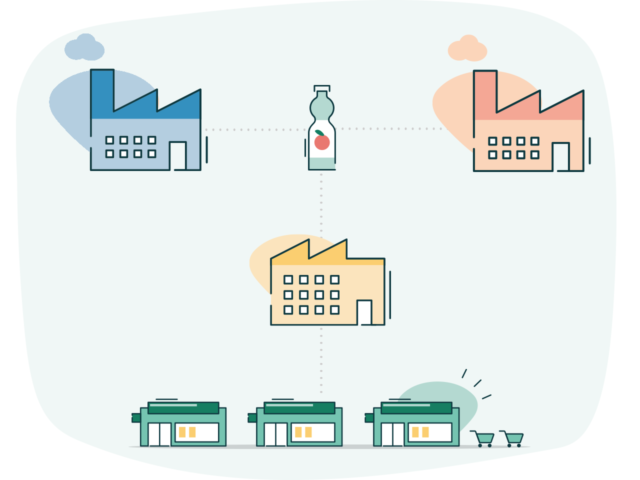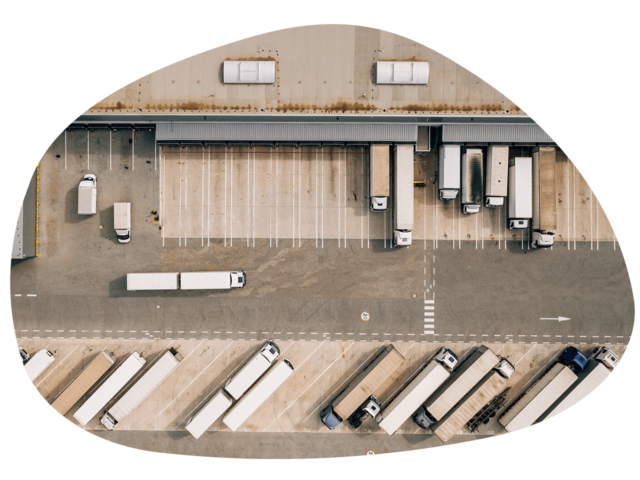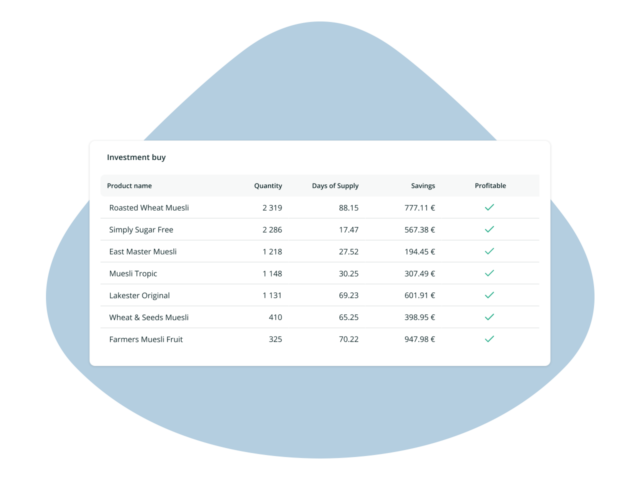 Use secondary suppliers to lower supply risk
Tackle unexpected supply risk by splitting orders, using secondary suppliers, and placing supplementary orders with shorter lead time vendors when lead times put availability at risk.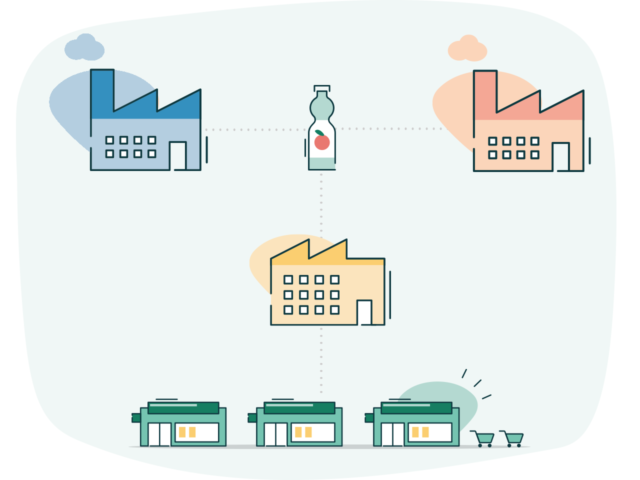 Optimize your truck building
Stop transporting air. Improve the cost and sustainability of your deliveries by automating replenishment orders that optimally fill your trucks and containers.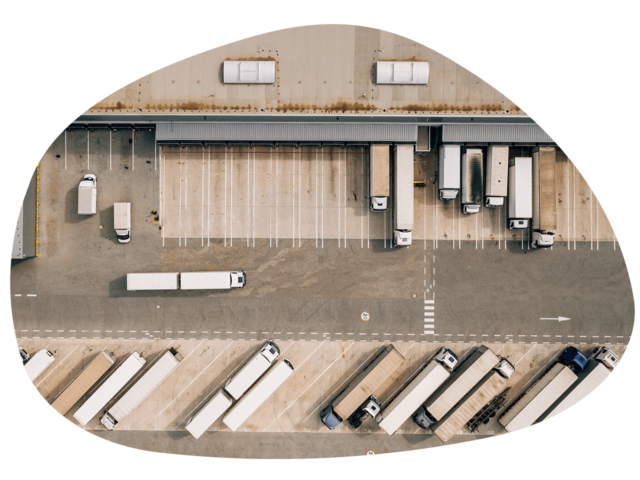 Take advantage of intelligent forward-buying
Easily balance inventory carrying costs with price benefits to capitalize on rebates and volume discounts or anticipate price changes with intelligent forward-buying.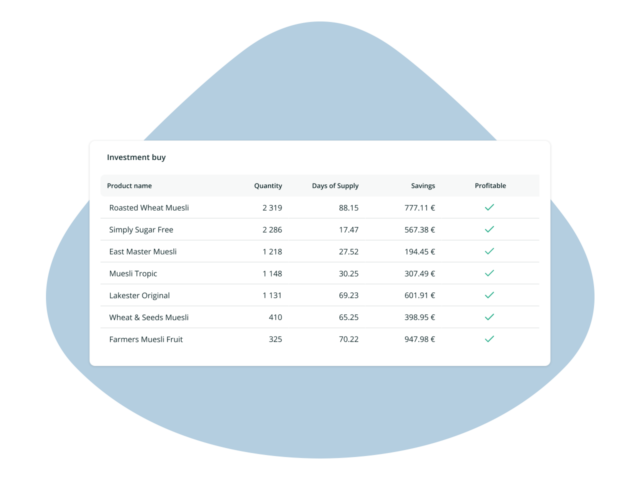 Resources
Check out our library of industry insights.
Stay competitive with RELEX's unified supply chain & retail planning platform
All our solutions are part of our unified supply chain & retail planning platform. Find out how our unified platform has helped hundreds of retailers and consumer goods companies break down silos and take their core planning processes to the next level.
Check out the platform