Markdown and clearance optimization software
Pinpoint markdown and clearance opportunities for higher turnover and better margins
RELEX markdown pricing and clearance optimization software makes markdowns and clearance easy, allowing you to target the right products at the right time and right price, expedite your inventory turnover, and improve margins while cutting costs.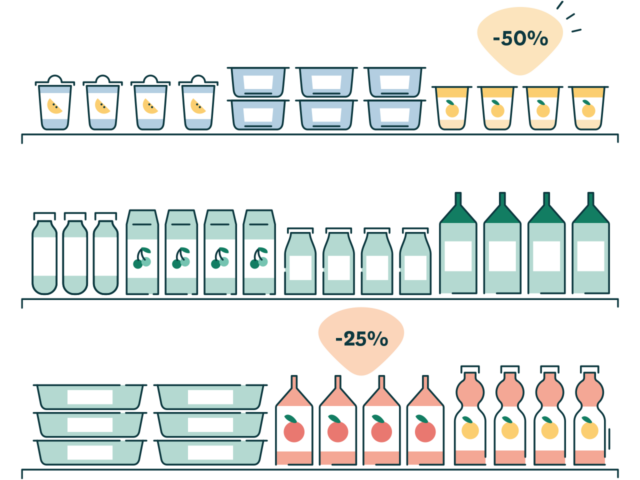 Benefits
Proactively identify markdown and clearance needs
and generate optimal prices
Whether you're managing seasonal, promotional, or end-of-lifecycle products, RELEX AI-driven clearance and markdown optimization software allows for proactive decision making.
Optimize for your goals
Optimize clearance and markdown according to any strategy and gain visibility into the projected impacts, whether your goal is to clear out inventory, improve service, or maximize margins.
Identify appropriate products timely for clearance and markdown
Proactively identify products for clearance and markdown. Set timely, optimized discounts based on desired outcome, reducing the risk of excess stock, whether at season end or lifecycle end.
Automate clearance and markdown execution
Add automation to prepare your business for future growth and eliminate manual clearance and markdown tasks such as product identification and allocation from DC to stores.
Focus on exceptions to drive value
Systematically and automatically identify exceptions, such as fluctuating sales performance or high risk products that need a strategic human touch, freeing your experts to focus on high value tasks.
Streamline assortment changes
Take advantage of optimized clearance and markdown processes to sell through inventory ahead of planned assortment changes, allowing new planograms and assortments to flow smoothly into stores.
Collaborate and communicate
Facilitate cross-functional collaboration through shared forecasts and data points, allowing inventory planning, merchandising, and store teams to provide real-time feedback and streamline processes.
Impactful results
133%
inventory turnover increase
75%
clearance workload decrease
"RELEX markdown solution has made the store process for assortment changes much more efficient and has maximized our profit when phasing out items."

Thomas Berglund, CIO Coop Värmland
Highlighted features
Markdown pricing and clearance optimization software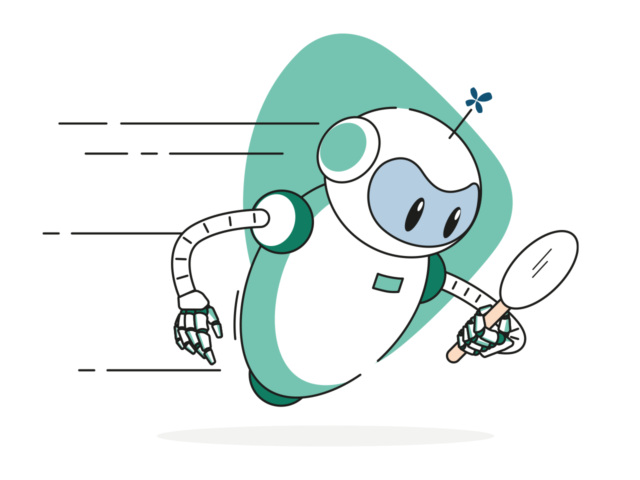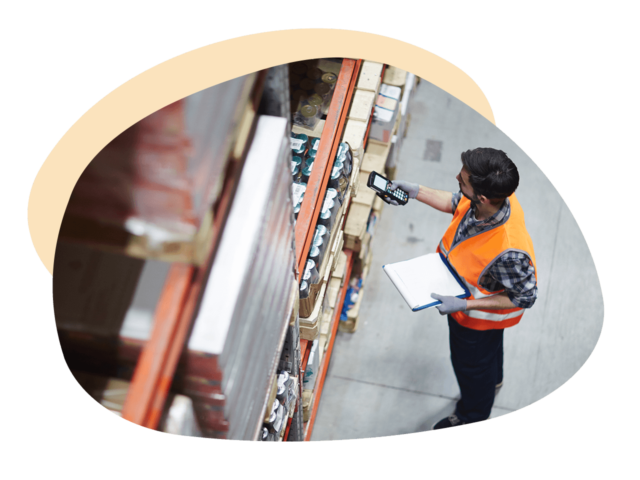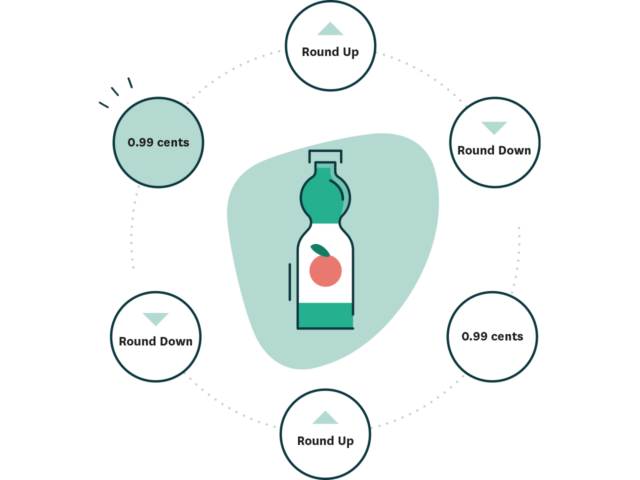 AI-driven clearance and markdown optimization
Use AI to identify optimal markdowns based on price elasticity and the amount of stock to be cleared.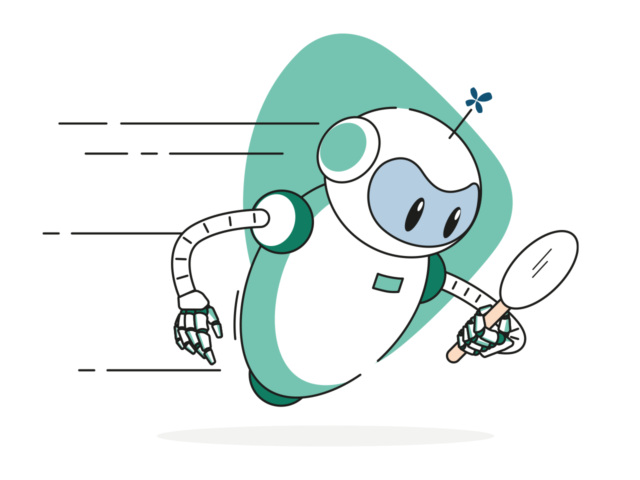 Leverage your supply chain data
Take advantage of accurate demand forecasts and near-real-time inventory data from the RELEX's supply chain & retail planning platform to proactively identify upcoming clearance and markdown needs.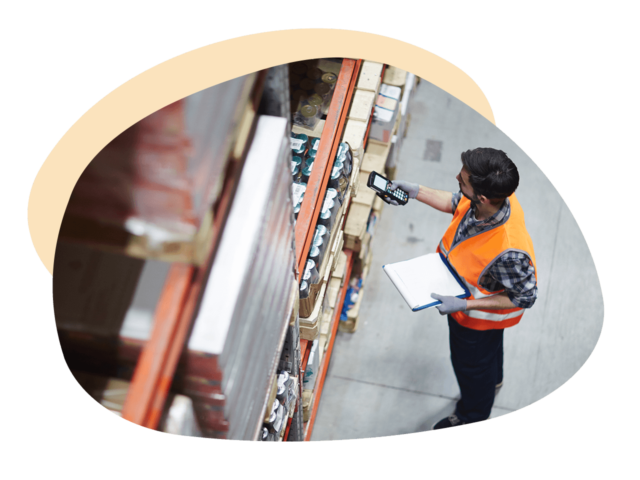 Execute targeted clearance and markdown
Execute clearance and markdown on any segment, timeline, product range or category, geographic region, or even individual store location.
Align with your pricing strategy
RELEX clearance and markdown software allows for easy configuration of price grids and rounding rules to ensure that all clearance recommendations fit your pricing strategy.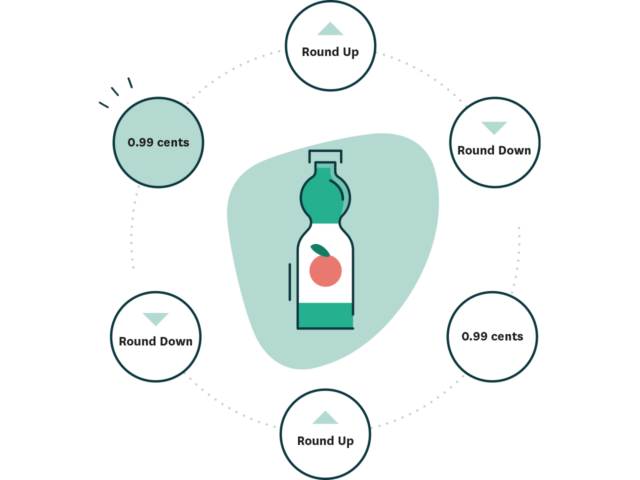 Resources
Check out our library of industry insights.
Stay competitive with RELEX unified supply chain & retail planning platform
All our solutions are part of our unified supply chain & retail planning platform. Find out how our unified platform has helped hundreds of retailers and consumer goods companies break down silos and take their core planning processes to the next level.
Check out the platform