RELEX stands out in reducing food waste and championing sustainable supply chain management
RELEX Solutions, provider of unified supply chain and retail planning solutions, has been awarded the "Best Sustainability Initiative" by Vendors in Partnership Europe.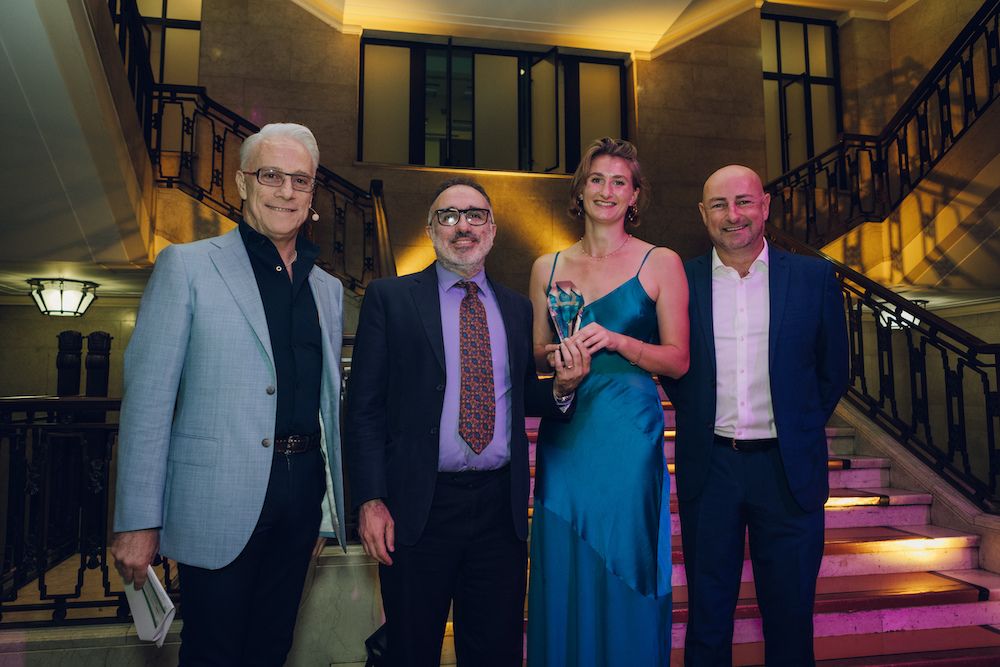 The recognition underscores the company's commitment to incorporating sustainability into their core operations and offerings. By harnessing AI and machine learning (ML), the RELEX platform supports retailers, consumer goods companies, wholesalers, and distributors in optimizing their supply chain, prioritizing not just operational excellence but also environmental and social responsibility.
RELEX is dedicated to reducing food waste across the value chain. The platform's tools and algorithms enable businesses to predict demand more accurately, resulting in decreased stock-outs, more efficient inventory management, and most crucially, a significant reduction in waste. Their fresh inventory optimization tools further enhance sustainability by cutting food waste by 10-40%, ensuring maximum freshness and reduced markdowns on perishable items.
"Our initiative is not just about technology, but about the broader impact we can have on the environment and society," said Svante Göthe, Head of Sustainability at RELEX Solutions. "We're immensely honored by this recognition. It serves as a testament to our efforts in bridging operational efficiency with conscientious stewardship of resources."
RELEX Solutions has helped their retail customers, like Mathem and JJ Food Service, to achieve remarkable improvements in promotional sales and operational efficiency, all while fostering a sustainable operational culture.