A Change Should and Will Be Coming Soon
We founded RELEX after doing years of research into supply chain with lots of focus on retail forecasting and replenishment. Back in 2004, before founding the company with me and Michael Falck, Johanna Småros was leading a pan-European research effort to chart the state of retail supply chain planning in the main European markets. The key finding was that even though the largest grocery retailers had been making progress in automated or computer assisted ordering, during the most challenging demand periods – promotions and high seasons – and with the most difficult product groups – the fresh lines were ordered manually.
More surprisingly, more than a decade on, this is still very common. Even large retailers often fall back on manual ordering with the freshest product lines. It is for a big part because it is a very difficult category to manage well, demanding simultaneous optimisation of day-level forecasts and inventory management parameters, as well as spoilage simulation, margin and spoilage balancing. The improvement potential is however immense, and that I see as a huge call to action. There is a real possibility of achieving something that will be of benefit to retailers, consumers and even the environment.
If, for example, we take the average spoilage reductions our customers have achieved across the countries in which we operate and we apply those averages to the food waste generated by Europe's retail chains – we see that there is a potential for waste reduction comparable with the food consumption of the whole of Canada! Furthermore the resulting reductions in CO2 emissions would meet over 10% of the EU's 2020 reduction targets. And this significant environmental benefit would be achieved at the same time as improving retailers' bottom lines and offering consumers fresher food. I think a change should – and will – be coming soon, as the need for change is so apparent.
If you wish to join us at RELEX in driving this change, let us know, and we'll talk more!
---
Written by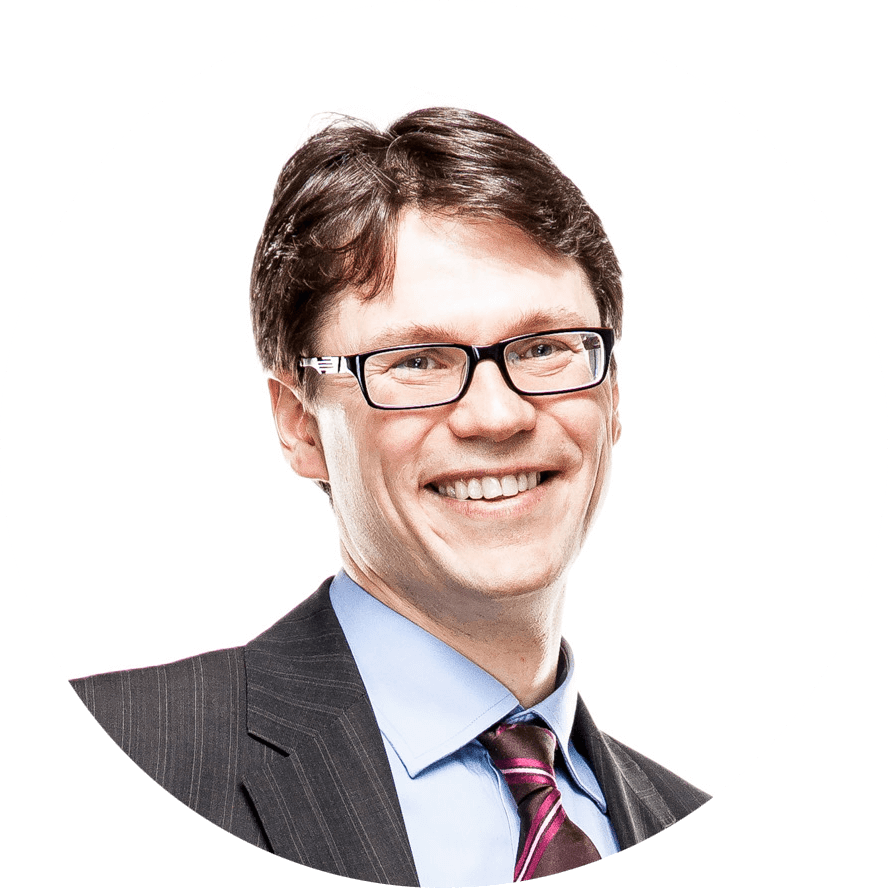 Mikko Kärkkäinen, Group CEO
Mikko was the driving force behind the company's inception. He is responsible for RELEX' day-to-day operations and relationships with customers, and is famous for his shameless laugh. Mikko relaxes by playing sports and is a keen cyclist and tennis player. However, his most time-consuming hobby is cross-country skiing and he's even completed the gruelling 440km "Border to Border" race across northern Finland.