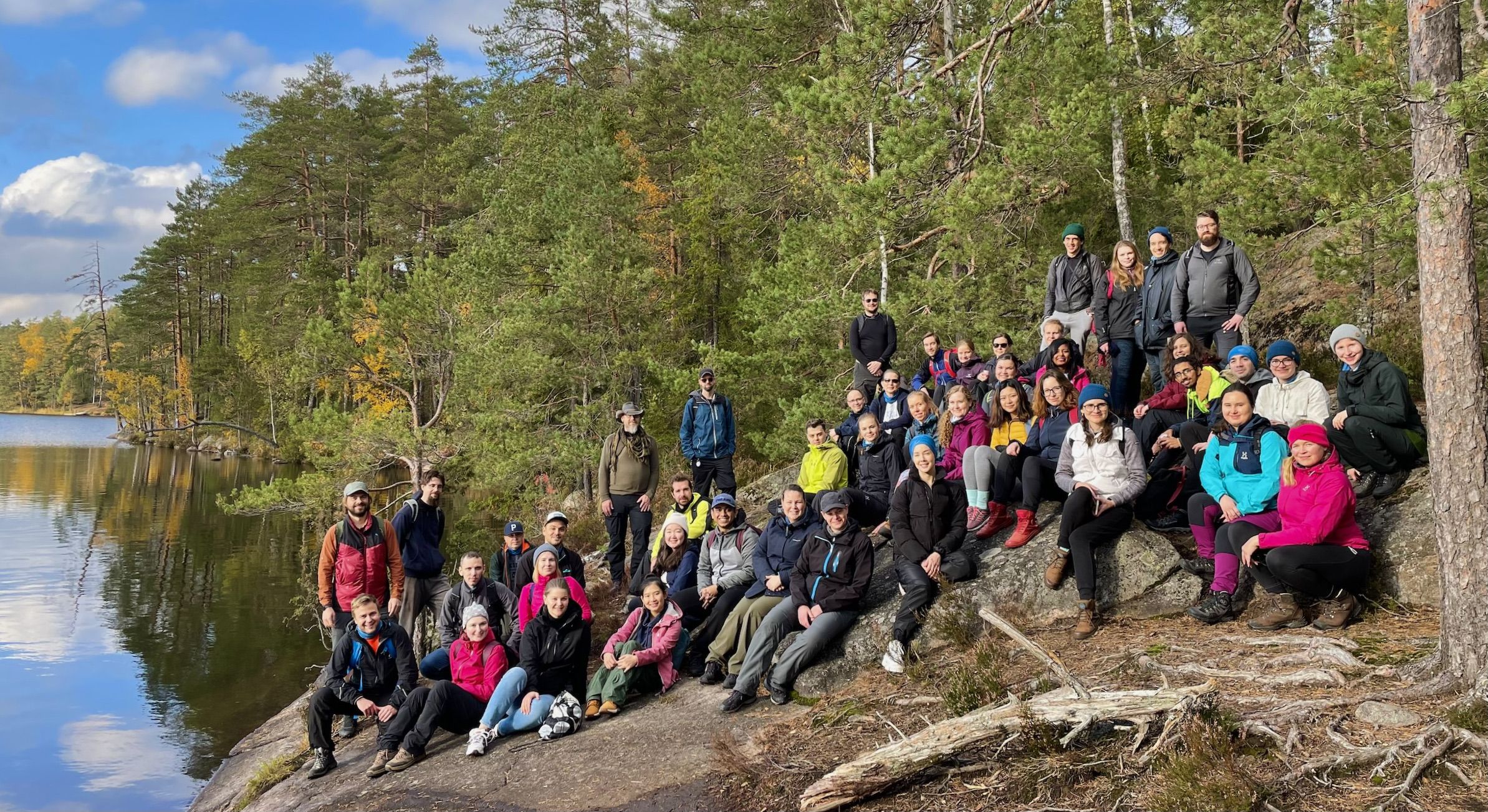 We are now looking for a Service Delivery Manager to join our Continuous Service team in Helsinki. In this role you will be responsible of selected customers and their services. You will have varied tasks between our technical solution and customer business. Our team is focusing on happy and growing customers, and together with the team you'll ensure that we deliver outstanding service to our customers.
What you'll be doing:
Have operational responsibility of specific customers and ensure stable services within agreed SLAs
Maintain and develop customer relationship up to C-level
Execute and improve service delivery processes together with customer, including incident management, problem management, change management and business continuity management
Collaborate closely with our internal Customer Success, Value development and Technical service team to achieve joint targets of customer satisfaction, development and deliver measurable value
Support customer to develop their RELEX solution further by leading value development work
What you'll bring to the table:
Relevant finished studies (e.g. Industrial Management, Business Management, Supply Chain Management, Logistics, Operations Research, Information Management or other relevant subject expertise)
Proven capabilities to deliver measurable value in high-speed environments
Excellent coordination skills
Capability to interact confidently with customer stakeholders
Strong will to learn how our products operate and deliver world-class service
Strong communication skills in Finnish and in English
What we consider as an advantage:
Ability to understand ERP systems, Supply Chain Management systems and other Retail Planning systems from business and IT perspectives
Experience on ITIL based Service management
Experience with workforce management and optimization or space and assortment planning solutions and processes
Proactive and result-driven attitude towards work
Continuous improvement mindset
Strong proven analytical and problem-solving skills
Outstanding work ethic and a sense of urgency to resolve issues quickly and efficiently
Ability to work under heavy pressure
Entrepreneurial attitude with interest towards growing the business
What we offer you in return:
International working environment and learning opportunities in a rapidly growing software company
A fun, ambitious, and committed team of smart people to work with
Flexible work hours and a possibility to work remotely
Occupational healthcare provided by Heltti and an extensive IF Health Insurance
A gym at the office and a lot of other sport activities: yoga, HIIT, floorball, badminton…
Mobile phone and home internet benefit
Support for the families: a sick childcare service, a paid day off when your child starts the school for the first time, flexible work arrangements
A position where you can help retailers fight against food waste
Are you the one we're looking for? Apply today and become a part of our RELEX family!
You can apply by sending your cover letter and resume through the application form as soon as possible. If you have any questions, our Finland Service Delivery team lead Milla Marttila is happy to answer them by email (milla.marttila[a]relexsolutions.com).
Due to the severity of COVID-19, we've moved to a remote working mode. Restrictions being in place, we're currently unable to schedule in-person interviews and onboarding is primarily completed remotely, depending on the country-specific recommendations. Our mission is to keep everyone safe while adapting to changing times.
About RELEX
RELEX Solutions is a leading provider of cutting-edge retail optimization software. We offer our customers radically improved demand forecasting and supply chain optimization, which then can be leveraged into exponential benefits — optimizing store space, allocation, workforce, pricing and promotion strategies, all within our unified platform.
RELEX is trusted by leading brands including AutoZone, Franprix, Morrisons, PetSmart, and Rossmann, and has offices across North America, Europe, and the Asia Pacific region, and our headquarters in Helsinki, Finland.