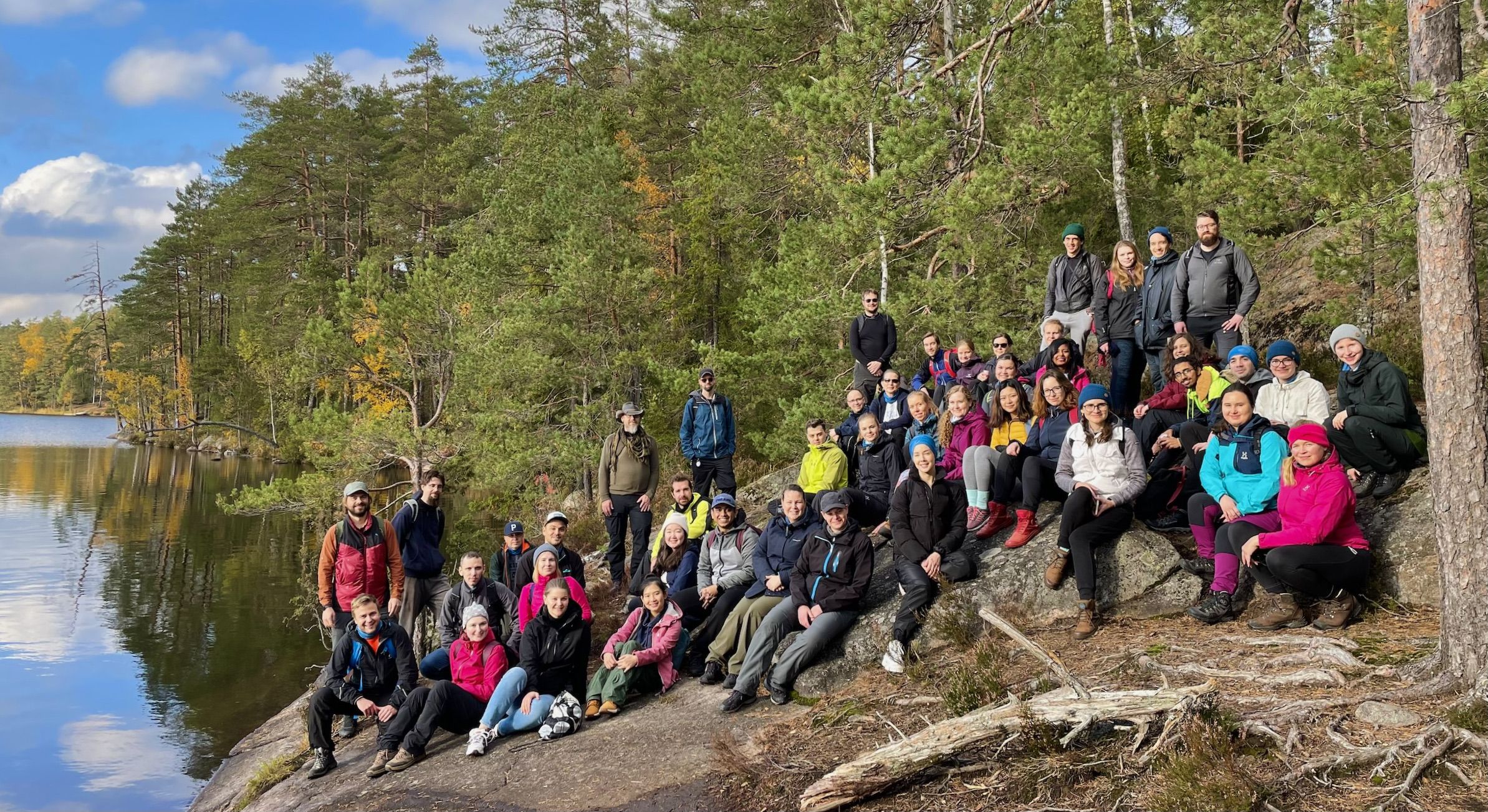 The RELEX team in Finland is growing and is looking for a Solution Analyst whose main responsibilities will be in consulting our the most demanding customers and our configuring our software to fit the customer needs. Through all the phases of a project lifecycle in the field of supply chain management, pricing as well as promotions and demand forecasting.
What you will be doing
You will have a chance to work both in large international projects as well as with the biggest companies in Finland. You will get to be a contributing part of an experienced team implementing our practical AI-solutions as well as all our machine learning functionalities to our customers. One of your main responsibilities will be to quantify and resolve supply chain, pricing and workforce forecasting related issues our customers and colleagues are facing by using RELEX's leading-edge technology. You will be responsible for testing and configuring the RELEX-software solution to fit our customers business and process needs. You will perform solution and business-related data analysis to highlight correlations between actions as well as enable customers to understand complex cause and effect relationships of different decisions. As you grow you will have a chance to consult, challenge and drive our customers decision making based on your insight and data driven analysis to deliver measurable value.
Main tasks include:
RELEX-system configuration and data-analysis as part of an implementation projects or continuous customer service.
Executing solution design architecture together with Senior Solution Consultants
Creating and presenting convincing analysis to aid in the decision-making process
Configuring RELEX tools according to customer specifications
Educating and training customers to use RELEX tools
Presenting findings and results from customer projects internally to aid in further Product development
Attending continuous trainings and developing your skills towards the next steps in a comprehensive career path
What you will bring to the table
Relevant finished studies (e.g. Industrial Management, System sciences, Statistics, Mathematics, Operations Research or other relevant subject expertise)
Enthusiasm to learn
A proactive and results driven attitude towards work
Capability to work as a contributing member of a team in a company with a flat hierarchy
Strong analytical and problem-solving skills
Methodological rigor, exactitude, and objectivity
Ability to understand data from business and IT perspectives
Proactivity to suggest ideas to colleagues
Ability to map customer requirements and translate those into software configuration
Fluent communication skills in English and Finnish (fluency in German/Spanish/French/Russian is a significant bonus)
What we consider as an advantage
Knowledge and ability learn/understand at least one query language (e.g. SQL, JSON, Ruby, Python, R, Excel Macros etc.)
Previous work experience as an Analyst, Data Scientist etc.
Experience from retail, FMCG/CPG supply chain management, logistics, pricing
Experience in implementing, or maintaining enterprise-scale software solutions
What we offer you in return
Challenging projects in an international working environment
A fun, ambitious, and committed team of smart people to work with
A front row seat in a rapidly growing and international software company
International career with the possibility to travel and work in our offices across the world.
A young, respectful, and professional, yet easy-going atmosphere where individual thinking is encouraged
Flexible work hours and a possibility to work remotely
Challenging and varied task
Possibility to grow in the company (multiple career paths) and to have support from an experienced team
A position where you can help retailers fight against food waste with the latest technology (Pragmatic AI and Machine learning)
Are you the one we are looking for? Apply today and become a part of our RELEX family!
You can apply by sending your cover letter and CV through the application form as soon as possible, but no later than 10th of November. Please note that we will fill this position as soon as we have found the right person, so we recommend that you act quickly.
Due to the severity of COVID-19, we've moved to a remote working mode. Restrictions being in place, we're currently unable to schedule in-person interviews, , and onboarding is primarily completed remotely, depending on the country-specific recommendations. Our mission is to keep everyone safe while adapting to changing times.
About RELEX
RELEX Solutions is a leading provider of cutting-edge retail optimization software. We offer our customers radically improved demand forecasting and supply chain optimization, which then can be leveraged into exponential benefits — optimizing store space, allocation, workforce, pricing and promotion strategies, all within our unified platform.
RELEX is trusted by leading brands including Franprix, Morrisons, Rossmann and S Group, and has offices across North America, Europe, and the Asia Pacific region.