AI-driven demand planning for CPG brands
RELEX helps consumer packaged goods (CPG) companies and manufacturers improve demand planning for impeccable forecast accuracy. Our AI-driven solution leverages machine learning and retailer data, building a strong foundation for efficient planning.
Discover our benefits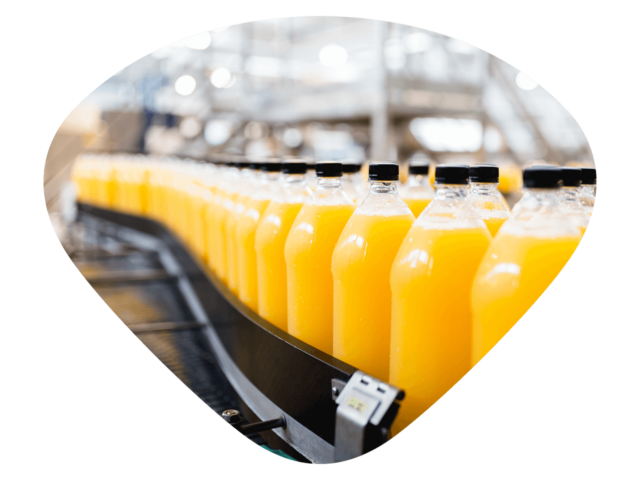 Discover our benefits












Results from our CPG clients
+90%
weekly forecast accuracy
9 pp
improvement in peak season forecast accuracy
10%
increase in forecast accuracy using retailer data
Better demand forecasts
enriched by machine learning & retailer data
The RELEX platform's machine learning captures internal and external variables to predict demand and create accurate forecasts at the right level of granularity.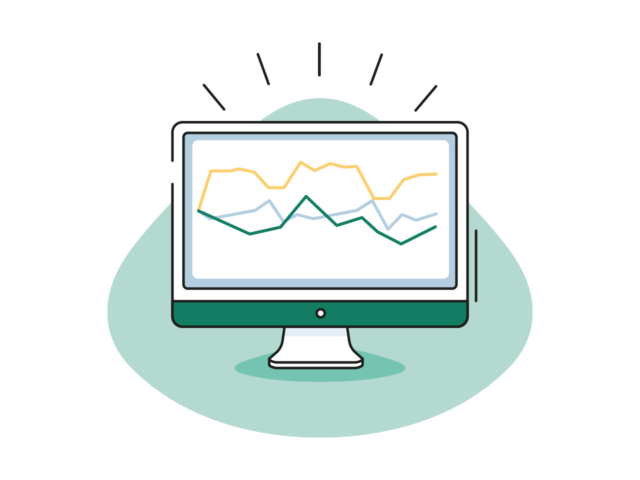 Take advantage of ultra-granular forecasts
RELEX uses AI and machine learning to increase forecast granularity and achieve high accuracy down to the SKU-customer chain-day level.
Incorporate complex demand drivers automatically
RELEX automatically captures business decisions and external demand signals so you can react more quickly to demand changes and disruptions.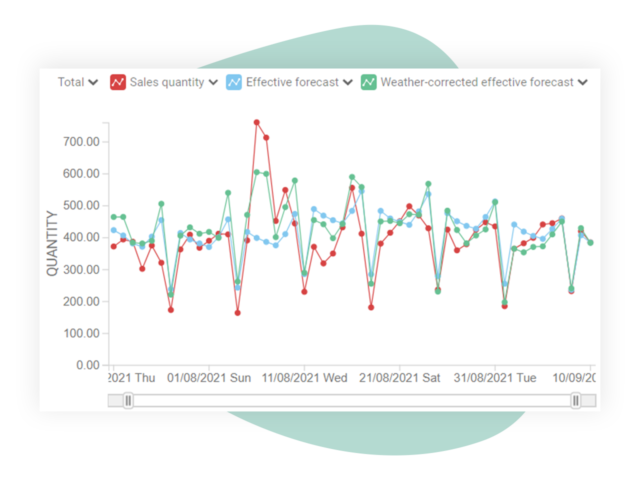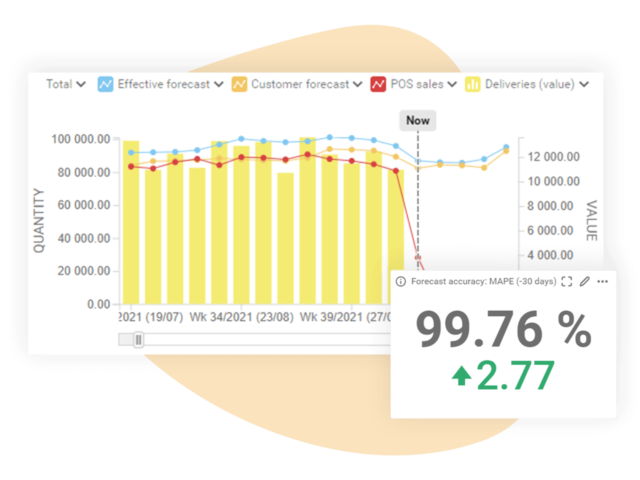 Elevate accuracy with retailer data
Integrate retailers' point of sale (POS), promotion, and assortment data to improve forecast accuracy, enhance collaborative planning, and increase service levels.
Make S&OP process data driven
Empower planners and improve S&OP through machine learning, ultra-granular forecasts, and expert input to enhance cross-functional alignment and collaboration.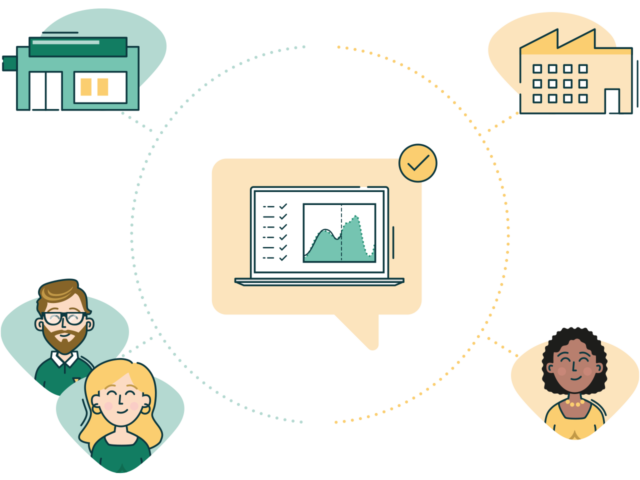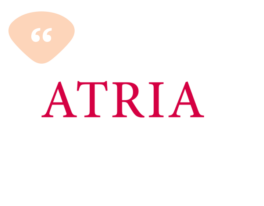 "RELEX increases our forecast efficiency and accuracy by taking into account each of our sales channels, allowing us to significantly improve our channel-specific promotions and reporting while ensuring we continue to provide exceptional service across our entire business."

Svend Schou Borch, Administrative Director Atria Denmark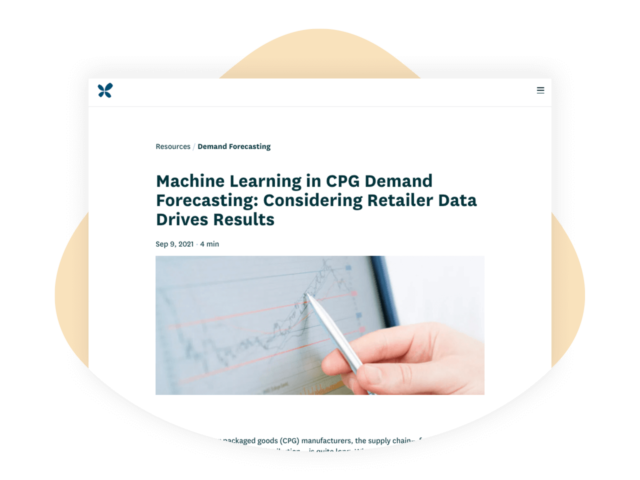 Machine learning in CPG demand forecasting
To effectively manage a long and complex value chain, manufacturers must be able to leverage retailer data in their own demand planning and collaborate effectively with their retail partners to attain high forecast accuracy and meet demand.
Customer case studies
from CPG companies like you
Why RELEX?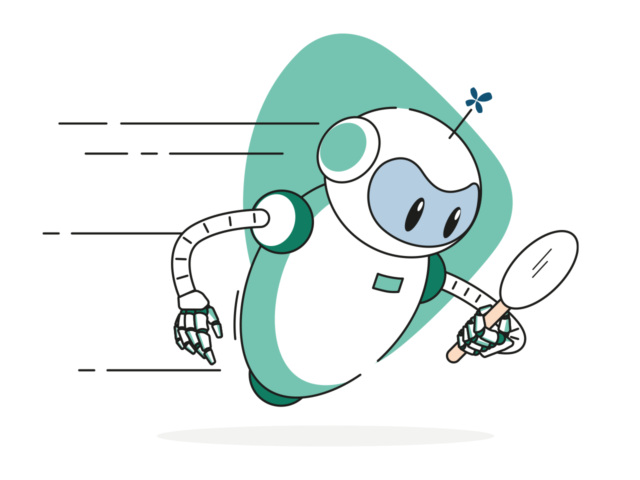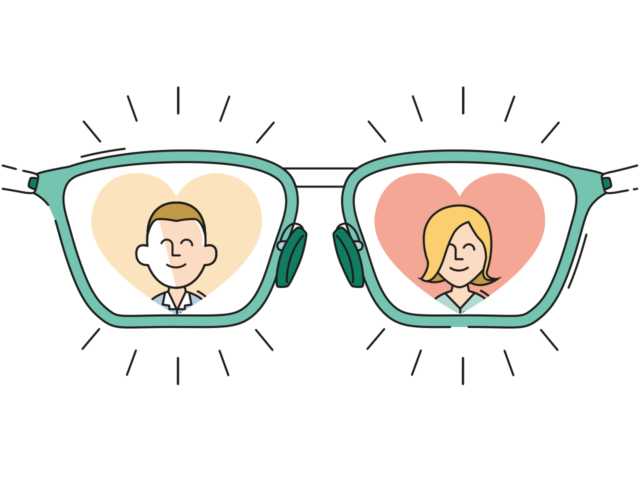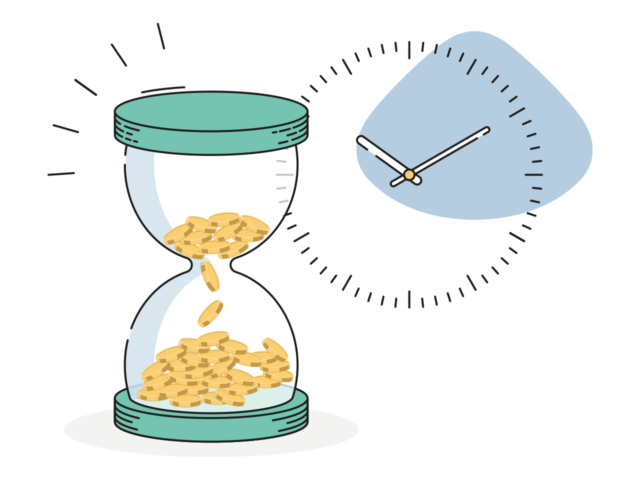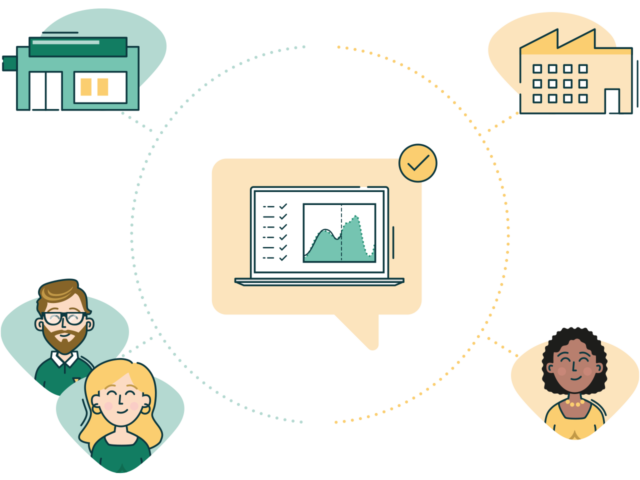 Product leadership
RELEX's AI-powered platform leads the industry in accurate, reliable, granular forecasting that enables autonomous, adaptive planning for millions of SKUs each day.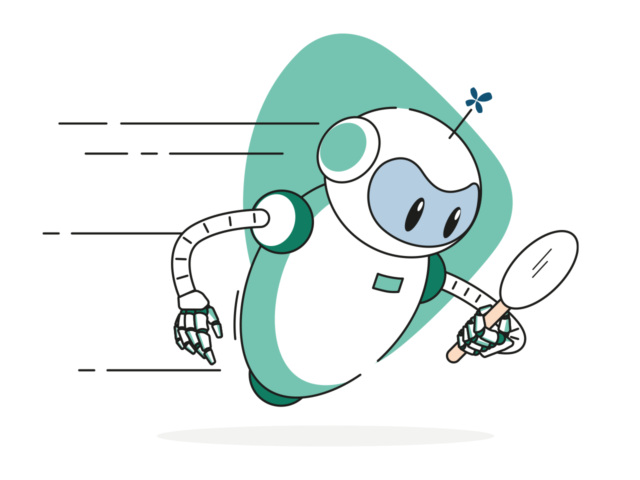 Customer obsession
Our track record of 100% successful implementations and 100% customer referenceability is the direct result of our commitment to delivering measurable results.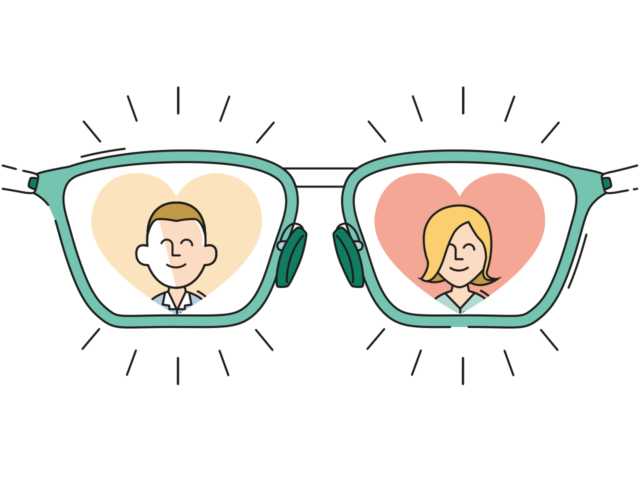 Quick time to money
We've never failed an implementation. RELEX customers can bank on a risk-free investment and expect to see a return on that investment in less than nine months.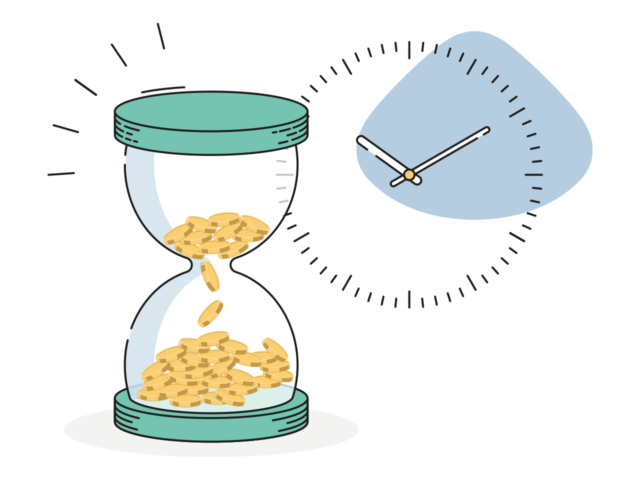 Supply chain collaboration
With RELEX, CPG brands can leverage our capabilities in data sharing and collaborative planning to improve forecasting across the supply chain.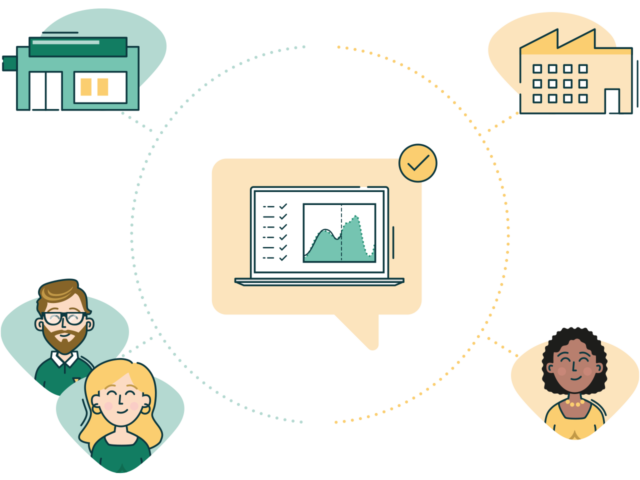 Resources you might be interested in
Would you like to know more?
We're happy to discuss your current state and share how RELEX's AI-driven solution leverages machine learning and retailer data to build a strong foundation for efficient planning.
Contact us