Integrated supply chain planning

for CPG companies
RELEX helps consumer packaged goods (CPG) companies anticipate demand and optimize supply planning through accurate forecasts and visibility across the supply chain, creating actionable S&OP plans to maximize service levels, increase efficiency, optimize inventory levels, and reduce waste.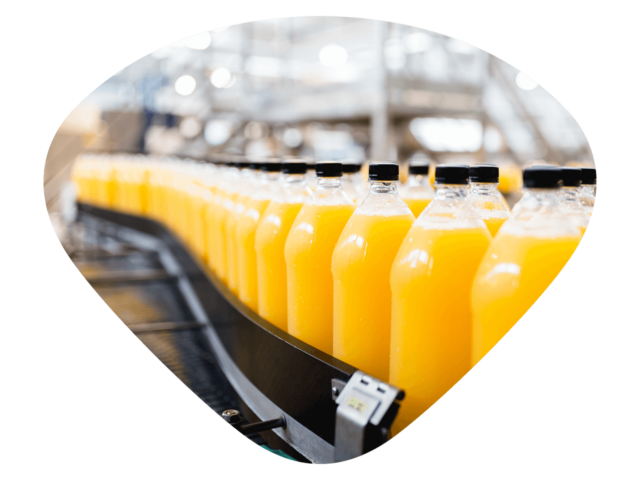 Sample results from our CPG clients
90+%
weekly forecast accuracy
9 pp
improvement in peak season forecast accuracy
90%
reduction in stockouts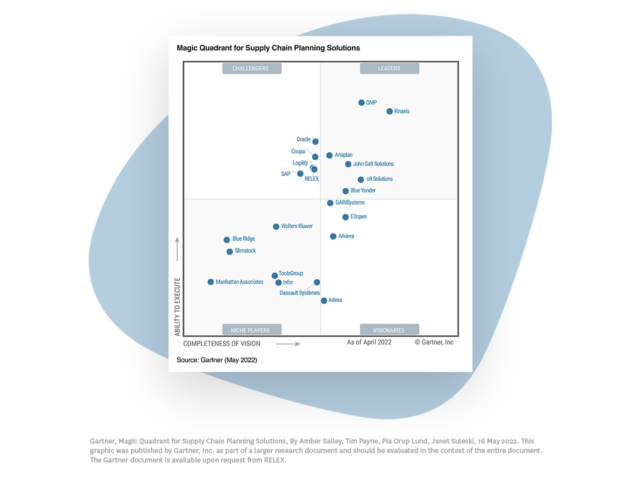 Gartner® Magic Quadrant™ of Supply Chain Planning Solutions
The Gartner Magic Quadrant research analyzes supply chain planning (SCP) solutions providers. "This research helps supply chain technology leaders when evaluating and selecting software tools to enable their supply chain planning maturity progression."
Turn your supply chain challenges
into opportunities
CPG companies must face challenges such as global disruptions while continuously optimizing stock and capacity across the supply chain network to stay competitive.
Inaccurate demand forecasts
Manual and Excel-reliant forecasting processes often fail to account for promotions, holidays, events, and retailer decisions. Accurate and reliable forecasts help CPG companies plan more effectively at any level of granularity.
Supply shortages and uncertainties
Supply chain scarcity has become the new norm, from material shortages to intermittent availability amid global disruptions. CPG companies must anticipate change and proactively manage constraints to stay ahead of these shortages.
Inefficient capacity and lack of prioritization
Inability to secure production flexibility and optimize capacity is costly. Too little flexibility increases the risk of low service level; too high leads to inefficiency. CPG companies need a simulation capability to prioritize capacity and prepare for change.
Misaligned demand and supply plans
Balancing demand and supply constraints is crucial in optimizing an end-to-end supply chain. Robust sales and operations planning (S&OP) processes done in integrated systems ensure alignment and better decision-making.
Impressive results from
CPG companies just like you
Optimize for any
supply chain disruption
Have complete visibility across the CPG supply chain with RELEX's highly adaptable planning solution, allowing for digital supply chain twins and smooth collaboration.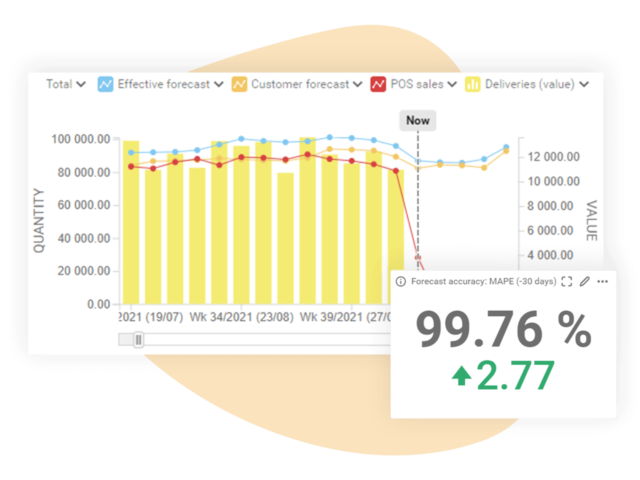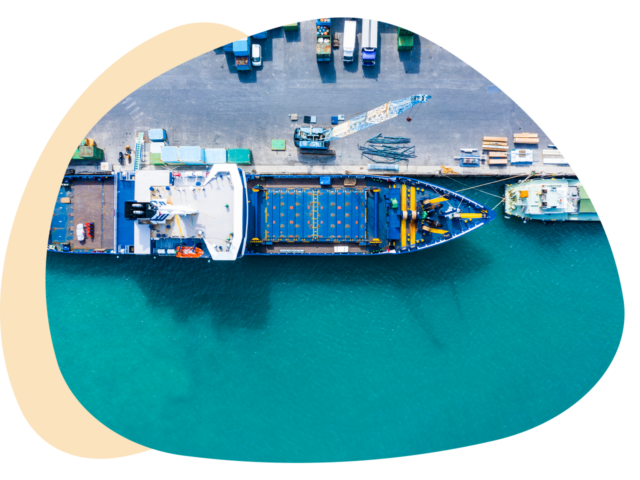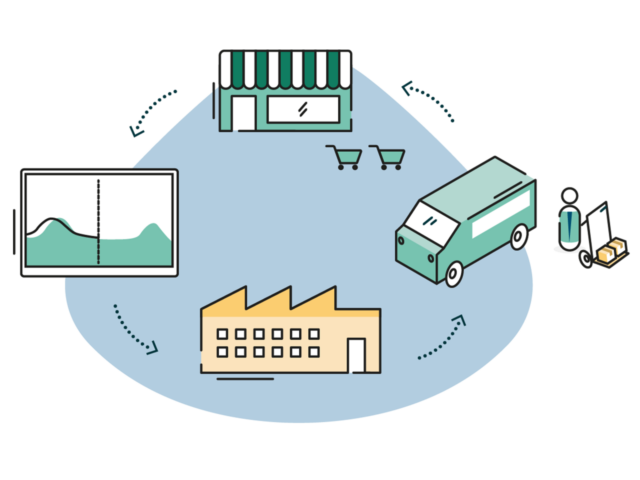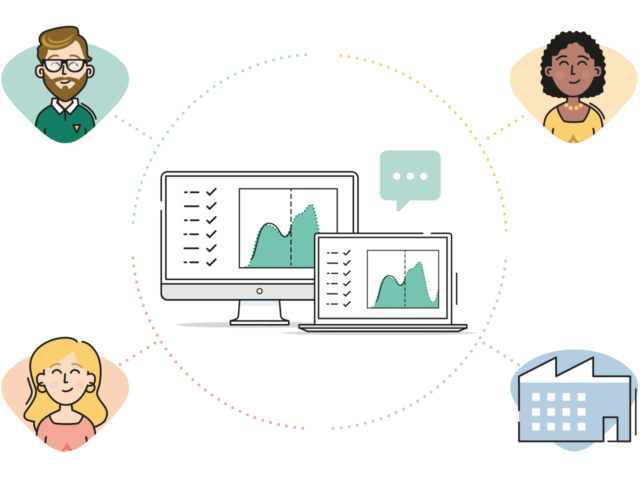 Maximize forecast accuracy
Maximize your demand forecasting accuracy through machine learning and incorporate complex variables, such as weather, holidays, and retailer data.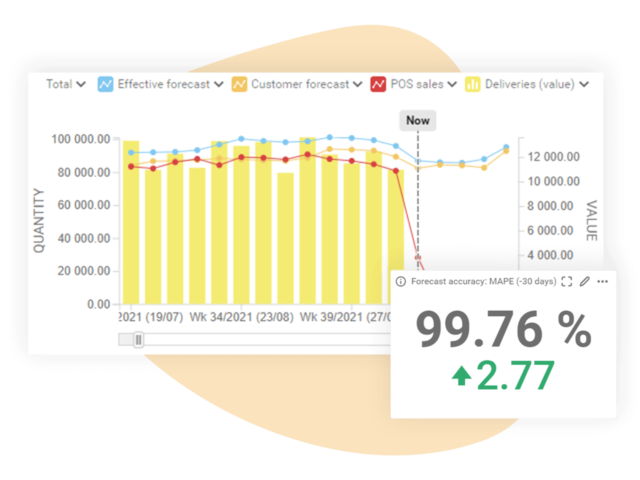 Increase vendor availability
Tackle supply issues and manage scarcity with intelligent allocation and supplier collaboration solutions to increase availability and avoid long lead times.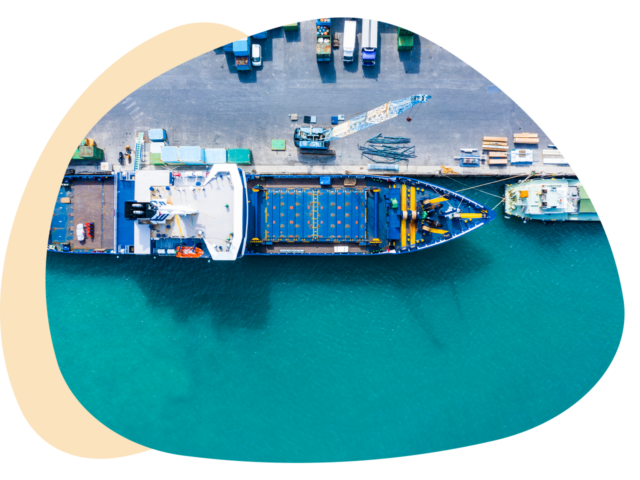 Ensure high service levels and efficient flows
Ensure capacity optimization and allocation across the CPG supply chain with RELEX scenario modeling and prioritize the right products, customers, and channels.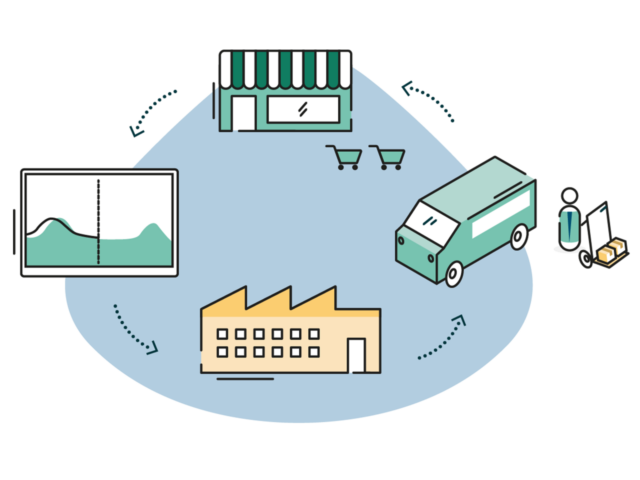 Improve decision alignment
Make informed decisions with RELEX's adaptive S&OP solution to balance demand/supply, align teams for long-term planning, and achieve business goals together.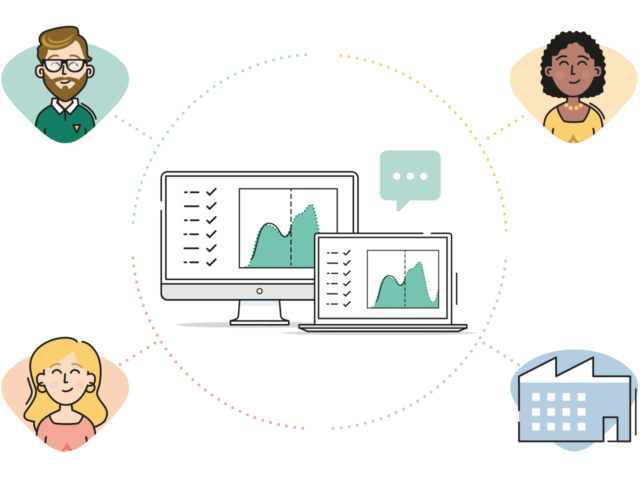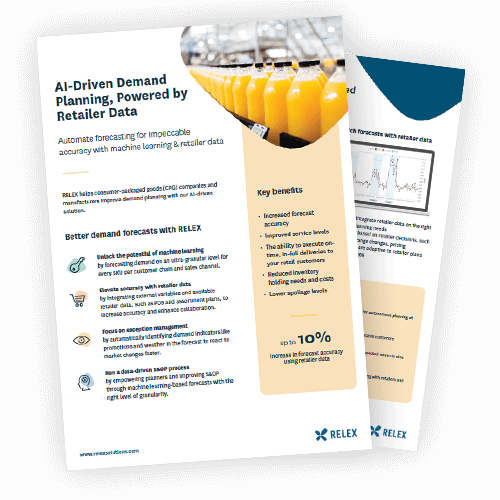 AI-driven demand planning for consumer goods companies
Find all the key features and benefits conveniently in a two-page document.
Resources you might be interested in
Would you like to know more?
We're happy to discuss your supply chain & retail planning needs and share how the RELEX platform will make your operations more data-driven, autonomous, and adaptive.
Request a Demo