Unified supply chain planning

for grocery and foodservice wholesalers
With RELEX, grocery and foodservice wholesalers can maximize service levels and lower costs with intelligent, automated inventory planning. Our adaptive supply chain planning solution allows you to tackle both current and future challenges, support your workforce, and protect your bottom line.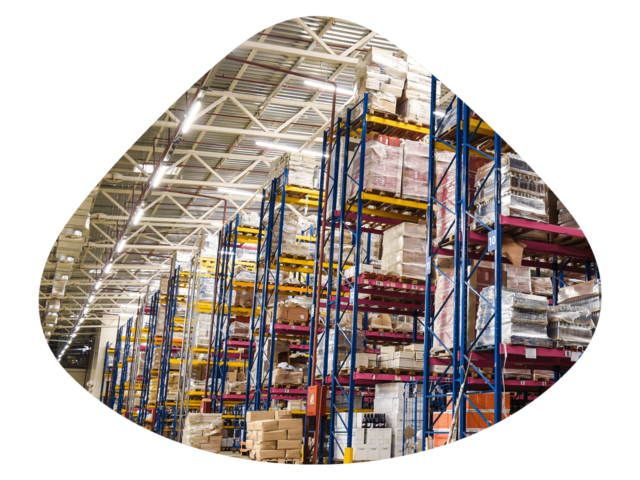 Impressive results from our customers
10 pp
better availability for fresh items without increasing inventory
25%
reduction in order processing time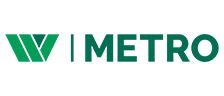 Inspiring stories
from customers like you
Improve service levels and reduce food waste
Food wholesalers need to strike a balance between reducing food waste, improving product freshness, and securing inventory availability so they can provide the highest level of service to their customers.
Multiple accounts and channels
An accurate demand forecast is the foundation for all supply chain planning. Wholesale forecasting requires the management of multiple customer types and sales channels, including direct-to-consumer and HoReCa (hotels, restaurants, and cafés).
Stock levels
For food logistics, the main challenge is ensuring there is enough stock to meet demand, especially during promotions and seasons, while avoiding avoid excess stock. However, unanticipated supply disruptions and changes make it increasingly difficult to maintain service levels.
Inventory freshness
Perishable stock that doesn't reach consumers quickly leads to poor quality or even waste. This directly impacts customer satisfaction and profitability. Ordering the right quantity at the right time is critical to avoid hurting margins.
Workforce scarcity
Workforce shortages combined with high labor costs and increased turnover have caused major challenges over the past few years. Wholesalers need to determine how to best utilize available labor, match labor needs to supply chain planning, and drive efficiencies through techniques like automation.
Optimize supply chain processes
RELEX improves the accuracy of both short- and long-term supply chain planning while minimizing food waste, ensuring freshness, and improving service levels.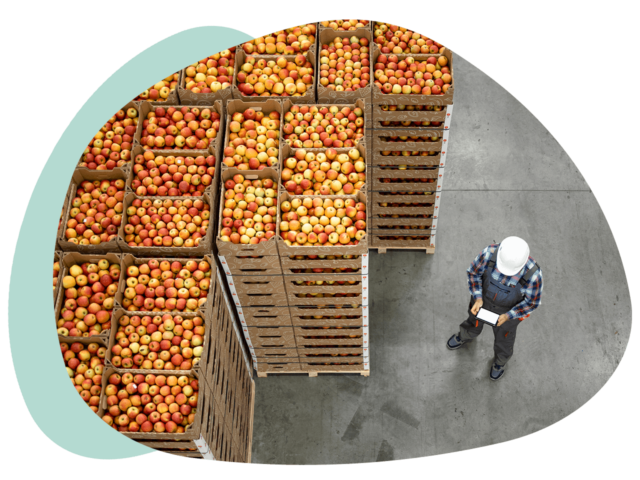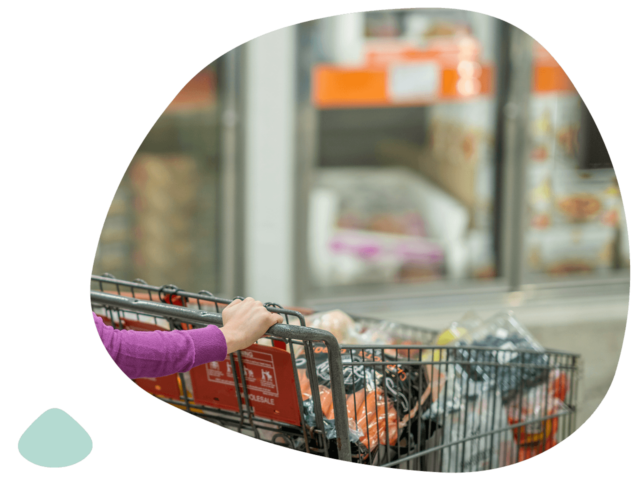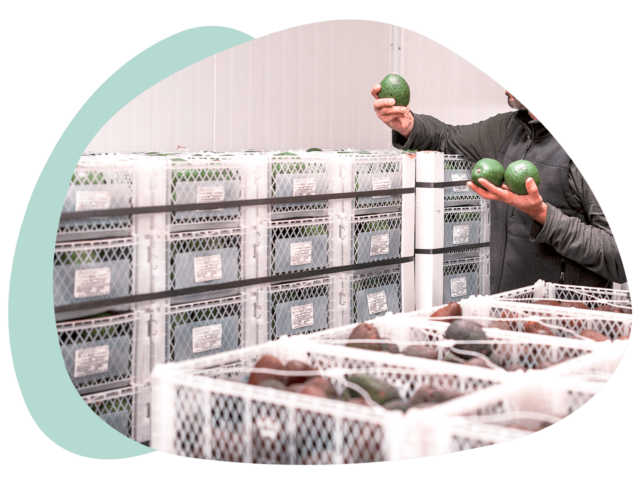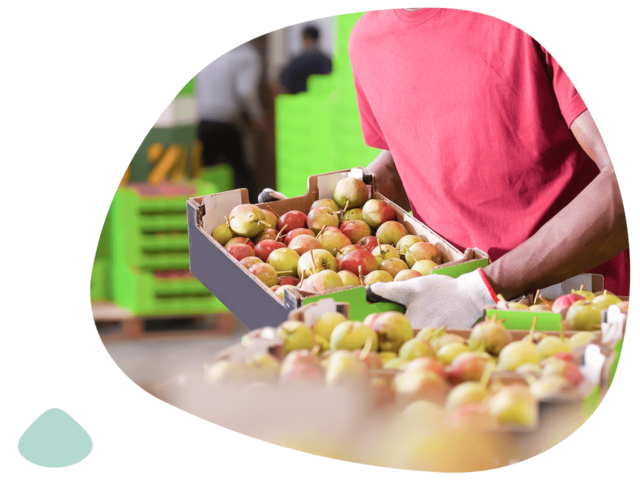 Stay on top of your demand
Get accurate, timely visibility into demand across different accounts, groups, and sales channels to plan better and respond faster to demand fluctuations.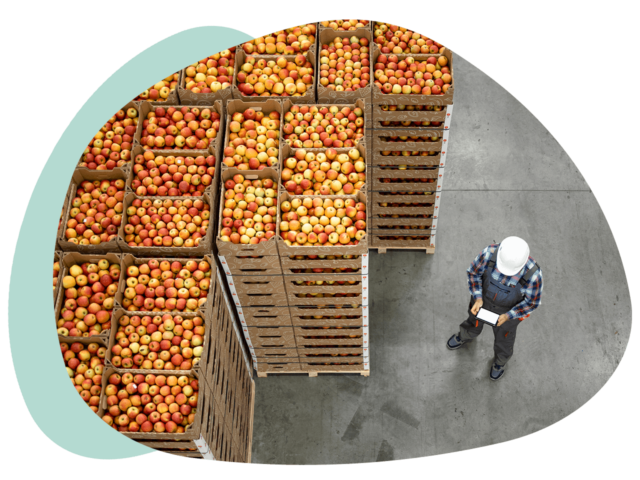 Maximize your purchasing power
Automate ordering and take advantage of optimal purchase prices to ensure you can fulfill customer orders in the most profitable manner without risking service levels.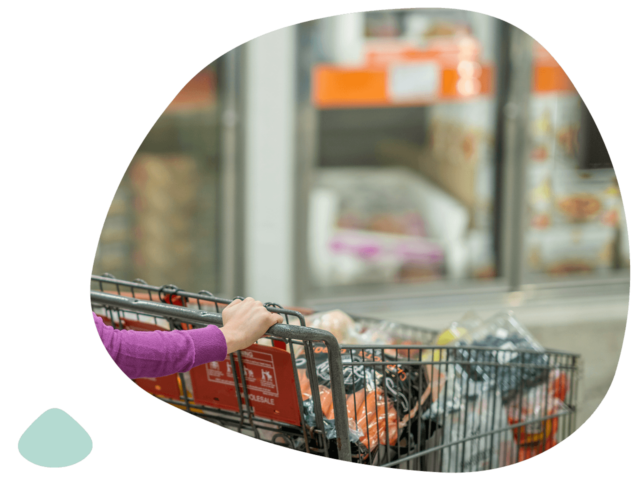 Cut spoilage and waste
Optimize inventory management for fresh goods, improving profitability and reducing waste from spoilage.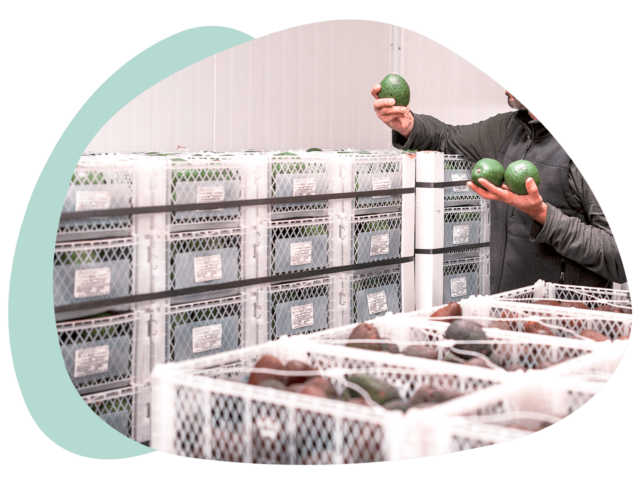 Optimize your capacity and labor needs
Improve staffing capacity by automating routines. Plan your workload in advance and optimize your flow of goods to best fit workforce availability and skills as well as automation capacity.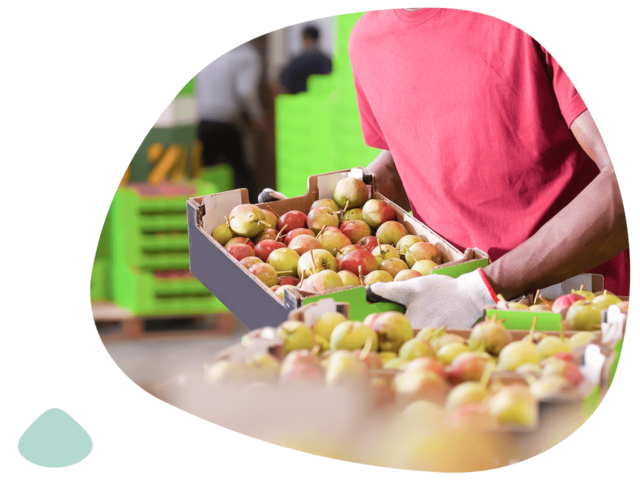 Resources you might be interested in

Would you like to know more?
We're happy to discuss your supply chain & retail planning needs and share how the RELEX platform will make your operations more data-driven, autonomous, and adaptive.
Request a Demo