Production planning software
Demand shifts.

Plan accordingly.
Create optimized production plans from up-to-date forecasts to strike a balance between minimal operational costs and maximal flexibility while considering production restrictions, material constraints, and business priorities.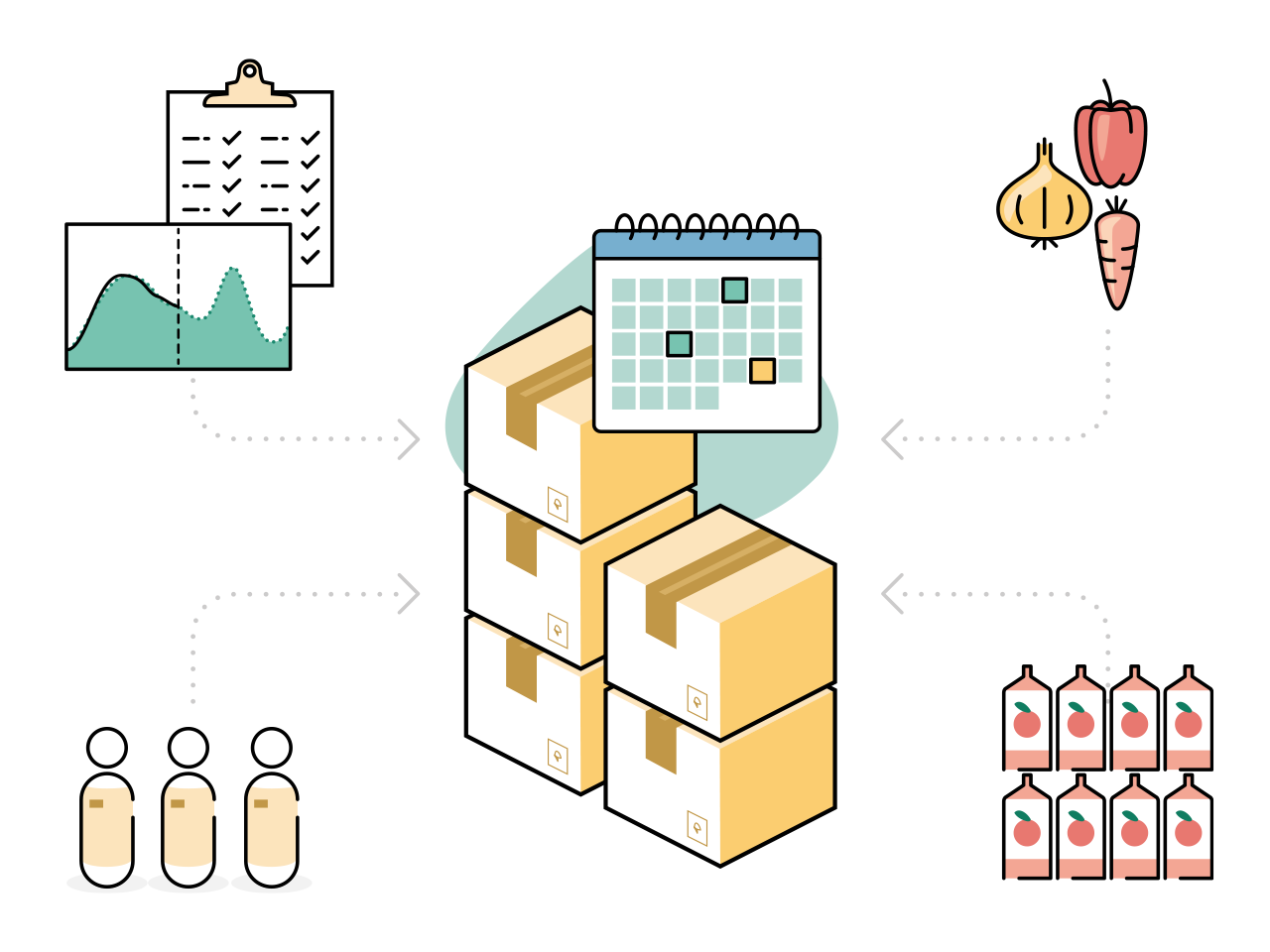 Synchronize production plans, scheduling, and execution
across your teams, production sites, and brands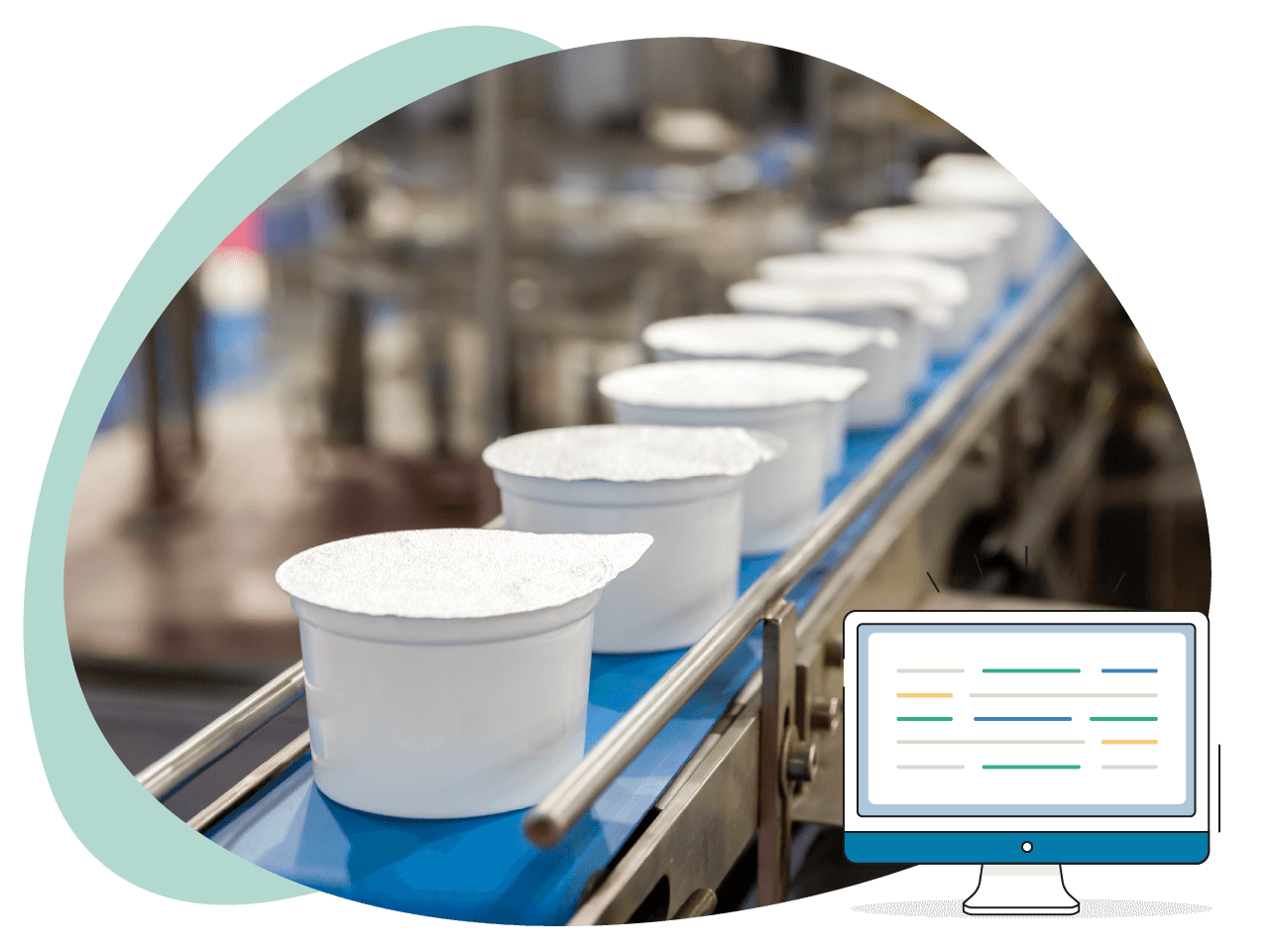 Plan smarter, not harder
Master planning gets complicated quickly as you juggle dynamic product portfolios, multiple bills of materials, evolving manufacturing networks, alternative recipes, and hard-to-predict planning environments.
Use RELEX Production Planning Software to:
Factor in all business constraints to create a single optimal plan.
Satisfy present and future demand.
Synchronize planning with production scheduling.
Ensure a smoother, more predictable, and cost-effective production process.
Production planning features
that help your business thrive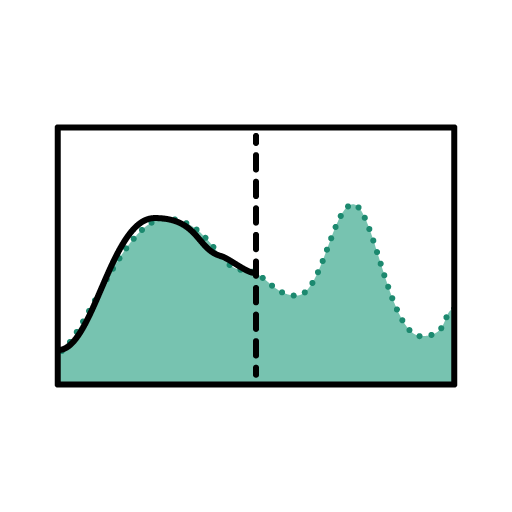 Optimize
Optimized product mix plans for balancing supply and demand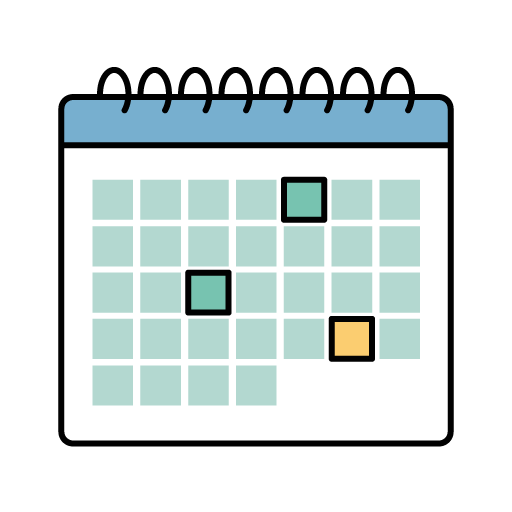 Schedule
Seamless integration with demand forecasting, purchase planning, distribution planning, and production scheduling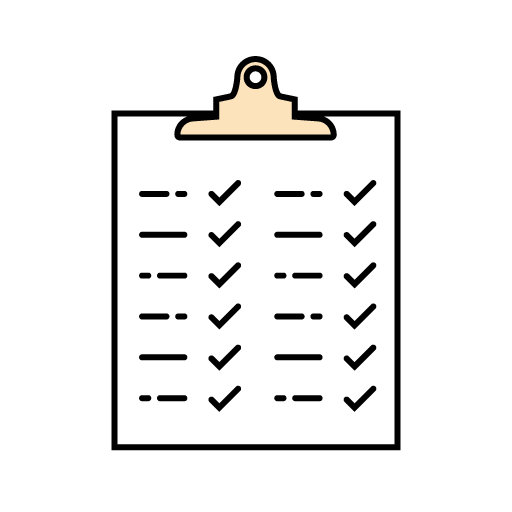 Integrate
Flexible time horizons and planning levels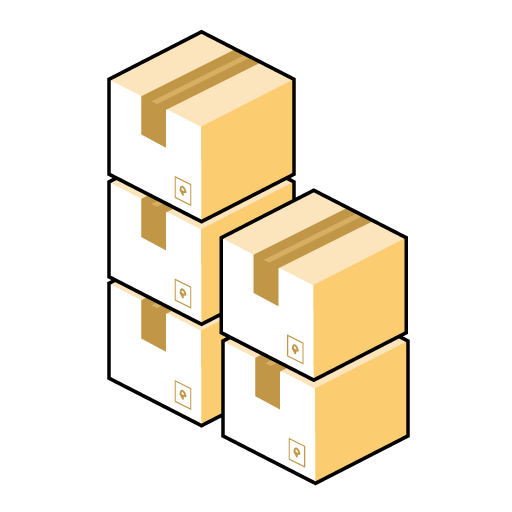 Configure
Highly configurable solution and dashboards
Discover the benefits of RELEX Production Planning
See how your business can thrive with flexible, predictable, and cost-effective production planning processes powered by the RELEX Solutions software.
Get a demo