Promotion and markdown optimization solution
Reduce markdowns, maximize promotion success, and ensure customers find the right products, at the right time, and at the right price with RELEX's promotion and markdown optimization software.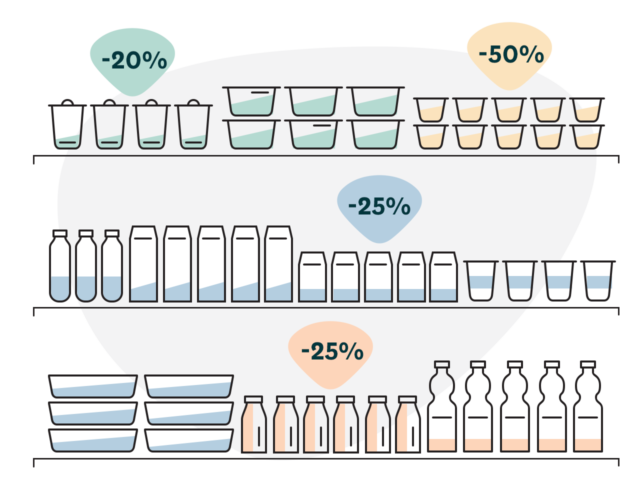 Maximize your margins with RELEX's promotion and markdown optimization software
Replace educated guesses with data science. Accurately forecast, fulfill, and analyze your promotions and markdowns using our Pragmatic AI. With RELEX, you can trust your promotions to deliver results, improving availability without increasing excess stock.
3–10%
increase in marked down sales margin
25%
reduction in stock remaining after promotion
133%
increase in marked down inventory turnover
"Before we implemented RELEX, it was difficult for us to measure things like availability other than by going out to stores to take a look or by monitoring customer complaints."

Marco Pair, Supply Chain Manager Europris
Benefits
Track the impact your promotions and markdowns make
Let RELEX's pragmatic AI tell you how your promotions will impact your business weeks in advance — for each store or by sales channel. With our embedded analytics, it's easy to keep a close eye on your performance.
Promotion forecasts
Apply our pragmatic AI to all the promotions data at your disposal to generate accurate promotion forecasts — whether at the store or sales channel level.
Cannibalization
Sales cannibalization from promoted items isn't easy to quantify — or even identify. Luckily, RELEX can automatically identify cannibalized items, and even measure the impact so you can apply that knowledge to future campaign forecasts.
Automate your execution
RELEX automatically allocates stock before promotions start, so customers always find full shelves. Plus, our unified platform provides sales and forecast data in near-real time, enabling accurate automatic replenishment throughout the promotion.
Plan better promotions
Choose the products, prices, and promotion types that enable you to hit your targets for every promotion you run. Combine that with promotional planogramming for an end-to-end, optimized process.
Master data management
Whether you need to inspect your timing, products, stores, promotion price, type, in-store displays, or execution costs, we have the data you need. Rely on RELEX's easy-to-use UI to manage your promotion data.
Analytics and KPIs
With powerful analytics come measurable KPIs. Get a day-by-day breakdown of your sales and inventory or a retrospective analysis of your promotion metrics — all within the same system.
Be proactive
One of the most difficult challenges in retail is proactively identifying what products need to be marked down, and when. RELEX helps you clear out overstocked seasonal items, prevent spoilage of short shelf-life products, and more.
Mark down effectively
A markdown strategy is only as good as your ability to execute it. With RELEX's pragmatic AI, you can optimize your prices to match your strategy and get instant visibility into the projected impact.
"Our markdown process is now a proactive and ongoing one and largely automated."

Henri Bryk, Assortment Analyst Suomalainen Kirjakauppa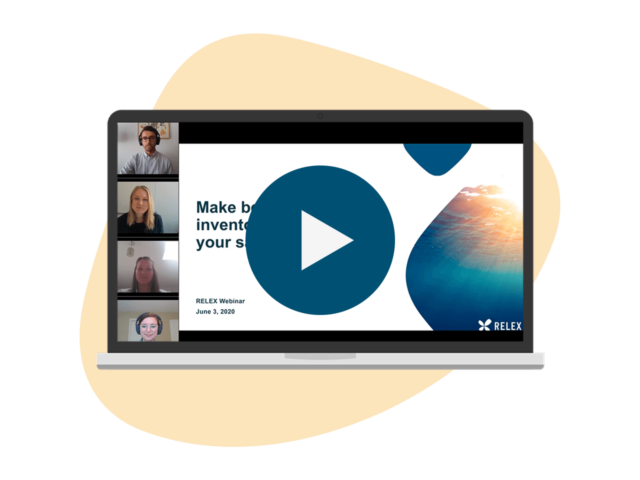 Make Better Use of Your Inventory and Maximize Your Sales
In this webinar, RELEX's markdown solution experts share insights on how to leverage markdown optimization to eliminate manual processes and significantly improve markdown performance.
Features
Highlighted features of RELEX's promotion and markdown optimization software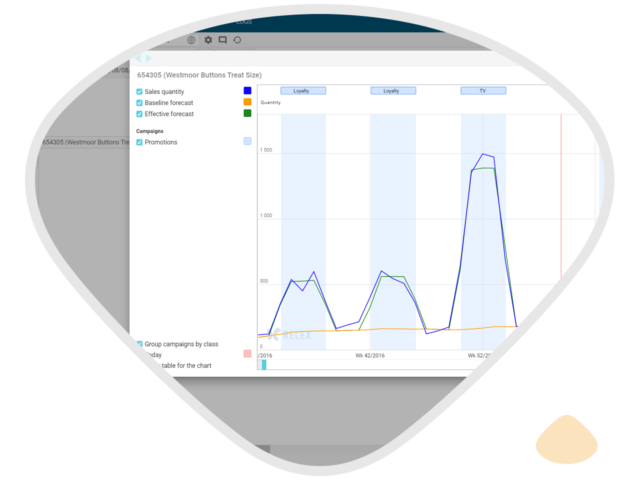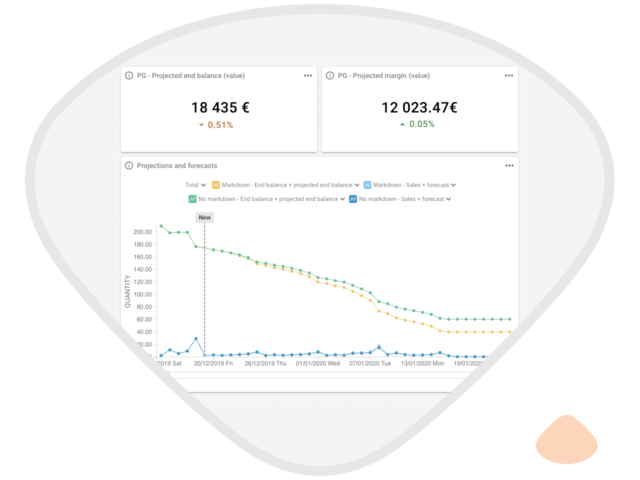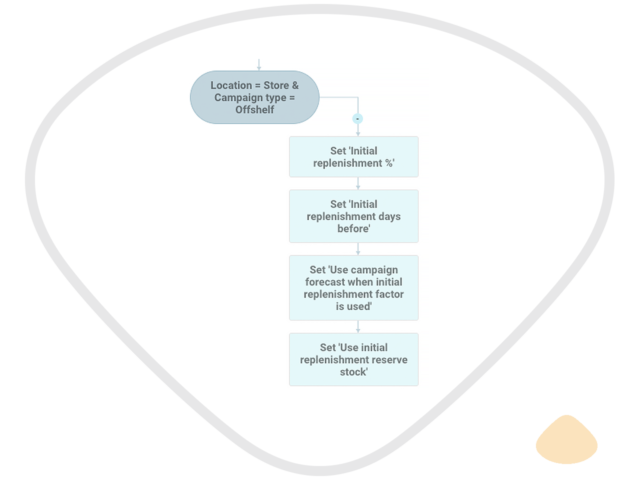 Improve promotional forecast accuracy by 15%
Our promotion planning software uses pragmatic AI to ensure all relevant data is applied to your forecast calculations — from price, promotion type, and in-store displays to marketing and timing. The result: a 15% increase in your forecast accuracy.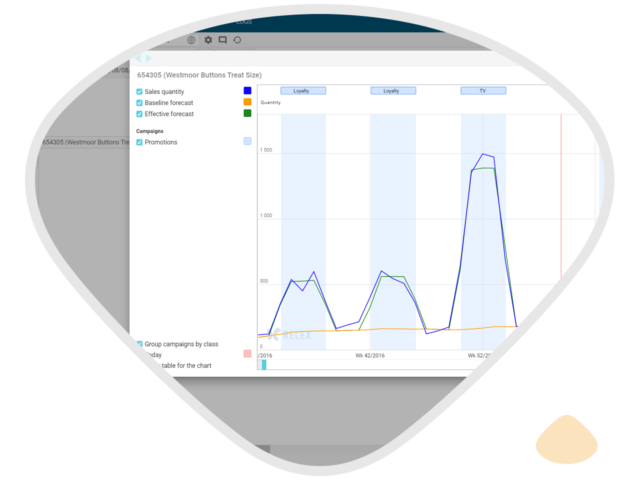 Master markdowns
Markdowns are inevitable, but our advanced analytics help retailers fully understand projected impact so you can optimize those markdowns better. RELEX identifies items for markdown, optimizes price to your strategy, and more — so you can proactively ensure a successful markdown process.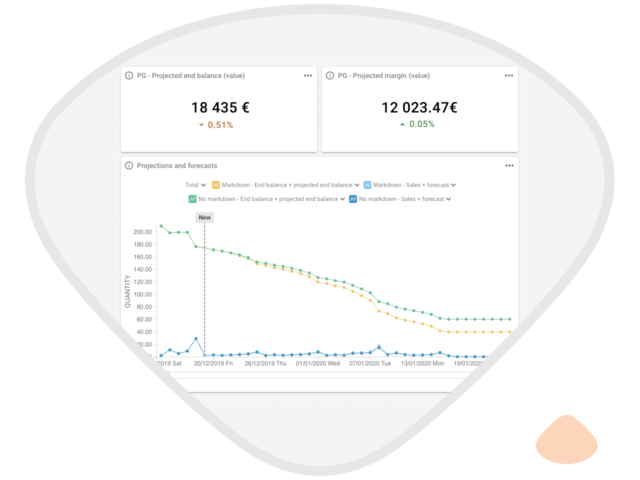 Automate your processes
RELEX puts all your planning information in one place, providing full visibility into your supply chain. You can also tag relevant data — from price discounts to replenishment timing and quantities before a promotion — and let RELEX automatically drive your forecasting and replenishment processes.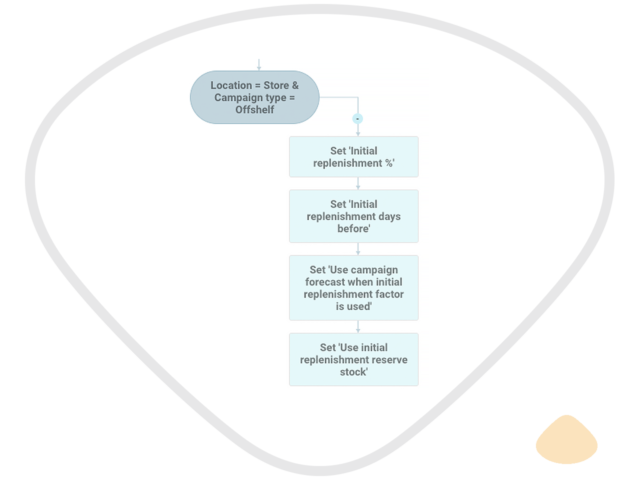 Stay competitive with RELEX's Living Retail Platform
All of RELEX's solutions are housed on our Living Retail Platform, which delivers pragmatic AI across all of retail's core planning processes. Find out how our unified platform has helped over 250 retailers break down their siloes and improve operational efficiency.
Check out the platform