Purchase planning software
Anticipate change.

Buy smarter.
Conquer supply-side chaos with end-to-end visibility designed to pinpoint the most efficient and profitable way to fulfill your demand plans and customer obligations.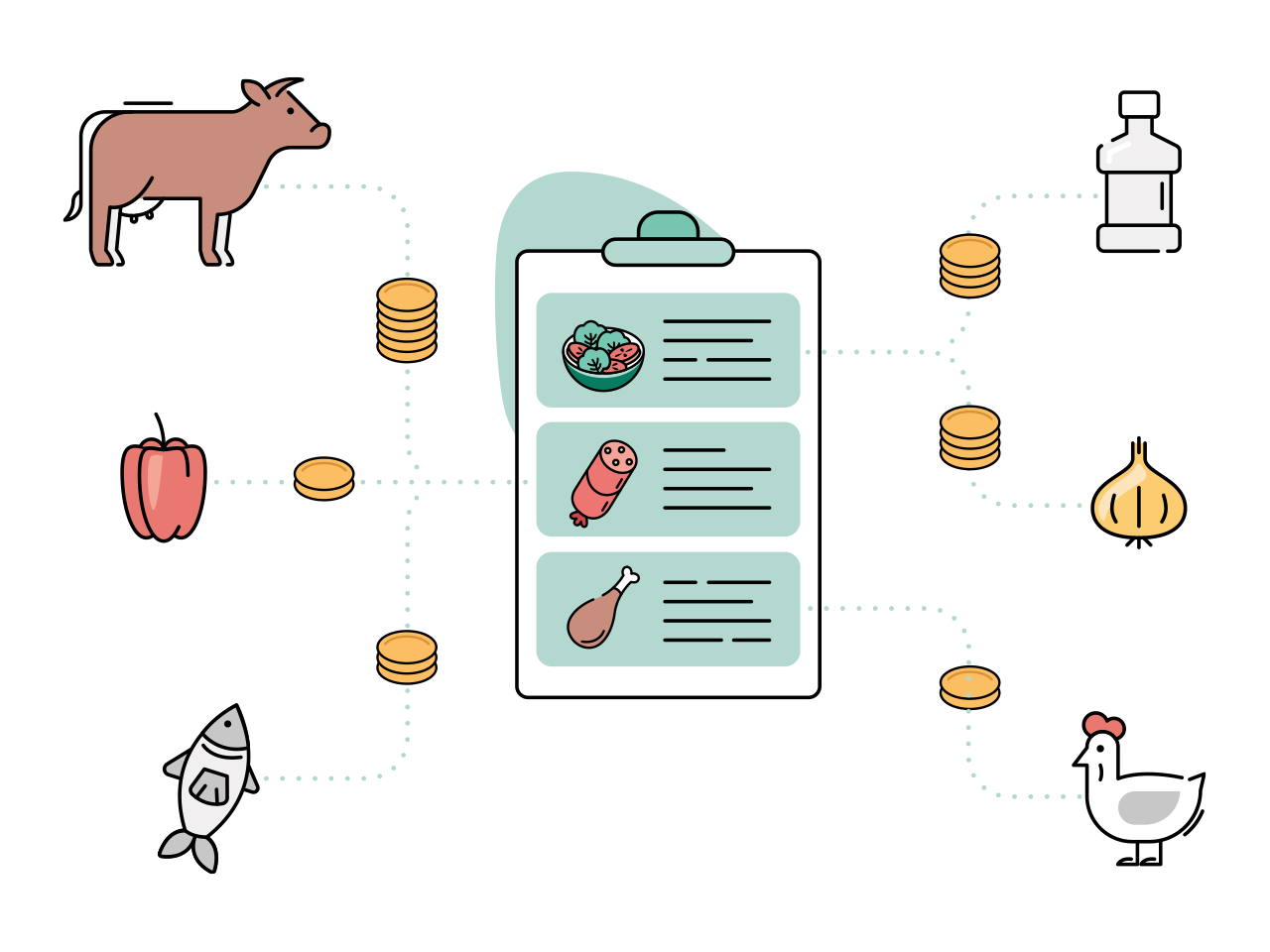 Use data-driven models and machine learning
to optimize sourcing and purchasing decisions.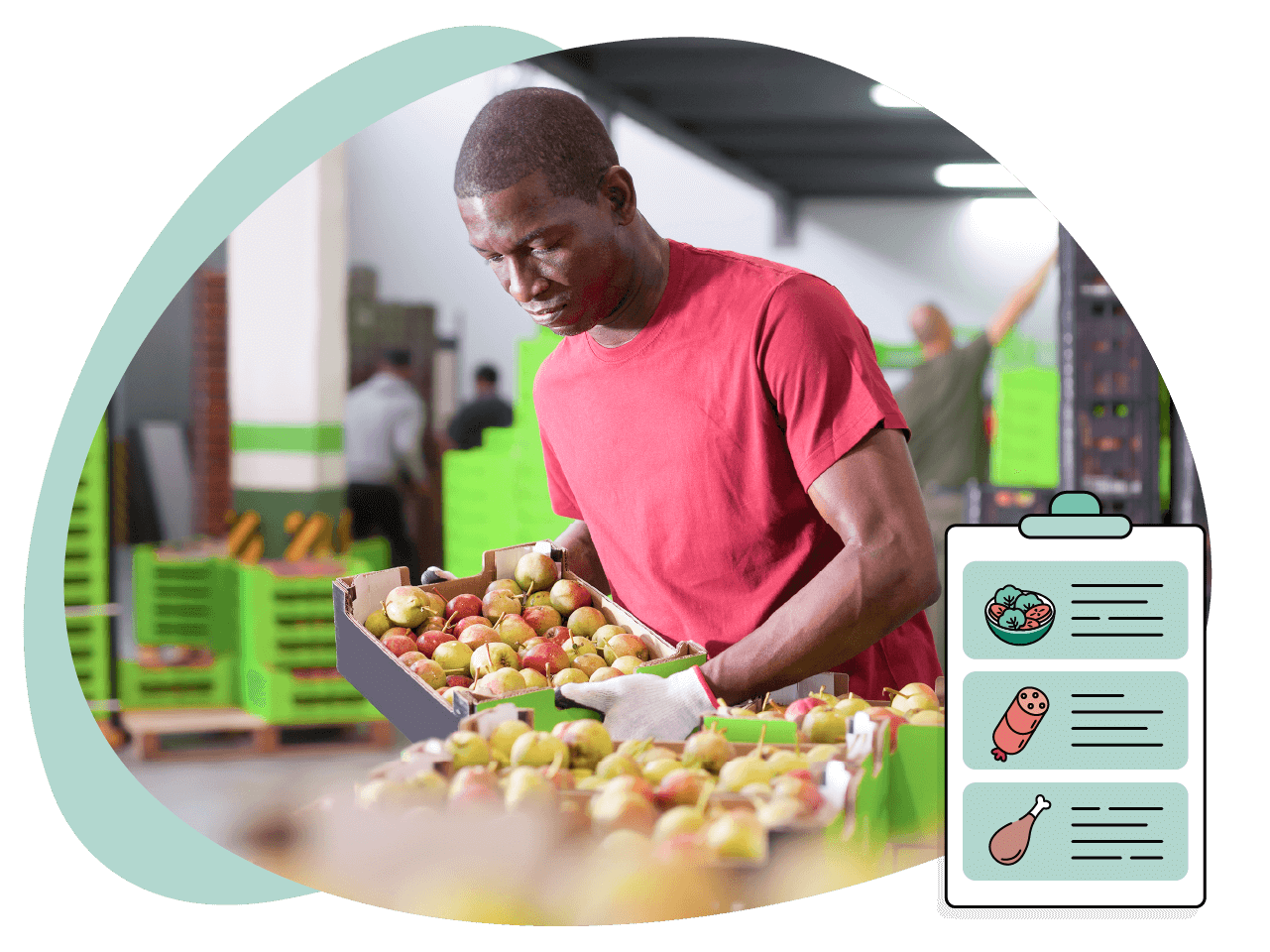 Think ahead to stay ahead
Material shortages and transportation troubles make supply planning a headache in itself. Standalone planning spreadsheets only make matters worse, creating information siloes that hamper communication and efficiency.
Sidestep visibility issues and optimize supply processes with RELEX Supply Planning Software. Use machine learning-trained models to:
Develop optimal supplier strategies and supplier mixes.
Ensure purchasing decisions comply with supplier contracts and account for supply variations.
Synchronize procurement with production and distribution planning.
Simulate and understand the upstream and downstream impacts of potential business decisions with powerful "what-if" scenario analysis.
Purchase planning features
that help your business thrive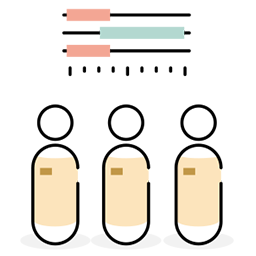 Optimize
Optimized sourcing and dynamic purchase decisions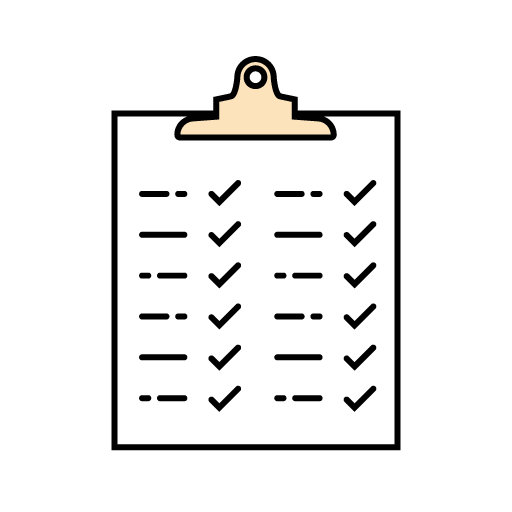 Monitor
Total supply chain visibility with one connected solution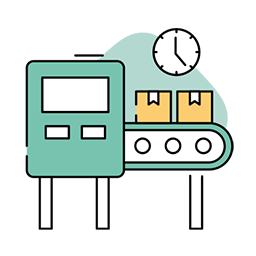 Automate
Automated and optimal inbound stock management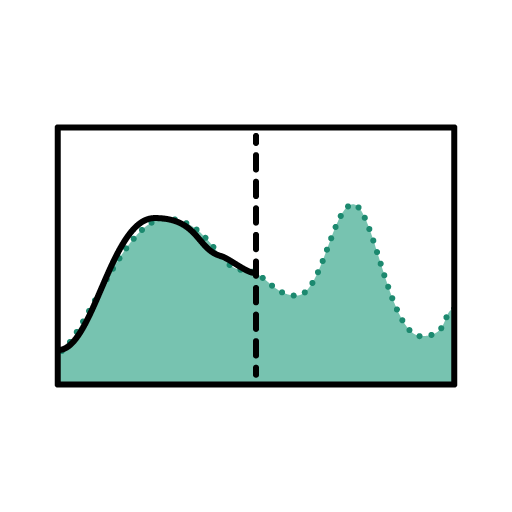 Analyze
Robust, granular analytics
Discover the benefits of RELEX Purchase Planning
See how your business can thrive with simpler, more predictable, and cost-effective purchasing processes powered by the RELEX Solutions software.
Get a demo