How to get hired at RELEX

Tips for applying
If you consider yourself a future RELEXian, you'll find useful information below. We're revealing the traits RELEXians share, tips to help your application to stand out, and ways you can excel in our hiring process. Just like we support our current colleagues, we also want to support you on the journey to become a RELEXian.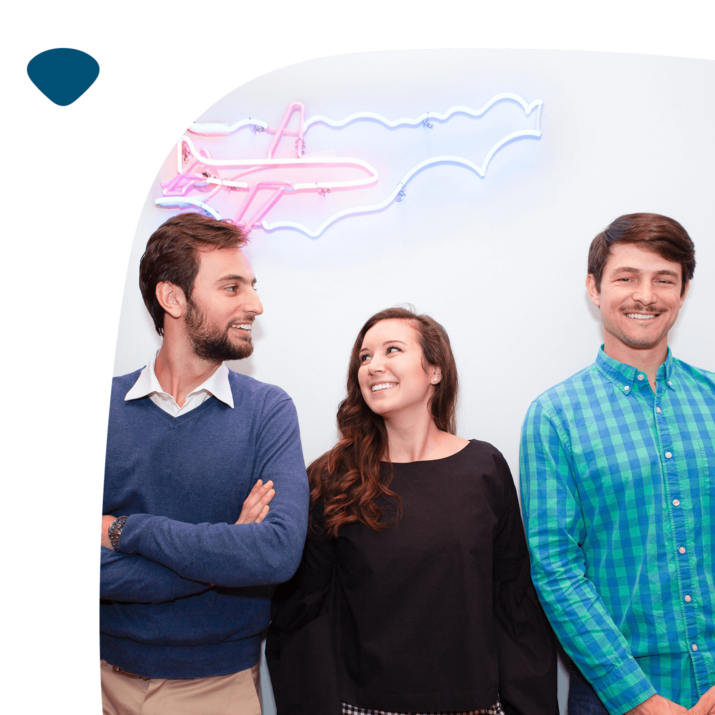 Is this you?
Check out the traits we appreciate
RELEX is a community of unique personalities and a workplace where you can be yourself. But what all RELEXians share are traits that help us meet our goals and be the best team we can be – without losing what makes each of us stand out from the crowd.
The ability to embrace change
Our business is growing rapidly, and RELEXians tackle new situations every day. You are enthusiastic about finding solutions to challenges as they arise, and you understand that just because a process worked in the past doesn't mean it can't be adjusted to meet future goals.
Excitement about expertise
At RELEX, we respect expertise. Here, you're an expert in your own area, and your personal growth is supported by the people around you. You're eager to learn more about your field and enjoy sharing your ever-growing knowledge with others.
Support for colleagues
RELEXians thrive when we work together as a team. You truly see your colleagues as friends and enjoy an environment of personal and professional support, whether you're working together on a shared goal or just being there for someone having a hard day.
Serious yet relaxed attitude
At RELEX, we believe that life, and our work as part of it, is supposed to be fun. You are someone who believes in having a serious attitude about your work but not taking yourself too seriously.
Improve your application
Review our recruiters' tips for applying
"When applying for a specific job, tailor your cover letter and CV to suit the job requirement. Before writing or editing your motivation letter and CV, look through the job description and pay attention to the information or words that relate to traits, skills, or experience the company is looking for, and then frame your sentences in a concise but impactful manner."

Vismit Chawla Talent Acquisition Specialist, Finland
"We love links! They're an easy way for us to get tons of relevant information about you and your expertise. Share your LinkedIn profile or similar accounts by including links in your CV or the application form. If you are applying for a technical role, we would particularly love to know about your GitHub account or online portfolio."

Mari Leppänen Talent Acquisition Lead, Finland
What to expect?
Get familiar with our hiring process
During our hiring process, we want to help you to decide if we're the right fit for you as we ensure that you're the right fit for us. While the process may vary depending on the position and job location, here's what you can usually expect.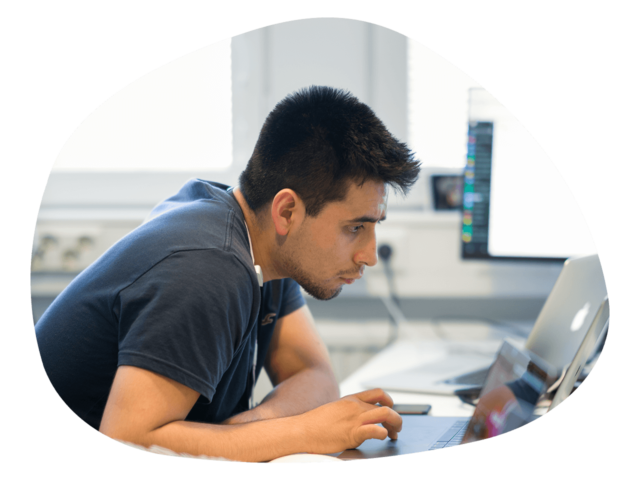 Applying
Watch our Careers page to make sure you don't miss out on applying for your dream job. When an open position catches your eye, do your best to describe how your background and skills match our requirements, and provide us with enough relevant information to help us get to know you. Take the time to review our recruiters' tips if you really want your application to stand out.

After you submit your application, we'll immediately email you to confirm we've received it.
Interviews
After you have made the excellent decision to apply for our open position, our hiring team will take a careful look at your application. If we think you might be an awesome fit, you will be invited for an interview.

In most cases, you will be interviewed two or three times, giving you the chance to meet several of your potential future colleagues in a casual chat while also taking part in a deeper, skills-based interview. You might also be asked to complete a task at some point of the process.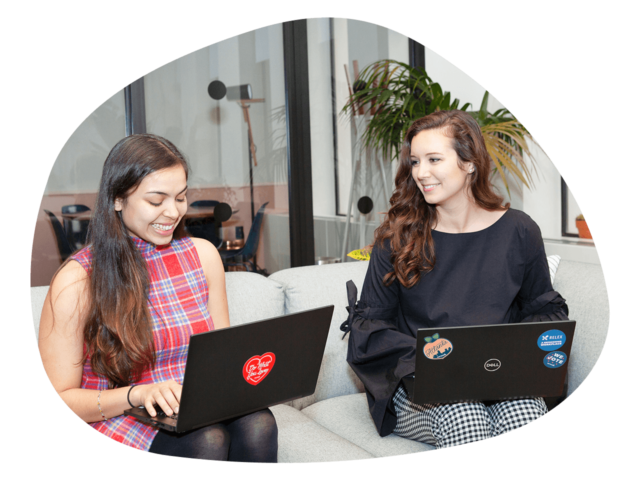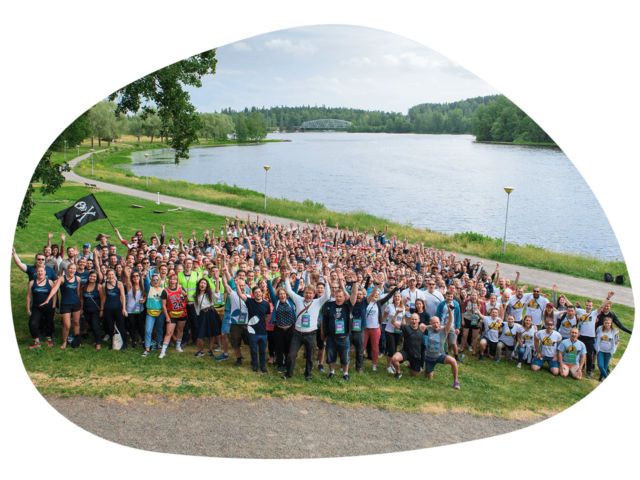 Decision
After we've gotten to know each other, it's time to make a decision. Because we don't want to let you wait too long, we will do our best to get back to you as soon as possible. If we think you might be a great addition to our team, we will give you our proposal so we can discuss the terms.

Of course, not all roles are a good mutual match. In these cases, we do our best to provide you with comprehensive feedback to explain our decision or even, on occasion, to suggest another open role that seems like a better fit. If you're interested in future opportunities with us, check our Careers page frequently. Things move fast at RELEX, and jobs more suitable to your profile might come up sooner than you think.
Prepare for interviews
Review our recruiters' tips for interviewing
"You know you have great success stories to share, but sometimes it can be hard to recall them in the moment. Before the interview, think of a few highlights that showcase who you are as an employee, teammate, or leader, and keep them top of mind. Chances are you'll be able to work those into the conversation, allowing you to show what you value and how you work as an employee and teammate."

Taylor Gianakos Talent Acquisition Manager, USA
"The most important thing to remember in an interview: be yourself! Of course, it's important to prepare and think of questions we might ask you, but don't overthink what we might like to hear. Tell us what inspires you and what makes you the person you truly are. Remember that there are no right or wrong answers – we want to get to know the real you."

Noemi Schuberth Senior Talent Acquisition Specialist, Germany