The team that implemented RELEX's retail planning solution for Norway's largest discount variety retailer was honoured at a ceremony on Thursday evening.
Retail Systems magazine presented the award for 'Technology Team of the Year 2016' to a combined team of colleagues from RELEX and Europris for its work on the project, in front of an industry audience at the Millennium Hotel in London's Mayfair.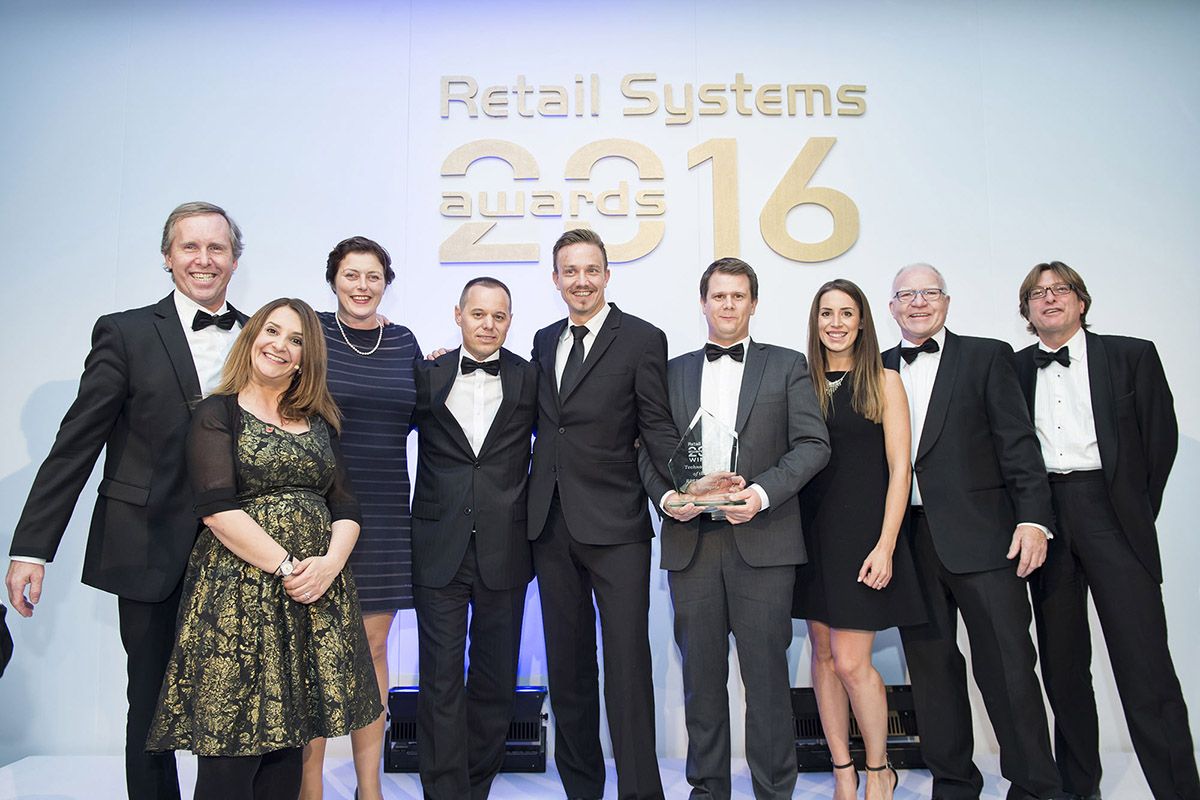 Technology Team of the Year 2016
The project, which brought RELEX planning power to more than 230 Europris stores across Norway was completed in March this year and cut inventory by almost a fifth, more than halved out-of-stock days and pushed availability to over 97% (an increase of 5ppt).
"It was an honour to be in London to share our Europris friends' moment in the spotlight and an honour to have worked with them," says RELEX's Country Manager for Norway, Fred Graham. "Through our work RELEX not only helps retailers and wholesalers provide the great service their customers want, we also build relationships with our partners. Europris's recognition couldn't be more thoroughly deserved."
It's the second year running RELEX has been honoured by Retail Systems. Together with another customer, Booths, the UK's leading regional supermarket, RELEX won the magazine's award for Supply Chain Solution of the Year 2015.