Take your core retail processes to the next level. Optimize your supply chain, forecasting, space, promotions, and workforce planning with RELEX.
Stay competitive by improving your operational autonomy through data-driven, algorithmic processes. Retailers who automate large amounts of routine calculations free their planners to tackle higher-value challenges. And when those planners work in a software that lets them innovate quickly and proactively, your business stays adaptive and resilient in a world of constant change. The Living Retail Platform enables you to optimize your retail operations for every future — not just the one you've planned for.
Dive deeper into RELEX's Living Retail Platform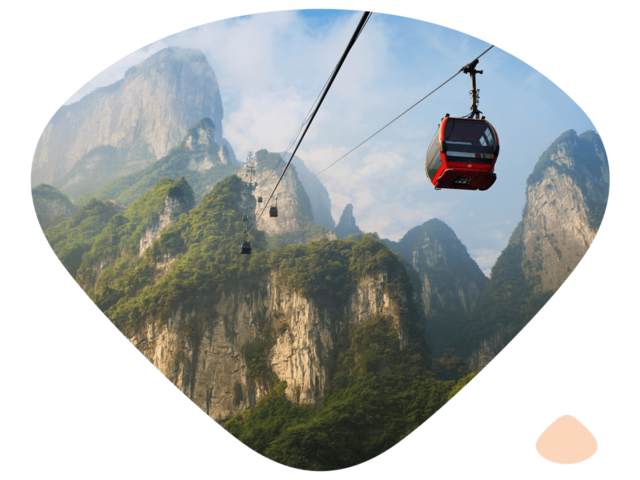 Leverage the power of pragmatic AI
Let our self-learning, self-optimizing technology automate huge batches of repetitive tasks — whether forecasting or planogramming — without human intervention. Our platform uses the full toolbox of retail math to make autonomous planning decisions, from swarm intelligence to machine learning.
Process retail-scale data at retail speed
Leverage unmatched computational power to process large amounts of retail data, on a retail scale, at retail speed, and turn data into actionable decisions. Our in-memory database minimizes unnecessary data handling, speeding up customer runs through continuous data processing and high-performance analytics.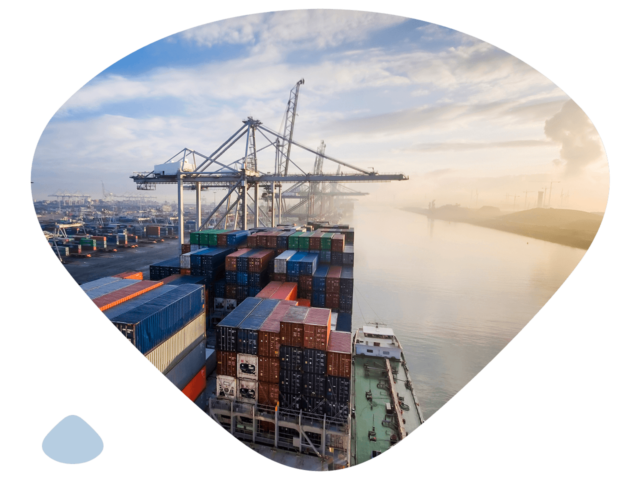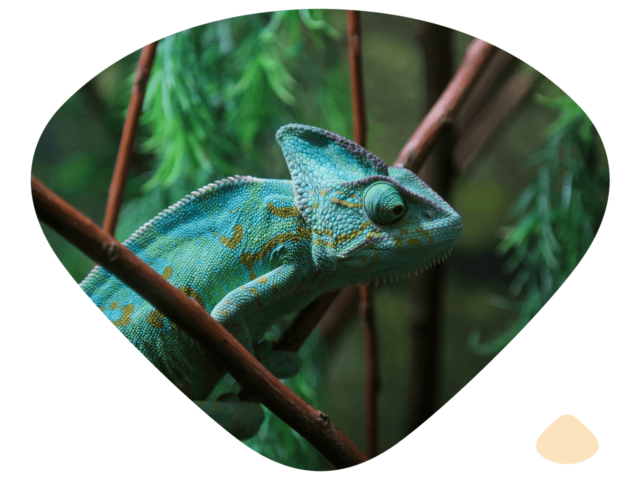 Implement adaptable processes in an age of constant change
Configure, don't code. RELEX empowers users to continuously innovate at low cost and low effort, improving adaptability and resilience in a world of constant change. Your configurations survive all updates and upgrades, ensuring you reap the benefits of our extensive R&D without disruption.
Break down siloes with unified planning
Eradicate siloes and inefficiencies by turning radical supply chain visibility into unified planning across your core retail processes. We use our supply chain optimization to help retailers improve planning in other functional areas, ensuring they reap the benefits with each step — from planogramming to workforce optimization.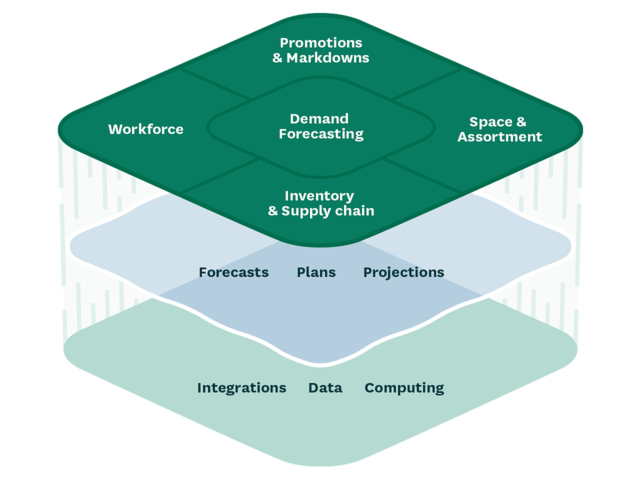 Ready to thrive in the age of Living Retail?
We're happy to discuss your retail optimization needs and share how our Living Retail Platform will make your operations data-driven, autonomous, and adaptive.
Contact us to discuss more
Check out our solutions