One platform to unify all your
supply chain & retail planning
Take your supply chain and retail planning to the next level. Our market-leading, unified supply chain and retail planning platform helps retailers and consumer goods companies align and optimize demand, merchandise, supply chain, and operations planning across the end-to-end value chain.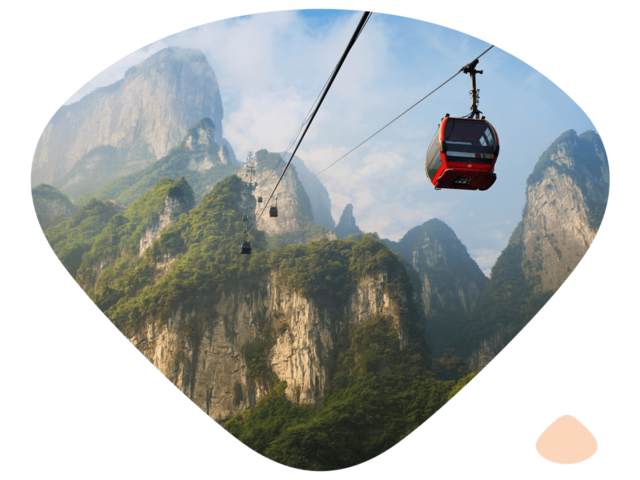 Leverage the power of AI
Let our self-learning, self-optimizing technology automate and optimize a vast number of recurring planning tasks — whether demand forecasting, inventory optimization, or planogramming — at a speed, scale, and accuracy that no human planner can match. Let your planners focus on development, innovation, and creative problem-solving and leave the repetitive tasks to our state-of-the art algorithms.
Fast decisions at scale
Leverage our unmatched computational power to process the extensive volumes of data captured across the end-to-end consumer goods value chain every minute of the day. Turn data into actionable decisions at speed. Constantly stay on top of your demand, supply, and resourcing to make profitable business decisions regardless of the size and complexity of your operations.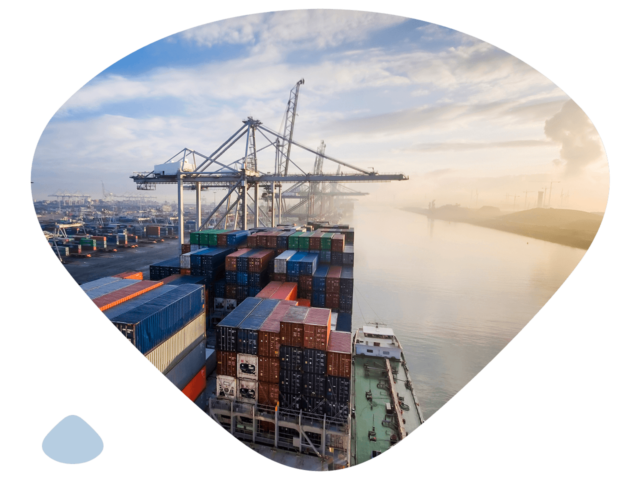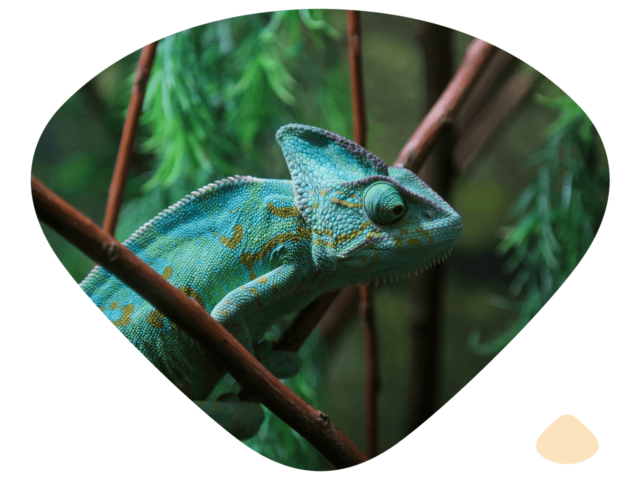 Implement adaptable processes
Configure, don't code. RELEX empowers users to continuously innovate at low cost and low effort, improving adaptability and resilience in a world of constant change. Your configurations survive all updates and upgrades, ensuring you reap the benefits of our extensive R&D without disruption.
Break down silos with unified planning
Say goodbye to silos. RELEX is the first unified supply chain & retail planning platform that enables cross-functional optimization. Ensure your demand planning, merchandising, supply chain, and operational decisions are aligned and synchronized for increased total profit.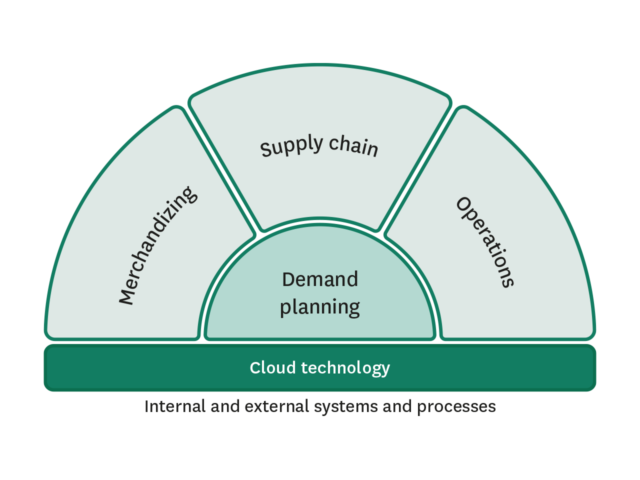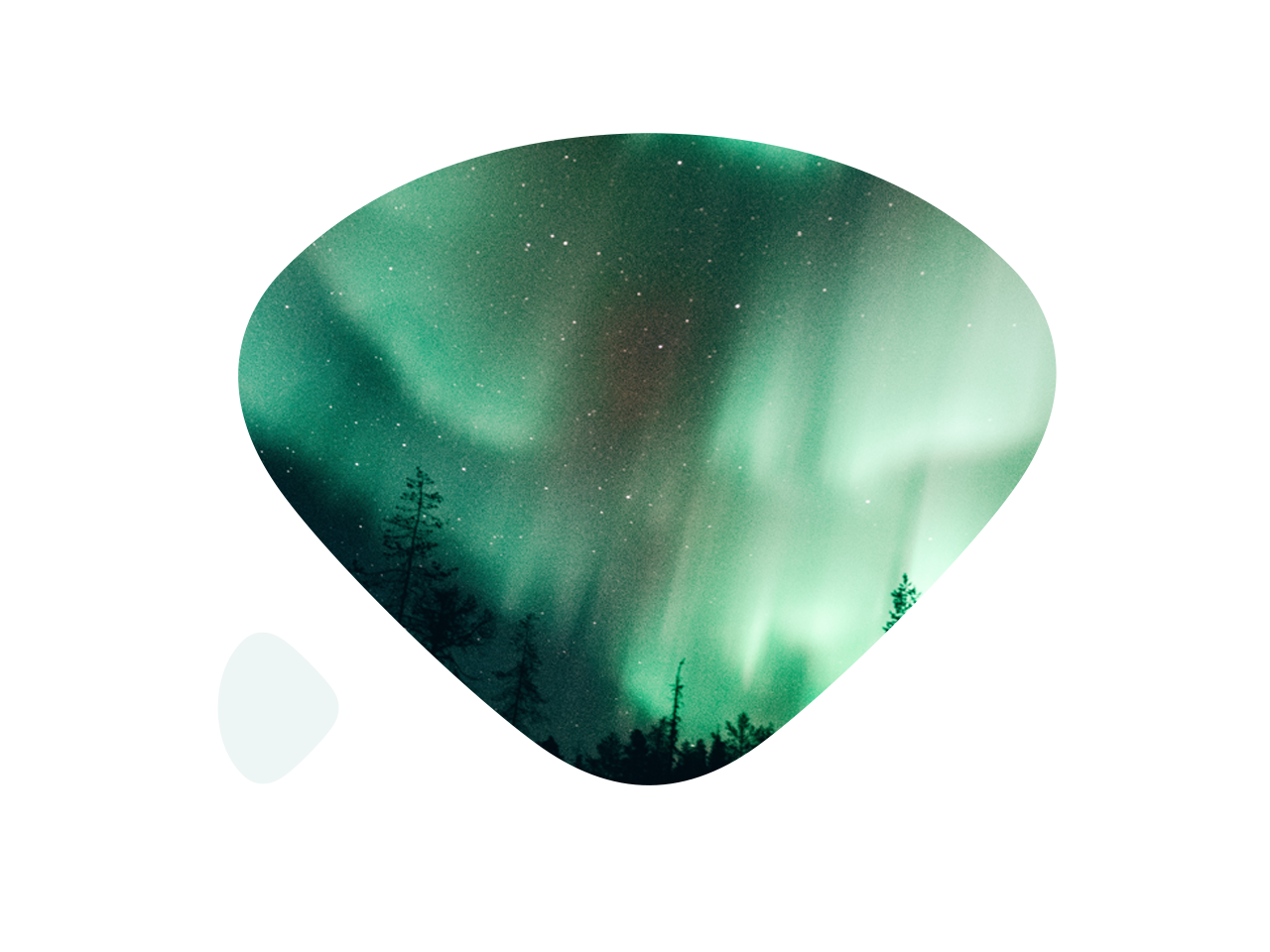 The Retail Planning Platforms Landscape, Q3 2023
In the Retail Planning Platforms Landscape, Q2 2023 report, Forrester compiled self-reported data from 28 vendors in the space and created an overview that business leaders can use to understand the value they can expect from different vendors, learn how those vendors differ, and investigate options based on case differentiation.
Ready to transform your supply chain & retail planning?
We're happy to discuss your business's needs and share how RELEX's market-leading, unified platform can help you drive profitable growth across your sales and distribution channels.
Request a Demo
Check out our solutions