Unified planning

for electronics retailers
With unified planning, RELEX helps electronics retailers optimize inventory across the entire supply chain, improve omnichannel availability, promotion and markdown planning, and exceed customers' expectations.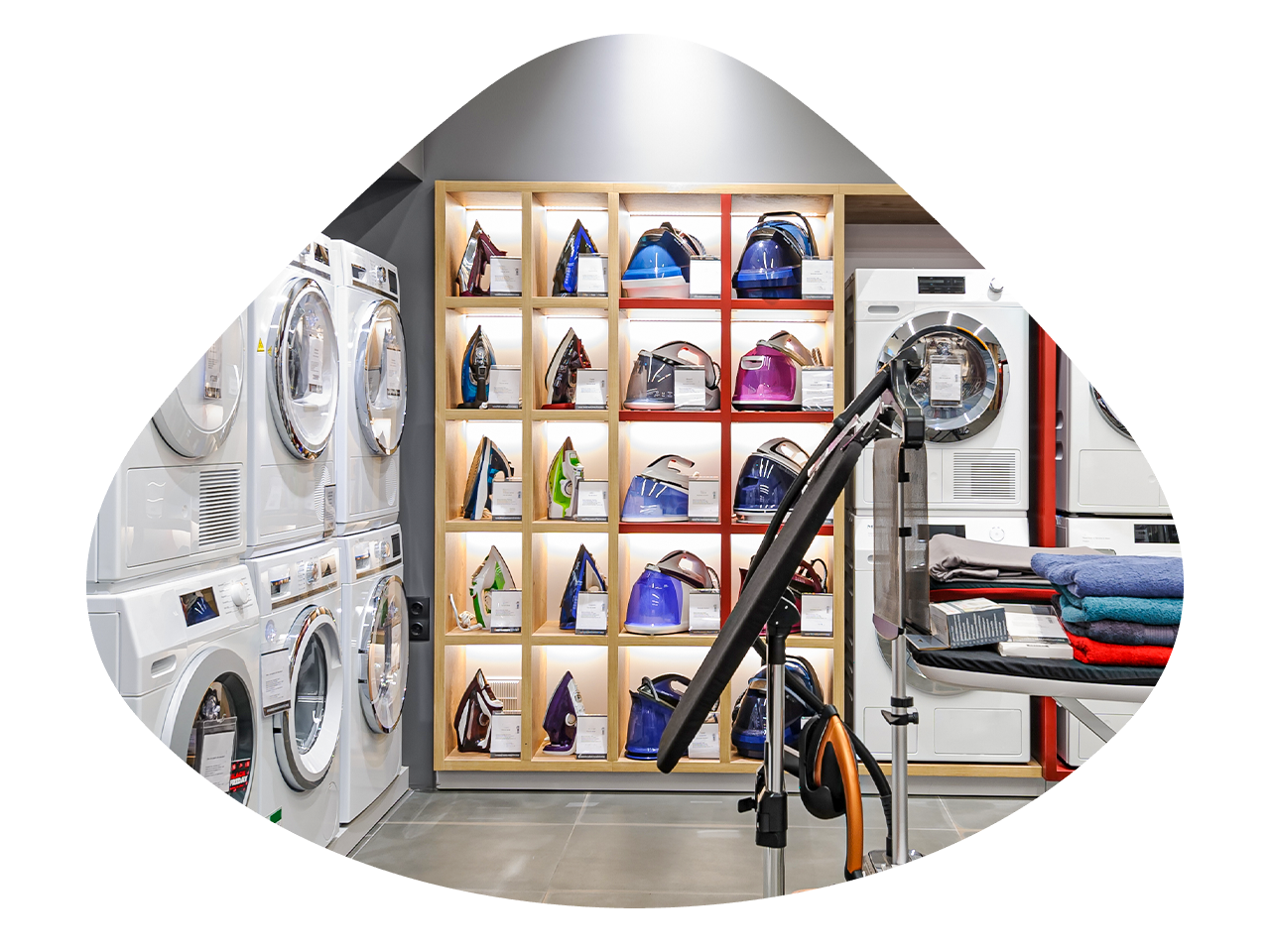 Improved outcomes achieved by RELEX customers
Better
supply chain visibility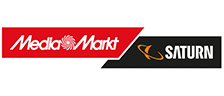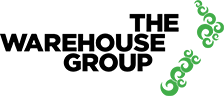 Address your biggest
electronics forecasting challenges
RELEX helps electronics retailers focus on complex challenges like new product introductions, seasonality, slow movers, price changes, promotions, supplier restrictions, and strict delivery schedules.
Optimize omnichannel availability
Ensure omnichannel availability by proactively reserving centrally held inventory for online demand, known as virtual ringfencing. Improve the management of ramp-ups and ramp-downs across channels during challenging periods including promotions, seasons, and assortment reviews.
Identify and apply timely markdowns
Proactively identify products for markdown and set timely, optimized discounts to maximize margins and reduce the risk of excess stock, whether managing promotions, seasons or product lifecycles.
Optimize large and complex assortments
Electronics retailers need to carry a broad assortment of goods cost-efficiently, ensuring that the right products are available at the right locations at the right time to avoid losing sales to competitors.
Manage long lead times and delivery uncertainty
Electronics products sourced internationally have long lead times and delivery date uncertainty, making it difficult to ensure availability, particularly during seasonal peaks or in times of supplier shortfalls.
Impressive results
From electronic retailers just like you
Drive accuracy
with unified planning and execution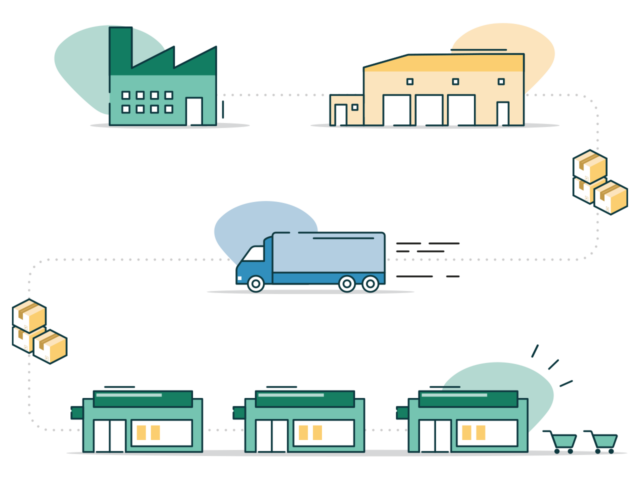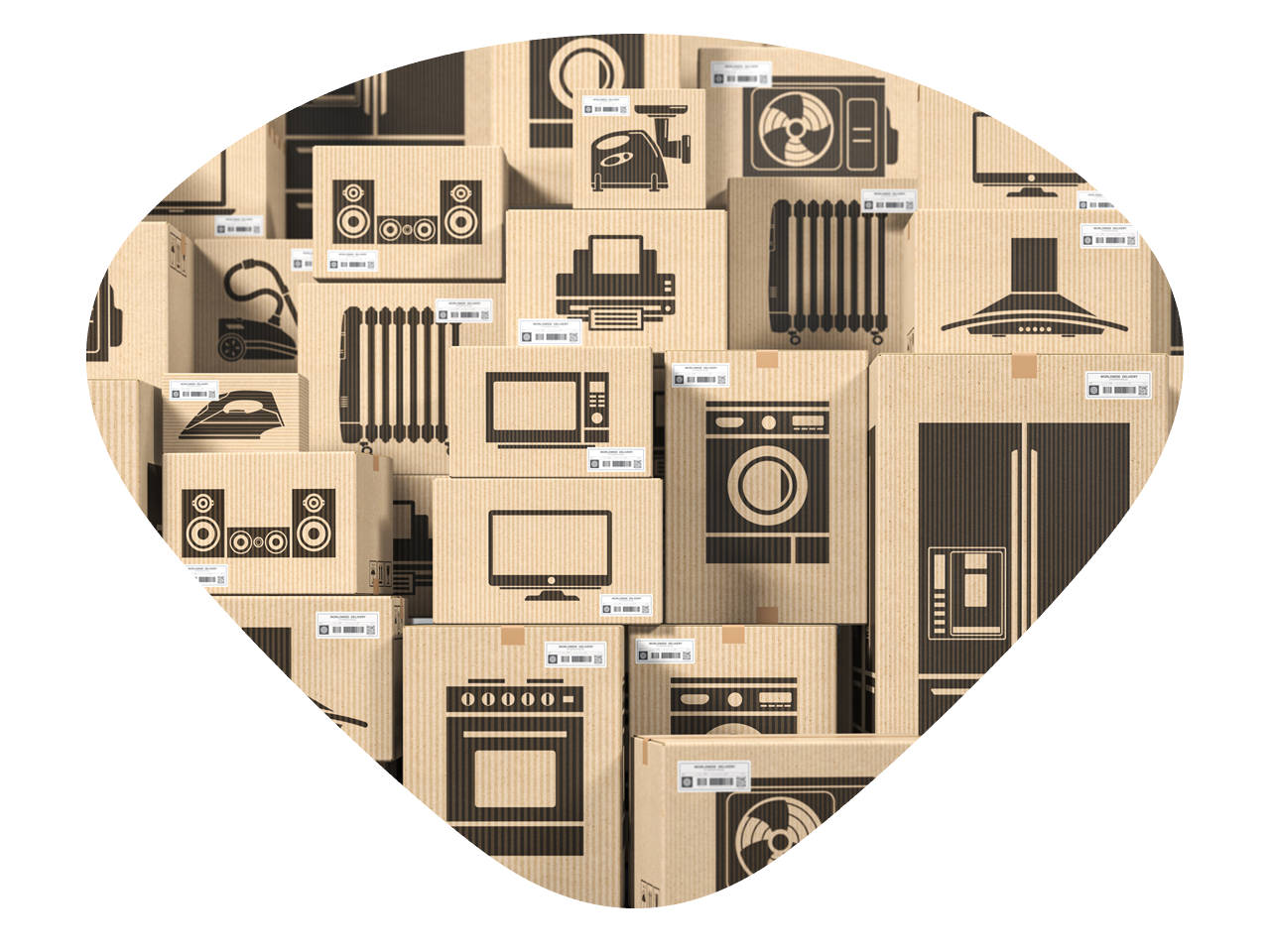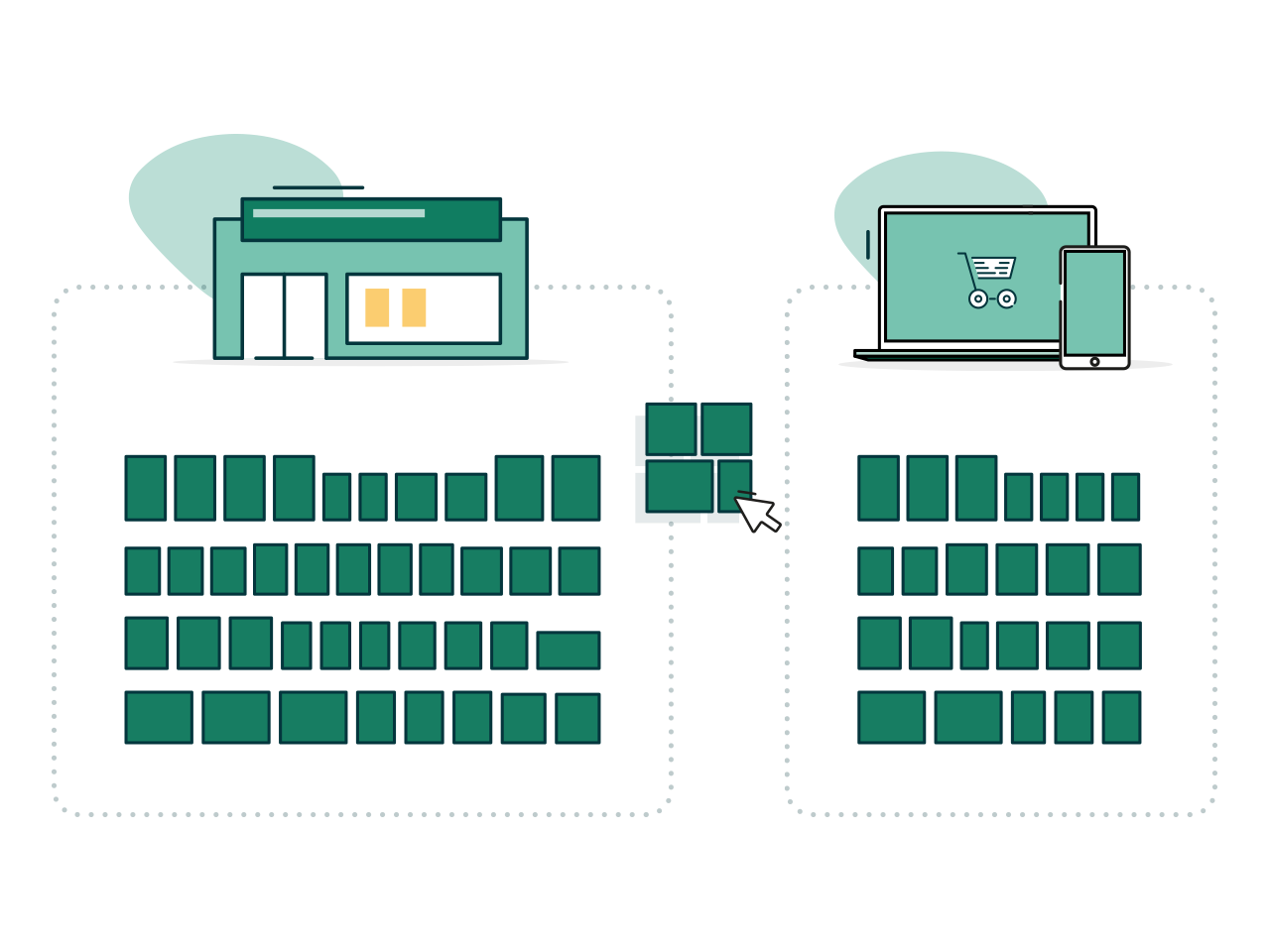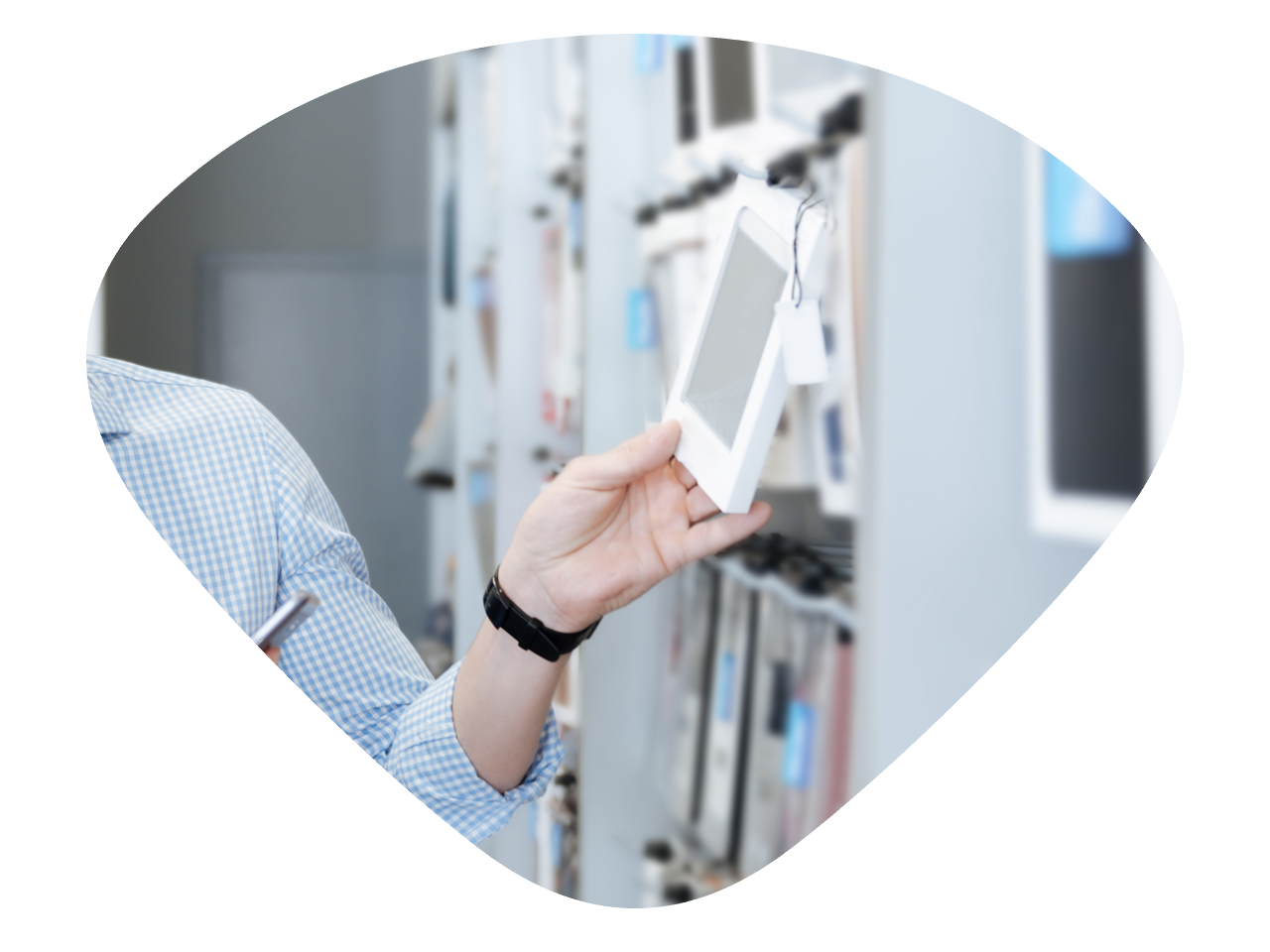 Increase visibility into your supply chain
Enable end-to-end visibility into your supply chain with digital twin modeling to proactively anticipate capacity bottlenecks.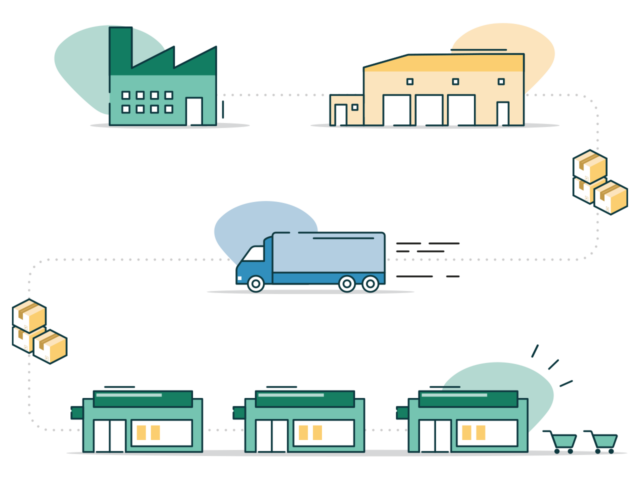 Manage capacity proactively
Automate and optimize replenishment to proactively plan for inventory, reduce holding costs, and ensure capacity needs are met.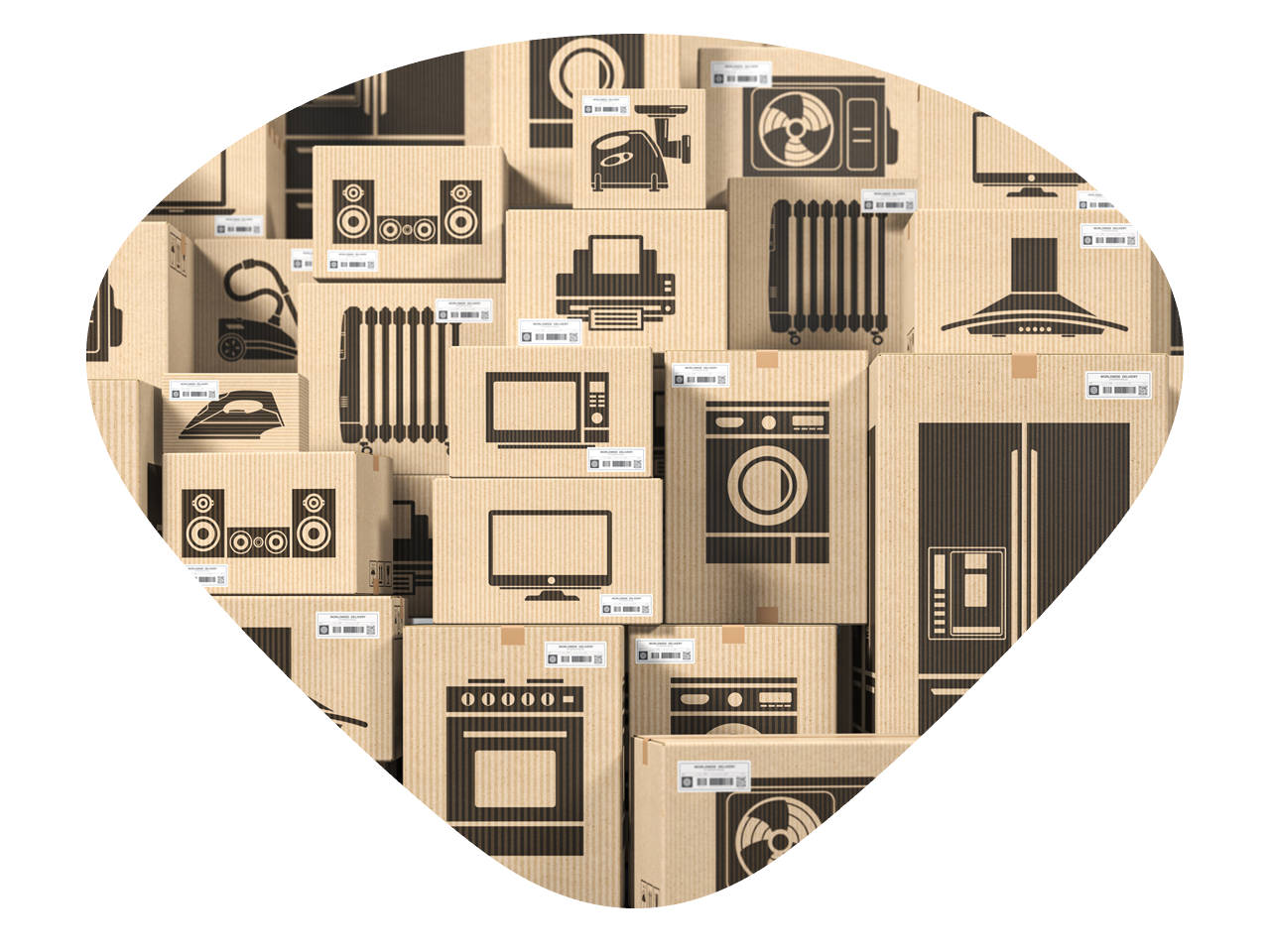 Improve omnichannel availability
Balance and reserve stock at a granular level to ensure availability for both offline and online channels.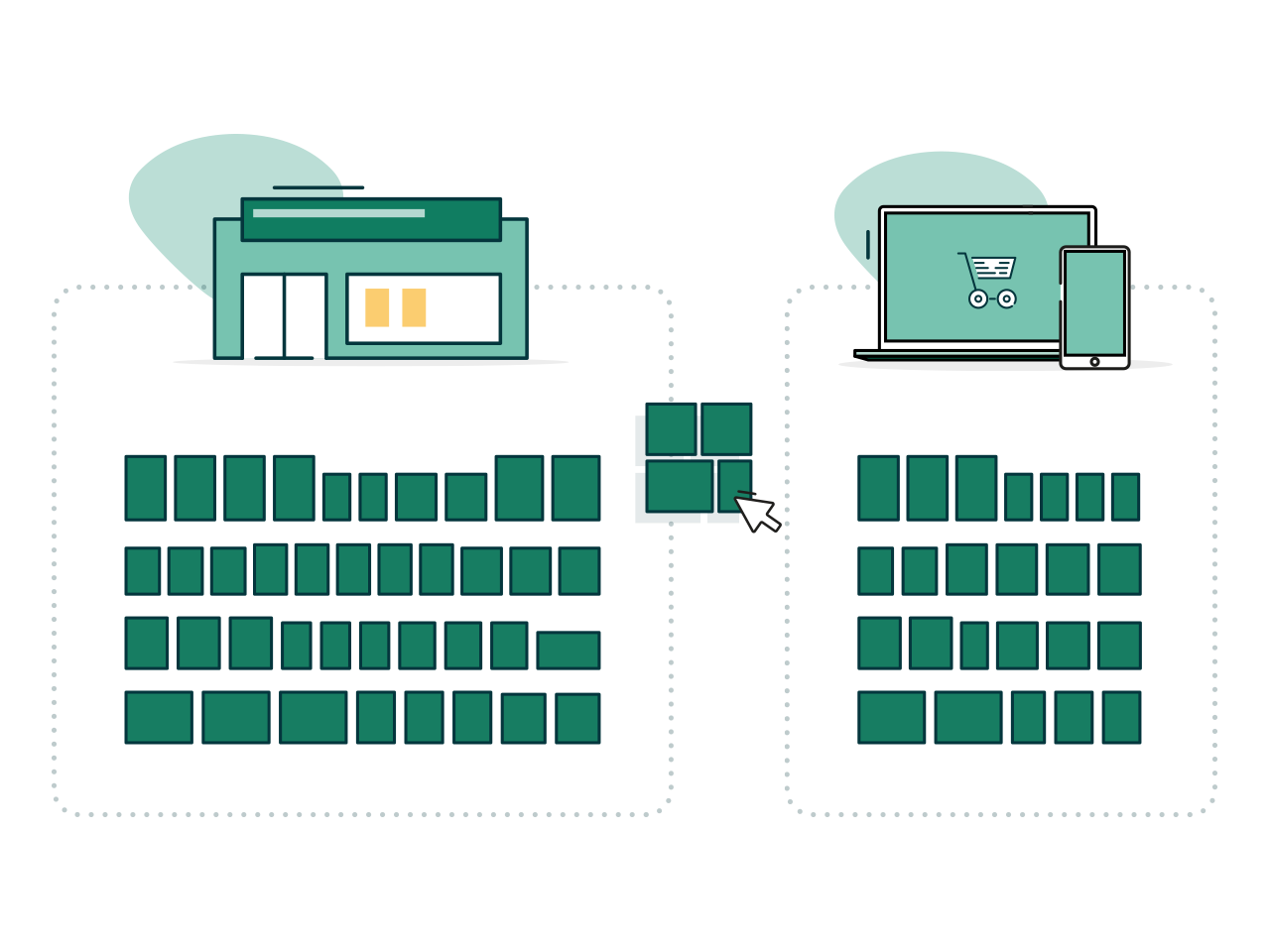 Identify the right products for clearance
Protect margins and increase sales of excess stock by identifying seasonal or end-of-life products for clearance campaigns and setting optimal pricing.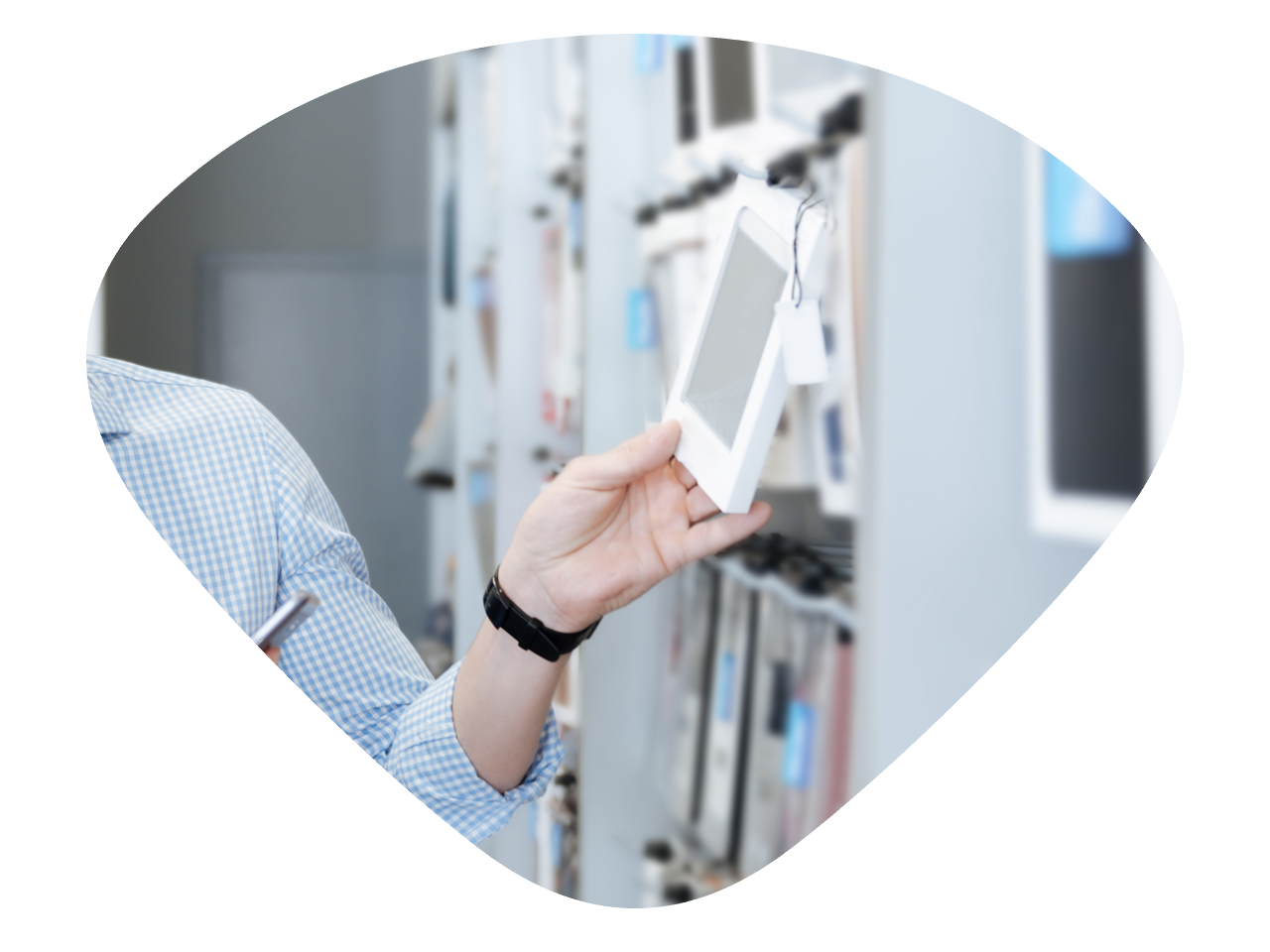 Resources you might be interested in
We've accumulated a wealth of supply chain & retail expertise from our 1,500+ planning specialists.
Would you like to know more?
We're happy to discuss your supply chain & retail planning needs and share how the RELEX platform will make your operations more data-driven, autonomous, and adaptive.
Contact us
See our solutions