Unified planning

for health, beauty, and pharmacy retailers
With RELEX, health, beauty, and pharmacy retailers can unify planning across all core retail processes, both omnichannel and in-store, while improving supply chain visibility and optimizing operations – from forecasting and replenishment to promotion planning.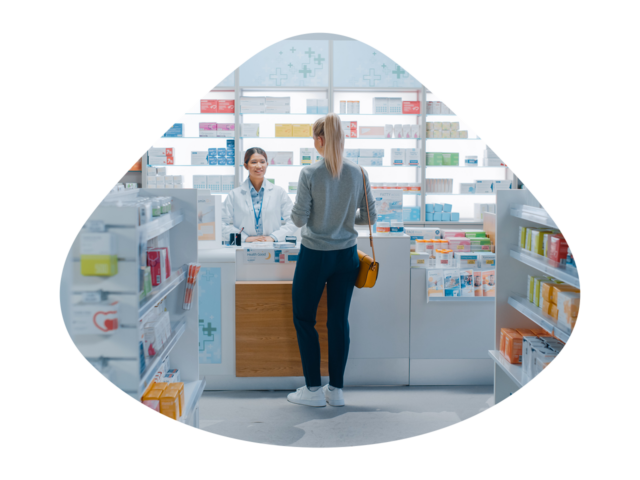 Impressive results from our customers
30%
reduction in inventory
10%
reduction in stock-outs during promotion
99%
online forecast accuracy












Overcome challenges
faced by health, beauty, and pharmacy retailers
RELEX helps retailers address complexities across the health, beauty, and pharmacy supply chains, such as slow-moving products, promotional and seasonal planning, new product launches, and ensuring product availability.
Drive higher omnichannel availability
Gain insight into demand across all sales and fulfillment channels, and segment supply chain planning for maximum profitability. RELEX improves online availability through virtual ringfencing, even optimizing inventory ramp-ups and ramp-downs for each channel.
Optimize inventory levels
Drive down stock-outs and over-stocks with AI-driven forecasting that helps anticipate inventory requirements across the end-to-end supply chain. Maintain availability while keeping operational costs low through optimized replenishment schedules and balanced deliveries.
Improve campaign and markdown planning
Drive campaign forecasting accuracy using store-specific data—whether managing promotions, seasons, or product lifecycles. RELEX also proactively identifies products for markdown and sets timely, optimized discounts to maximize margins and reduce the risk of excess stock.
Adapt to seasonality and varying sales patterns
The RELEX Living Retail Platform enables retailers to leverage specialized models that improve outcomes for slow-moving and seasonal items, minimizing out-of-stocks by configuring the system to meet your specific business needs.
Impressive results
achieved by health, beauty, and pharmacy retailers
Optimize health, beauty, and pharmacy retail
for every future
Update and improve your core supply chain & retail planning processes with RELEX's adaptable, scalable, and AI-driven unified solution.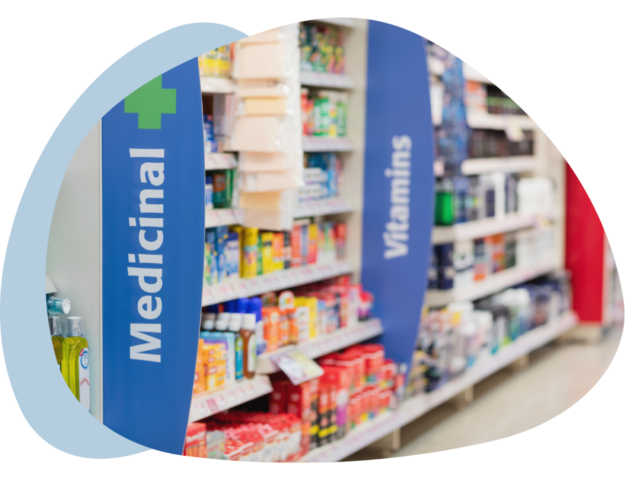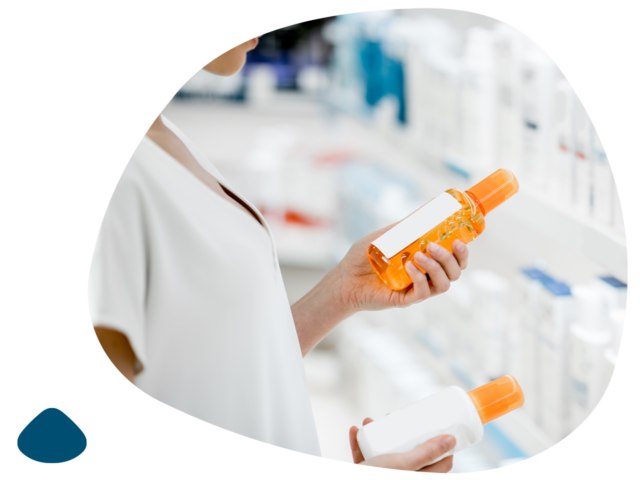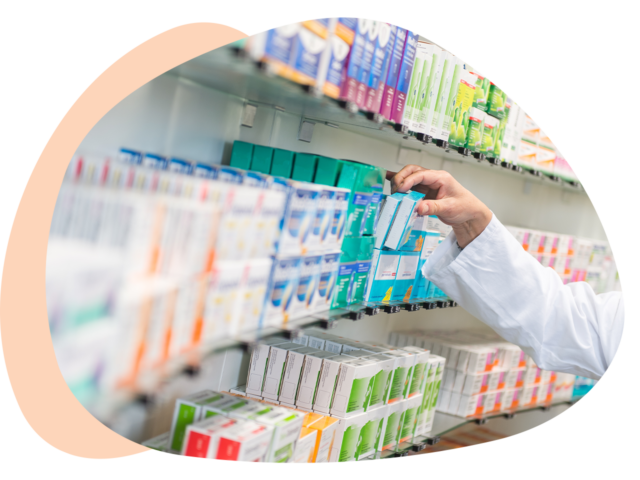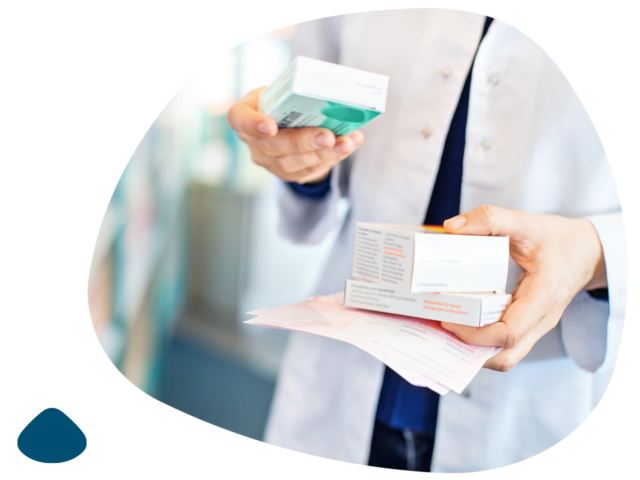 Improve accuracy with AI-driven forecasting
Manage complex health, beauty, and pharmacy assortments—from pharmaceuticals to skincare—with RELEX's unmatched computational power and pragmatic approach to AI.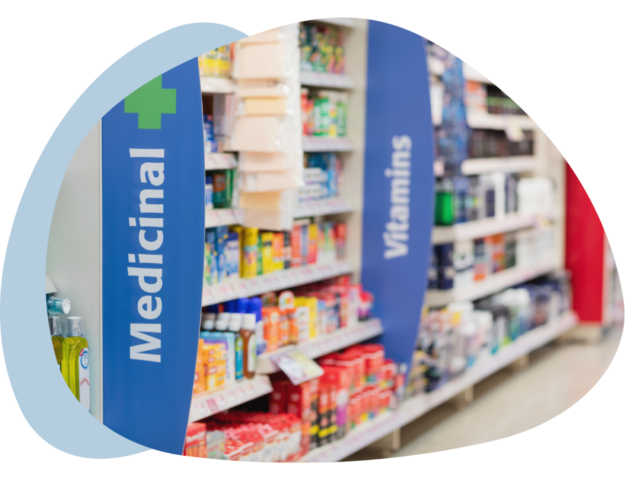 Optimize stock levels
Improve inventory levels for slow-moving products with specialized forecasts that factor in seasonal data, promotion plans, and store-specific requirements.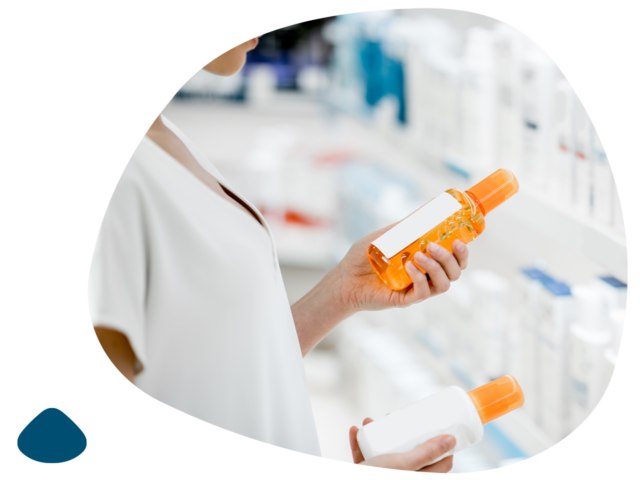 Improve merchandising outcomes
Combine the art of merchandising with the science of data to make timely, impactful business decisions about your space, promotion, markdown, and assortment planning.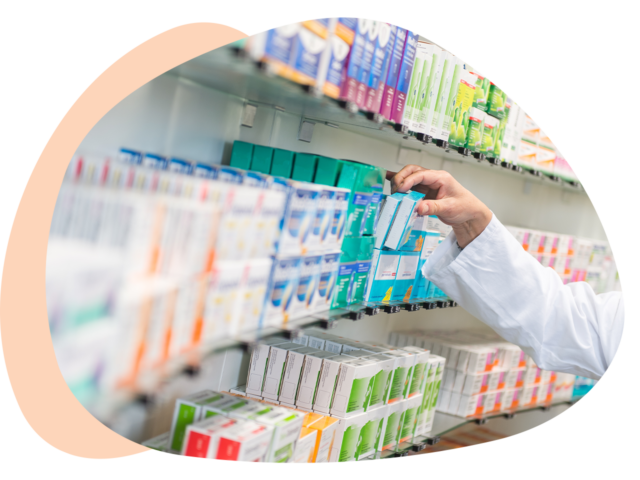 "Configure, don't code"
Planners can easily configure the system to your business's needs, helping you adapt, innovate, and evolve with minimal disruption to everyday operations.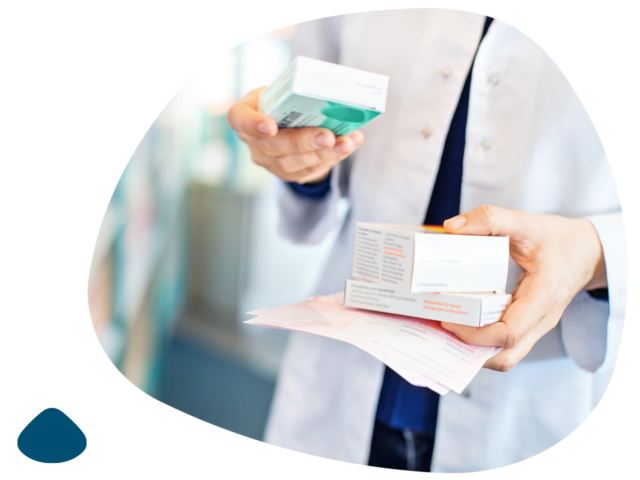 Resources you might be interested in
Would you like to know more?
We're happy to discuss your supply chain & retail planning needs and share how the RELEX platform will make your operations more data-driven, autonomous, and adaptive.
Request a Demo