Unified supply chain

for pharmaceutical distributors and wholesalers
With RELEX, pharmaceutical distributors and wholesalers can unify planning across their supply chain processes through inventory optimization and replenishment automation while meeting complex government, supplier, and retailer regulations and requirements.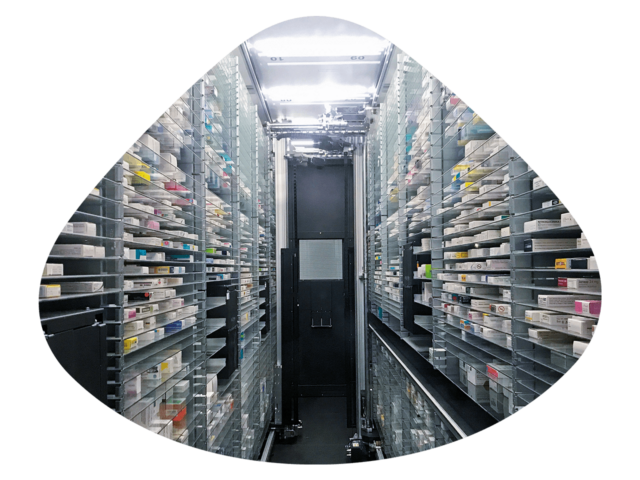 Impressive results from our customers
47%
increase in productivity
20%
reduction in lost sales
30%
reduction in inventory







Address your biggest pharmaceutical
distribution challenges
RELEX helps pharmaceutical distributors and wholesalers address challenges across the supply chain, from high inventory costs and low service levels to shifting models and regulations.
Fluctuating demand patterns
Pharmaceutical distributors and wholesalers serve a diverse customer base, which means they must be able to respond quickly to changes in order volumes and frequency as well as demand fluctuations.
Balancing availability with inventory costs
Pharmaceutical distributors must meet government regulations requiring them to maintain high stock and service levels for health and safety needs — which can carry significant costs.
An unstable supply chain
Inventory decisions can be significantly impacted by both suppliers and retailers, making it difficult to anticipate stock levels and assortments.
Complex substitutions
Pharmaceutical distributors and wholesalers must manage complex substitution requirements resulting from pricing shifts and regulations that drive changes to healthcare and insurance providers' preferred drugs.
Impressive results
from pharmaceutical distributors
Optimize wholesale
supply chain processes
Gain tangible benefits with an adaptable, scalable, unified solution from RELEX.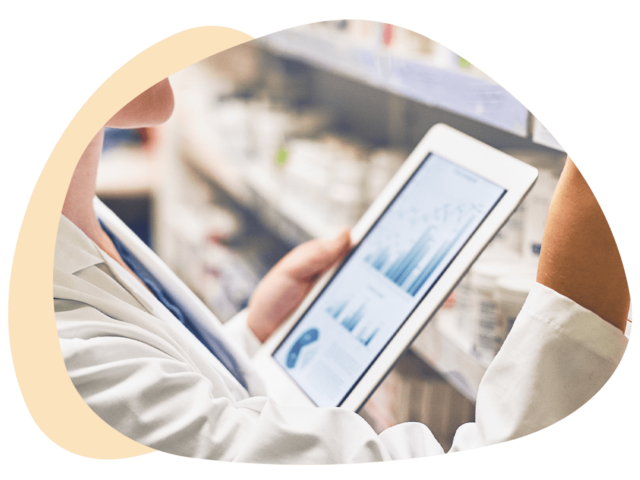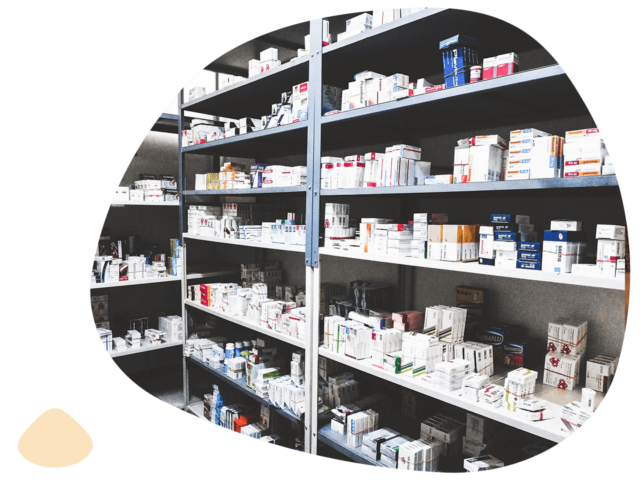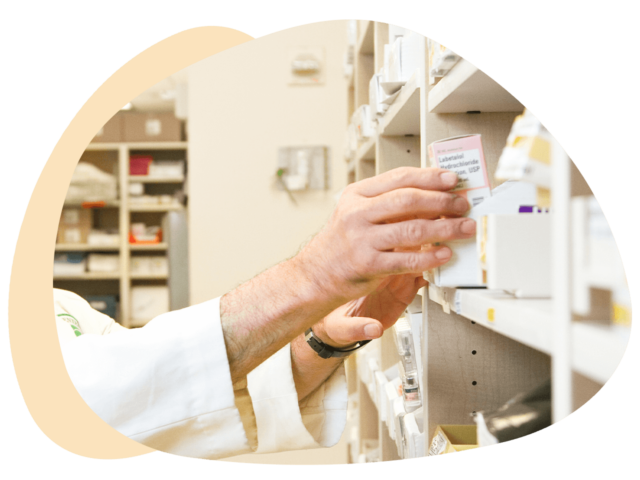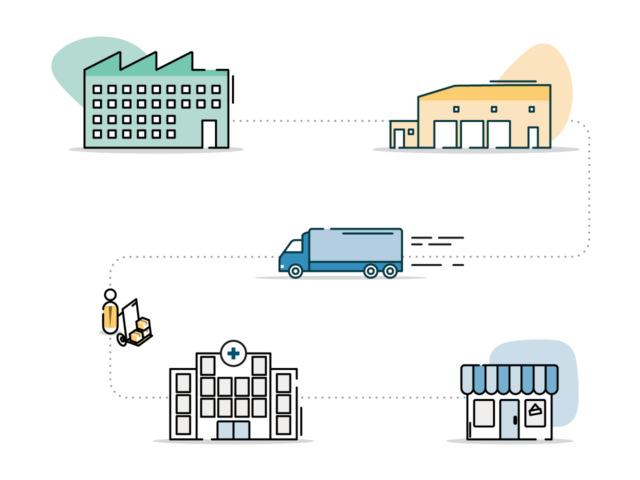 Forecast demand from multiple channels
RELEX helps manage complex demand patterns, producing highly accurate, machine learning-based forecasts for multiple channels.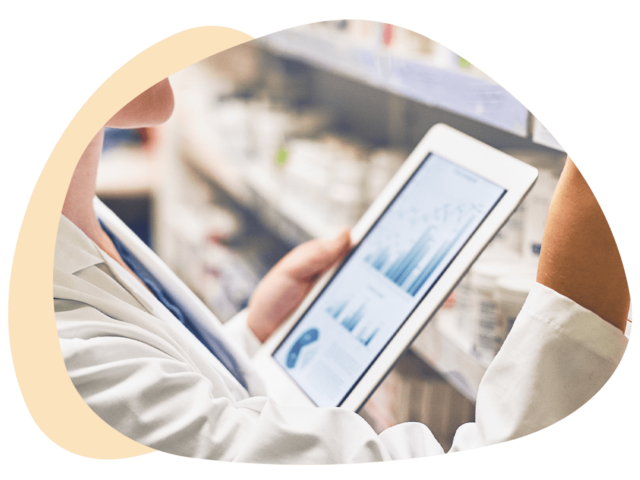 Optimize stock for high availability
Automatically assess demand data and service level targets to determine optimal inventory levels for different product types.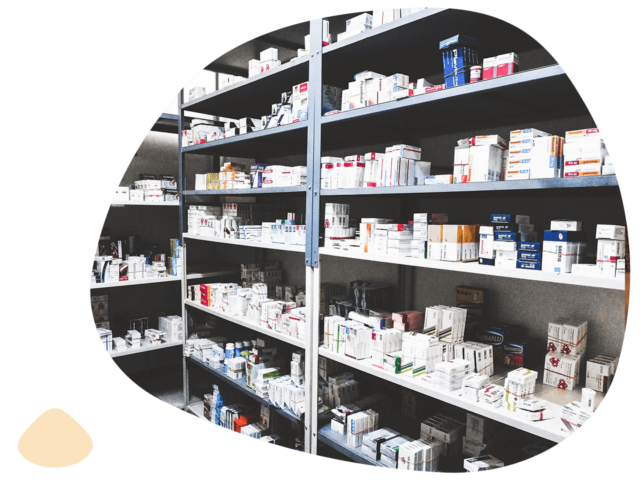 Automate replenishment while accounting for substitutions
Easily manage substitutions with dynamic, rule-based replenishment, which provides the fiexibility and agility to respond to frequent market changes.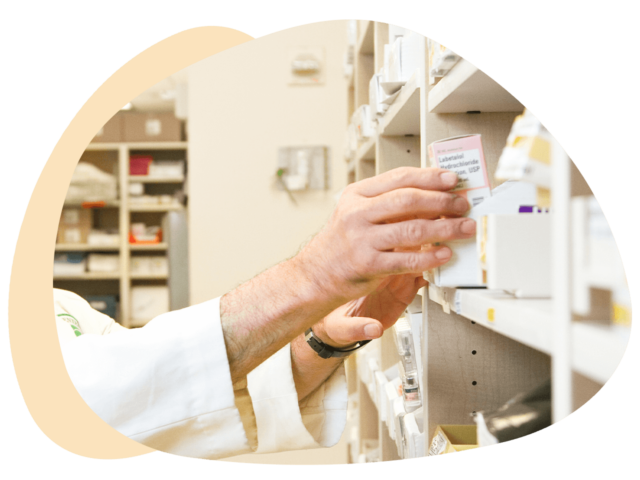 Increase visibility into supply
RELEX helps improve collaboration with suppliers to increase visibility before supply chain constraints and other challenges arise.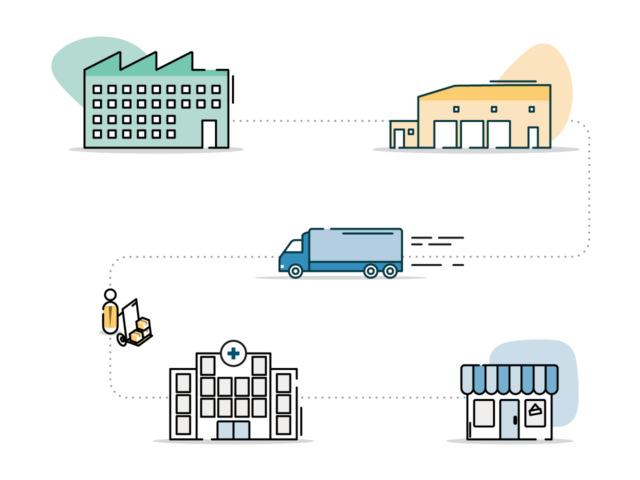 Resources you might be interested in
Would you like to know more?
We're happy to discuss your supply chain & retail planning needs and share how the RELEX platform will make your operations more data-driven, autonomous, and adaptive.
Request a Demo