Our current priority is supporting our customers in a time of need. More than 800 RELEXians have switched to safe and responsible remote working, adapting quickly to the "new normal" of working from home. Throughout this transition, we have maintained the high standard of SaaS service our customers expect from us, carrying out project implementation without disruption.
To help our customers deal with the pandemic, we've developed best practices, trainings, discussion forums, and new support services. Our goal is to share our learnings quickly and globally, supporting critical services such as grocery retail and pharmaceutical distribution.
Read more about our learnings and best practices:
Webinar: Lessons Learned from the Global Health Crisis
RELEX has analyzed how the retail market has evolved throughout the course of this pandemic. In this webinar, our CEO Mikko Kärkkäinen shares market learnings on what we've observed and strategies on how to use that insight to better prepare for the future.
Watch the webinar
Our offering for customers facing high demand
Due to exceptional demand peaks, many retailers are struggling to effectively manage stock scarcity, safety stock levels, and suppliers while shifting focus to increasing online business. We're offering help to these customers in the form of manpower and extra support.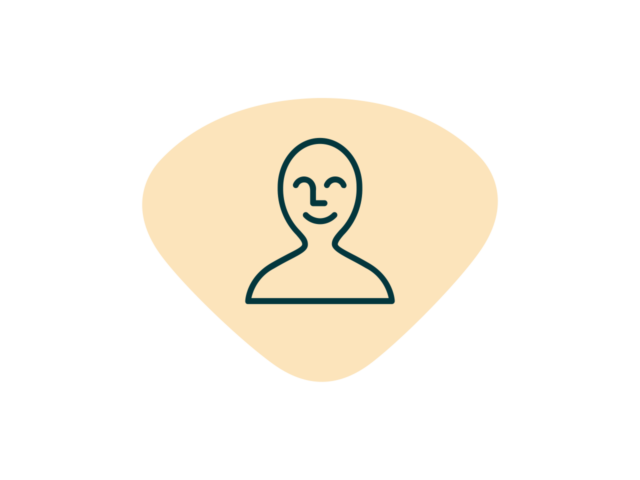 Superuser as a service
Our customers, especially in highly impacted sectors like grocery and pharma, are facing unprecedented demand growth, and their planners' hands are more than full. While your planners may be highly capable, the speed at which changes continue to unfold is straining workloads and capacity to manage all at once. We are providing a fresh set of eyes to help your planners make smart business decisions to ensure the business survives — or even thrives — in a challenging situation.
24/7 Hypercare support
In unpredictable times, retailers must resolve any issues as quickly as possible. We are offering a customer support expansion to 24/7 coverage, ensuring immediate RELEX action on newly opened superuser tickets. In addition to technical support, we provide a consultant and a technical expert to address customer-specific issues.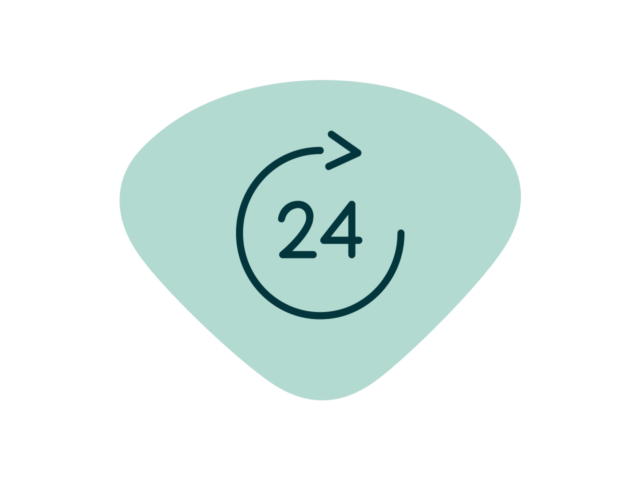 Our offering for customers facing low demand
Many retailers face the opposite challenge: a sales plummet is causing uncertainty regarding the future. These retailers are struggling to, for example, optimize stock levels, markdowns, and store closures.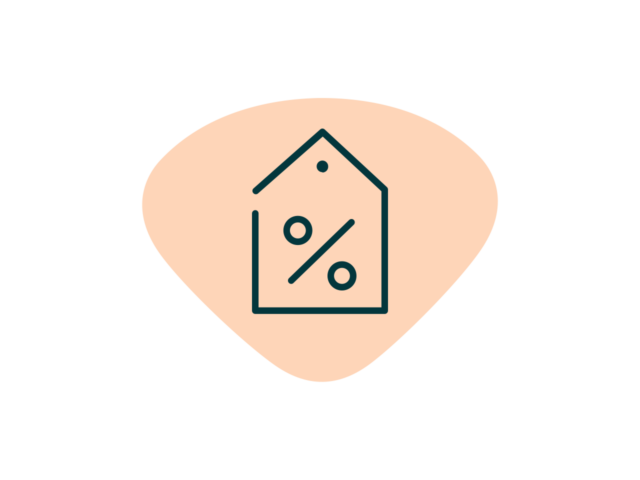 Markdown as a service
We can implement markdown as a service quickly and will plan and execute your markdown process for a contracted period of time. Using the RELEX markdown tool, retailers can increase sales to avoid excess stock and maximize margin.
Read more about our learnings and best practices
We do our absolute best to share the learnings we gather about the impacts of coronavirus to retailers, and what strategies may help them cope in an extreme situation like this.
Go to resources