tegut… gute Lebensmittel GmbH & Co. KG will modernize and integrate their retail planning with RELEX Solutions. The RELEX platform will be implemented for forecasting and replenishment in all stores and distribution centers (DCs) throughout Germany, supporting shelf and space planning and pricing.
tegut…, a German grocery retailer from Fulda, Hesse, focusing on sustainability, will partner with RELEX Solutions, provider of unified supply chain and retail planning solutions, to integrate their retail planning. The RELEX solution will optimize forecasting and replenishment for all tegut… stores and distribution centers in Germany, as well as demand forecasts for wholesalers. Additionally, the RELEX solution will support pricing, promotions, and markdowns at the grocery chain and provide the organic pioneer's stores with automated planograms.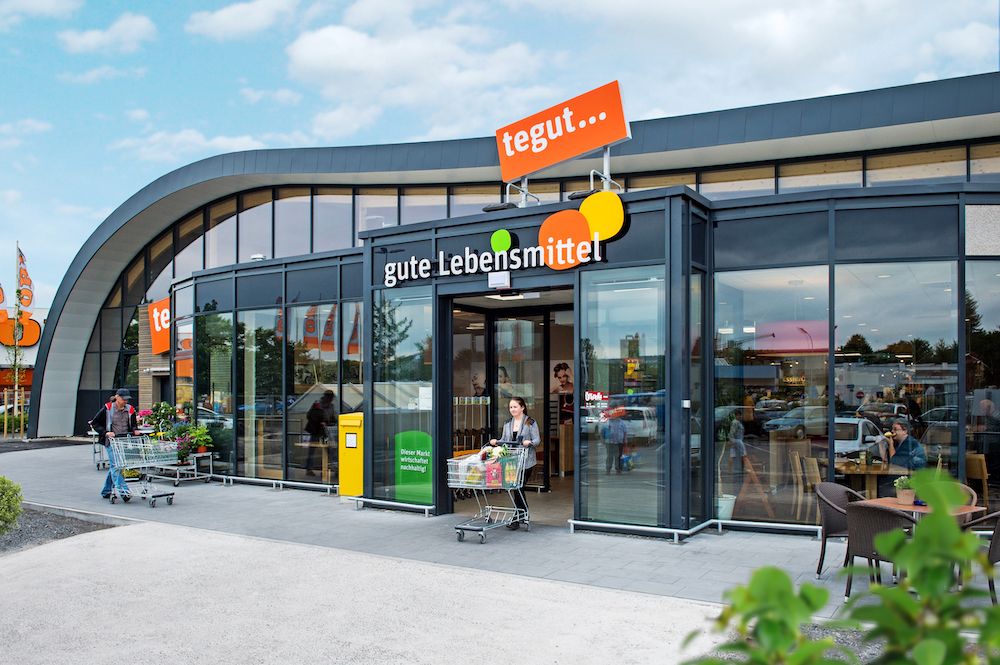 The tegut… stores carry an assortment of over 23,000 items, more than 30% of which are organic. To tap into new opportunities for cost savings, the grocer was looking for a system that would link forecasting and replenishment processes seamlessly with shelf planning and price optimization. The project is a collaborative effort with Competera, who will deliver the pricing solution, and Wysupp, a leading global system integrator specializing in supply chain and optimization solutions and RELEX partner of the year, will be responsible for delivering the solutions.
An essential factor in the selection process was the requirement that any decisions made in any part of the planning process automatically impact integrated systems end-to-end. The RELEX platform will enable tegut… to establish uniform, synchronized and transparent processes. AI-driven replenishment will allow employees to focus on handling exceptions. Further, the system's calculations are fully transparent, and recommendations can be understood, which promotes employee trust in the software.
"With the integration of AI, we are consciously bringing about a paradigm shift that will take us to the future in line with our claim to act sustainably and responsibly," says Michael Egerer, Head of Logistics and Supply Chain Management and Executive Board Member at tegut… gute Lebensmittel GmbH & Co. KG. "The RELEX platform corresponds exactly to our ideas and requirements for tomorrow's holistic retail planning."
"A company like tegut…, known as innovative and strongly focused on sustainability, is a perfect fit for RELEX," says Stefano Scandelli, Senior Vice President Sales EMEA & APAC at RELEX Solutions. "Through our integrated approach, which dovetails all retail planning processes, tegut… will eliminate silos and plan even more efficiently. We are confident that together with tegut… we will achieve all project goals."