Alliance Healthcare Norway, the largest pharmaceutical wholesaler in Norway and part of the AmerisourceBergen Group, will partner with RELEX Solutions, provider of unified supply chain and retail planning solution. RELEX will automate processes and unify the full-range pharmaceutical wholesaler's supply chain through improved forecasting, replenishment, and space planning. Alliance is responsible for delivering goods to all hospitals and hospital pharmacies in Norway, as well as to Boots Apotek and a group of independent pharmacies.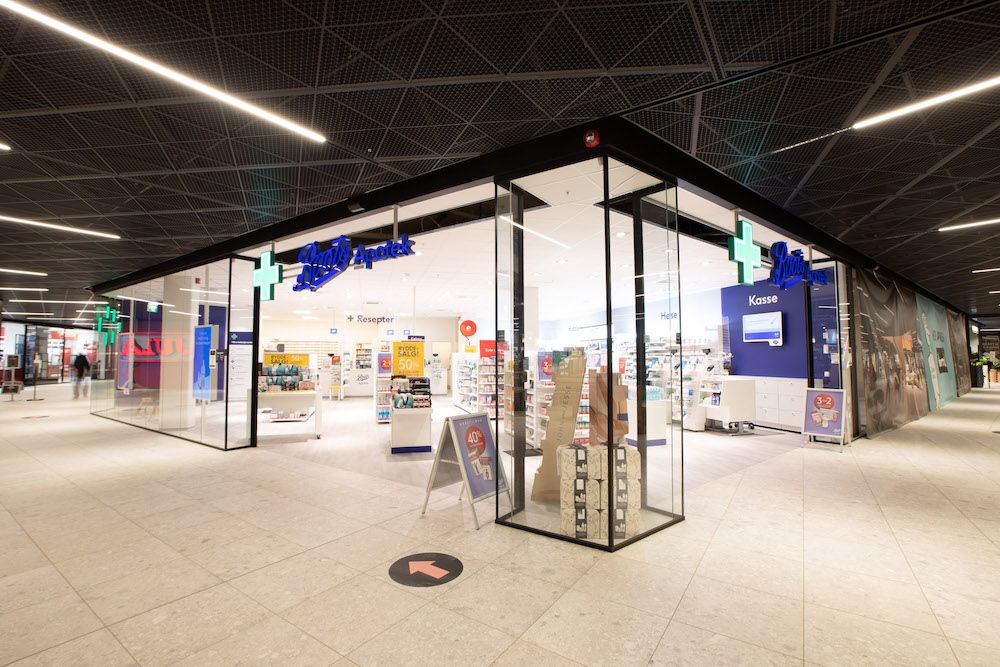 Prior to choosing RELEX, Alliance relied on multiple solutions to manage their replenishment. They sought a system that could unify and optimize all their planning processes in a single solution while minimizing manual work through automation. RELEX will help Alliance optimize their planning processes.
Alliance Healthcare Norway selected RELEX for the provider's forward-thinking unified solution that automates both supply chain and space management processes. Alliance was also greatly impressed with RELEX's previous work with other leaders in the pharmaceutical industry and proven track record of fast, successful implementations of their unified solution.
Through this partnership, RELEX will increase availability and forecast accuracy for Alliance while also balancing goods flows from central warehouses to stores to better manage capacity. The solution will improve Alliance's management of both general assortment inventory and prescription products, servicing 180 stores and two distribution centers.
"We found that RELEX has an innovative 'way of working' on a unified platform as well as strong expertise in the pharmaceutical industry. That's why we're confident that RELEX is the best partner for our business," says Siri Sinding, Head of Supply Chain Management at Alliance Healthcare Norway. "We are excited to work with them and to reap the benefits of optimized and unified planning as our business grows."
"We're delighted to partner with Alliance Healthcare Norway and to deliver the benefits of unifying their core planning processes within forecasting, replenishment, and space planning," says Stefano Scandelli, Senior Vice President Sales EMEA & APAC at RELEX Solutions. "We thank Alliance Healthcare Norway for putting their trust in RELEX, and we are thrilled to deliver measurable value to another significant player in the pharmaceutical industry."