Bennet, a leading Italian chain of hypermarkets and shopping centers, will collaborate with RELEX Solutions, provider of unified retail optimization solutions, for integrated space and assortment optimization and distribution center and store replenishment. RELEX will support Bennet's entire network, which includes 73 hypermarkets throughout Northern Italy as well as an ecommerce channel.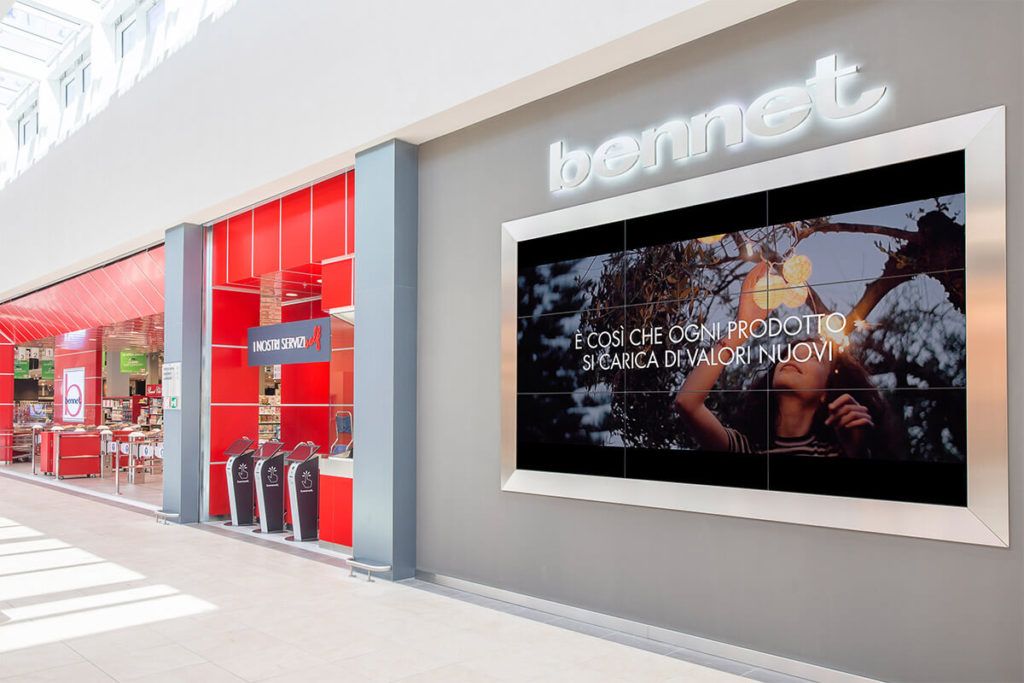 Bennet sought a supply chain management solution that could improve product availability, reduce stock levels, and cut food waste. The retailer also wanted to customize offers in each store based on local demand.
Bennet chose RELEX for the versatility of the solution, which is capable of managing space and assortment while optimizing replenishment of 30,000 items, including packaged, ultra-fresh, and non-food products, all within a single platform. RELEX also impressed Bennet with their state-of-the-art, AI-based technology as well as the transparent and collaborative approach of their local team of experts.
"Technological innovation is a key element of our strategy to ensure customer satisfaction through targeted and localized offers," comments Luca Girotti, Chief Information & Innovation Officer for Bennet. "RELEX's solution, which offers both supply chain optimization and integrated category management, will allow us to anticipate and satisfy customer trends and needs, both in stores and online."
"We are thrilled to support Bennet in achieving their strategic goals," says Alex Centimerio, RELEX Solutions Sales Manager EMEA South. "Bennet will be able to take full advantage of RELEX's integrated platform and unified approach to optimization, allowing them to minimize management costs and maximize sales while ensuring that they can continue to deliver first-rate customer service."