Broman Group, a Finnish automotive spare part and accessories company, announced today that it has expanded its relationship with RELEX Solutions, provider of unified retail planning solutions, to include promotion forecasting and markdown optimization. RELEX will service Broman Group's 40 stores as well as two distribution centers throughout Finland and Estonia, ensuring inventory is cleared at an optimal price by the end of a promotion or season, maximizing the success of discounts, and improving margins while cutting costs.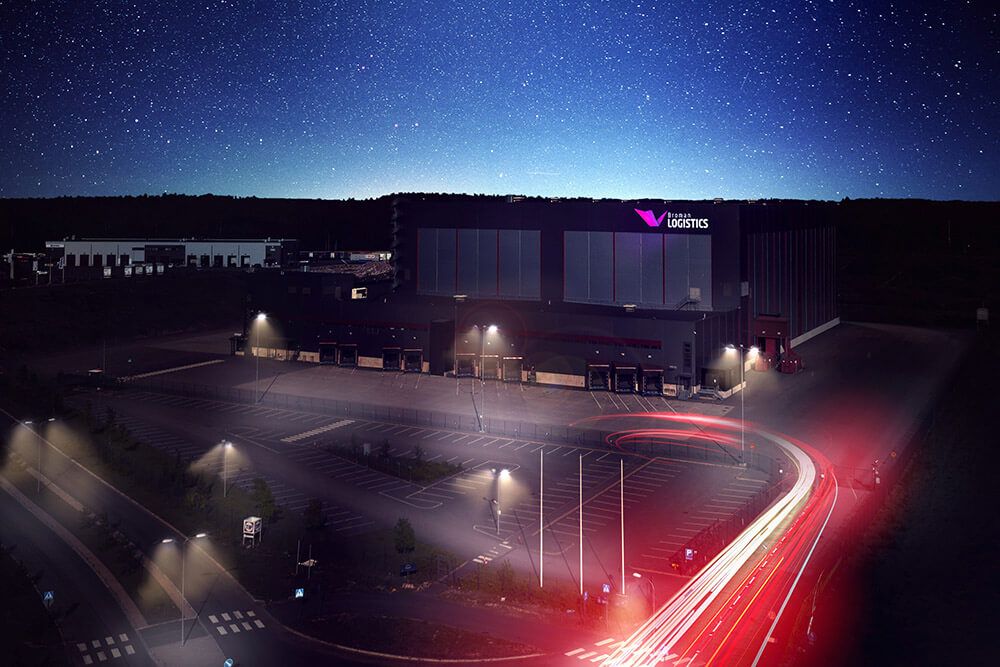 Broman Group began its relationship with RELEX in 2019, when it selected the vendor to provide forecasting and replenishment for stores and distribution centers. That implementation was completed in 2020 and has already delivered strong improvements to availability while decreasing delivery rows.
Seeing the success of the initial implementation, Broman Group began a process to identify other areas of their business that would benefit similarly from data-driven decisions and AI-powered optimization.
"RELEX's unified approach to retail optimization brings great benefits to us. By leveraging RELEX's accurate demand forecasts to proactively identify our upcoming markdown needs, we get to target the right products for markdowns, at the right time and right price," says Riikka Nurmi, Supply Chain Development Manager at Broman Group. "At Broman Group, we have multiple promotions and seasons during the year, so it is critical to our business to manage them smoothly. We very much look forward to deepening our existing partnership with RELEX."
"We are happy to see yet another customer realizing the potential of a unified retail planning solution. We have a strong, good partnership with Broman Group, and we are looking forward to strengthening it even further," says Timo Idänheimo, Senior Development Manager at RELEX Solutions. "We're expecting a quick, successful implementation, and we are already excited about the results it will bring to Broman Group."